art is an attitude and a passion
---
---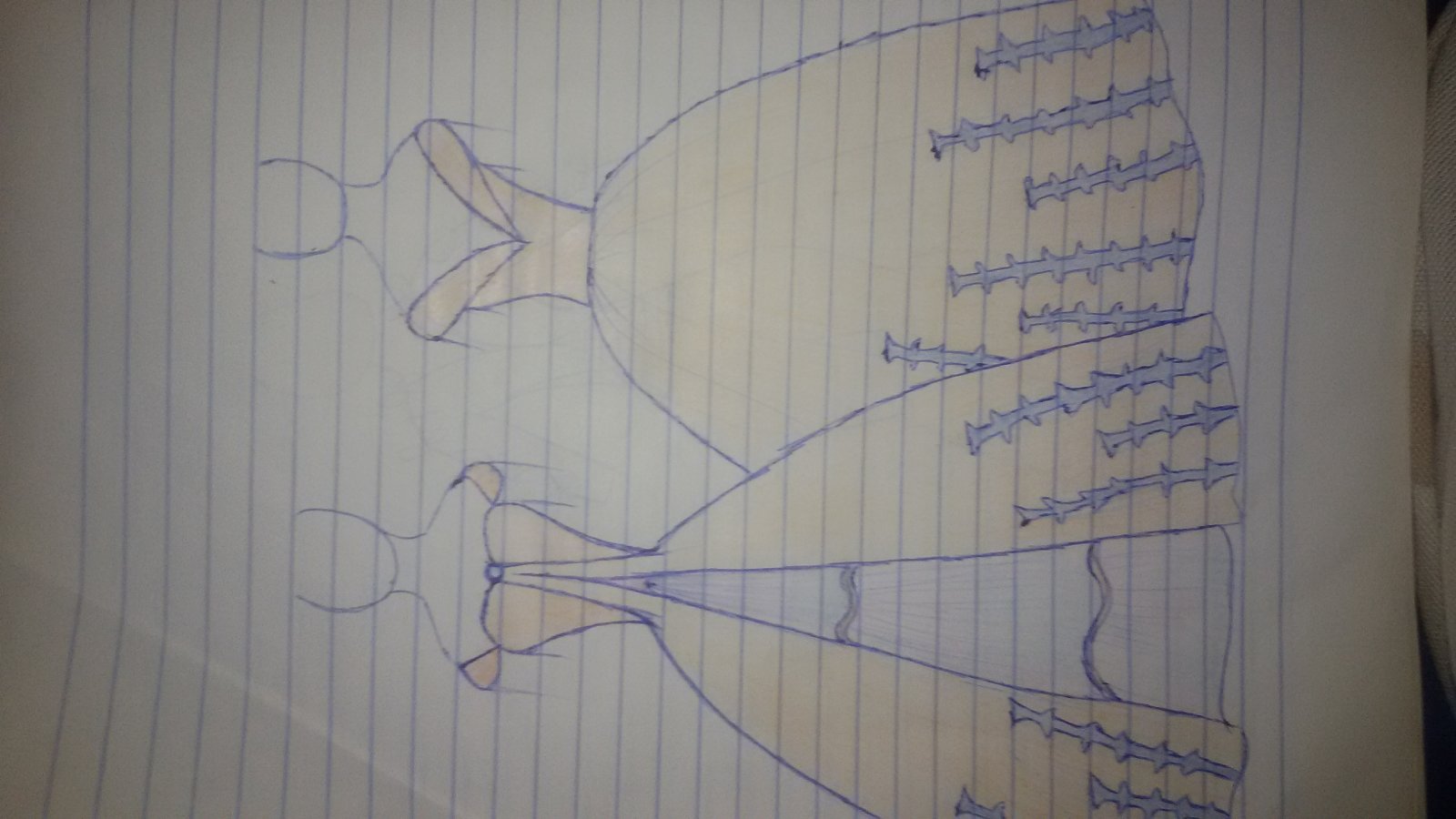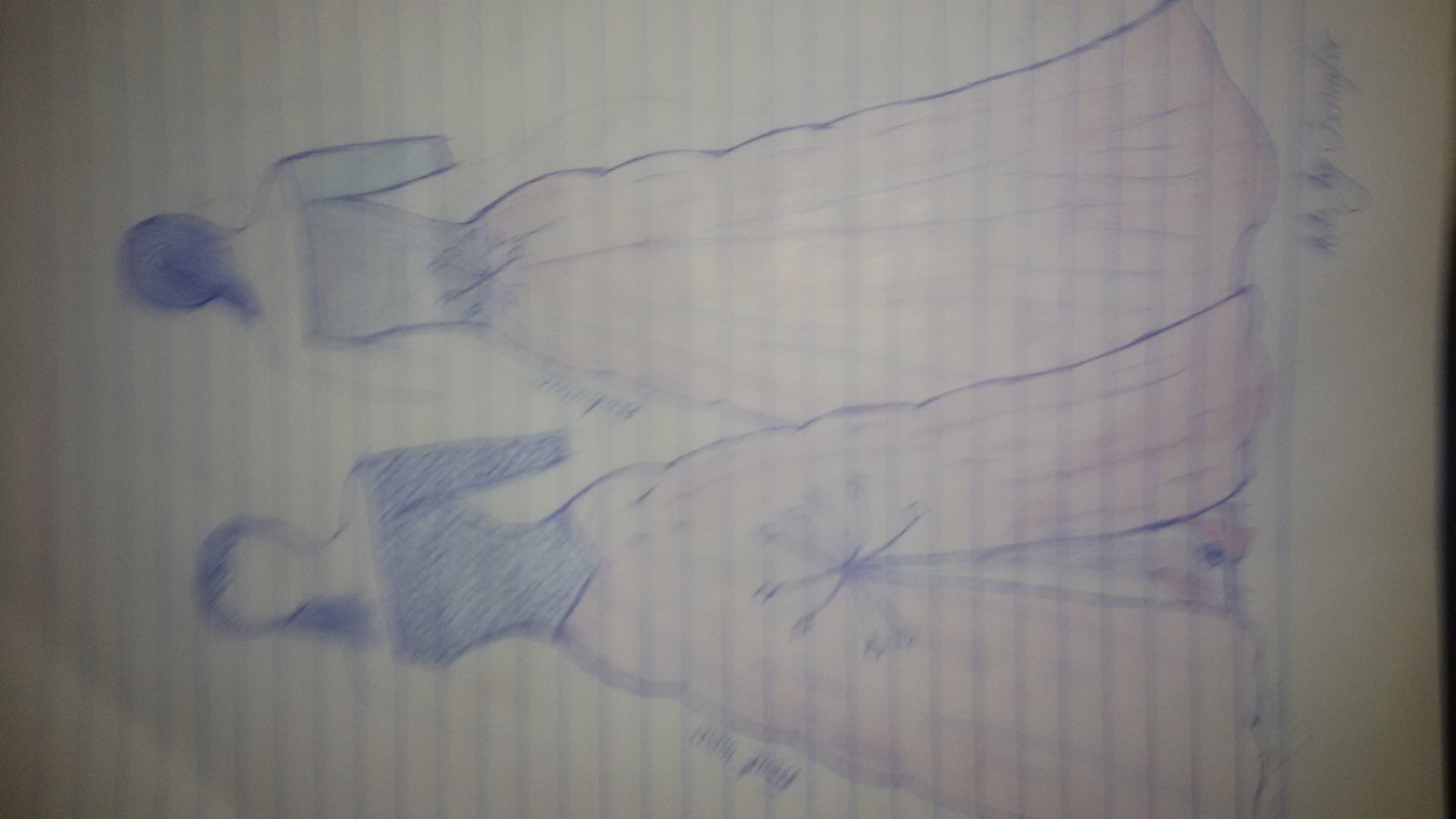 Arts seems to be what people think is amazing but it is a display of ones inner thoughts that is why I wrote this to honour the artists.
An artist displays anger in his paintings, love, hatred, anger, sadness, fustration and sympathy.
Arts is a definition of those who cannot say what they feel. 
It is a compassionate flow of ones thoughts, actions and feeling. 
Artist are people who paint to reveal their own attitudes, 
It is not only an attitude but a passionate feeling that compels the viewer to see what the  artist wants him or her to see.
Arts is not  secrade anymore,  people no longer value what  artist do especially in this times, good arts isn't appreciated anymore except by those people who know the value of arts.
Our artist are not being recognise except we accept their passionate feelings displayed in their paintings.
Especially in my country arts seems not to have any value especially when it concerns girls and women.
This is my daughter's  arts/ designs ,hope you like them.
Girl Power
Arts & Culture
Health
Human Rights