Artistic Hand Crafts by great Syrian Women
---
---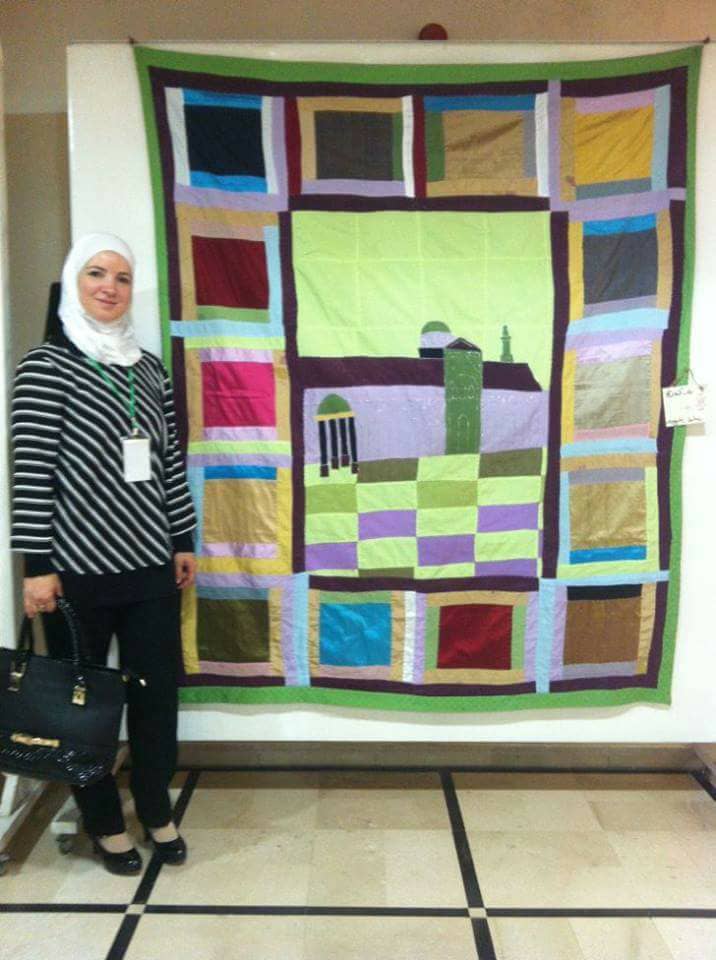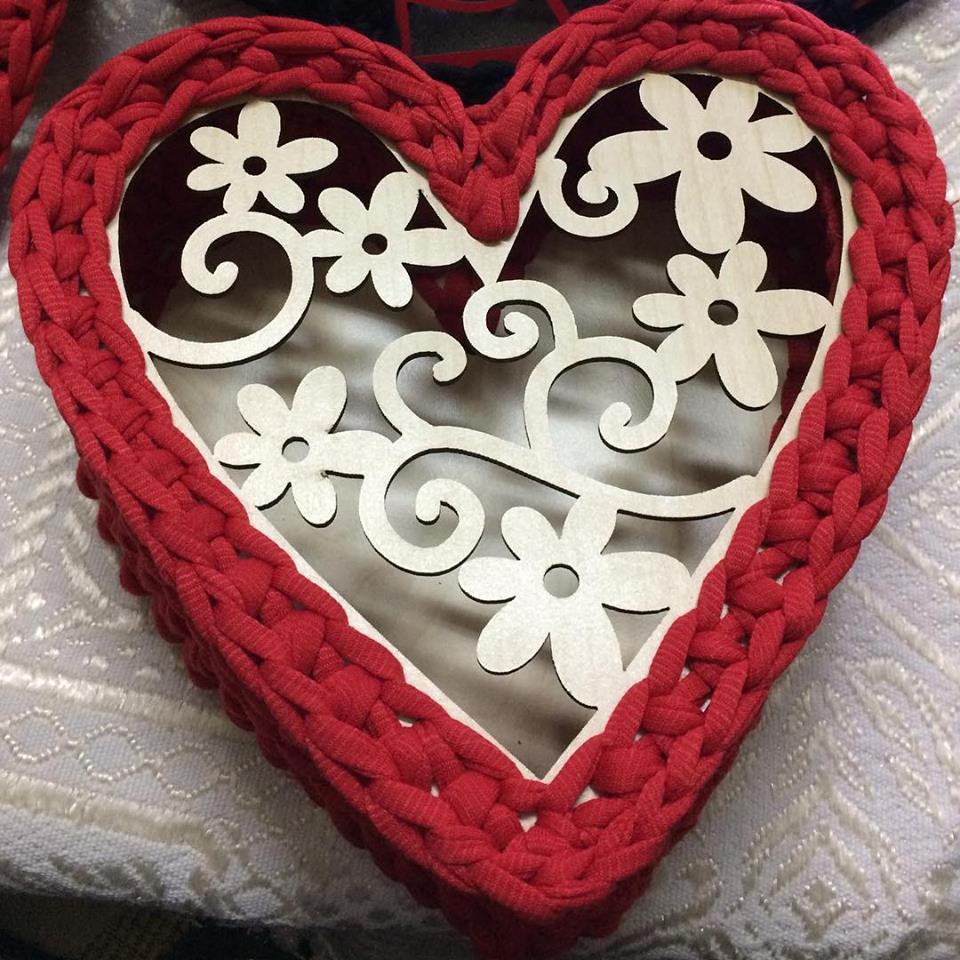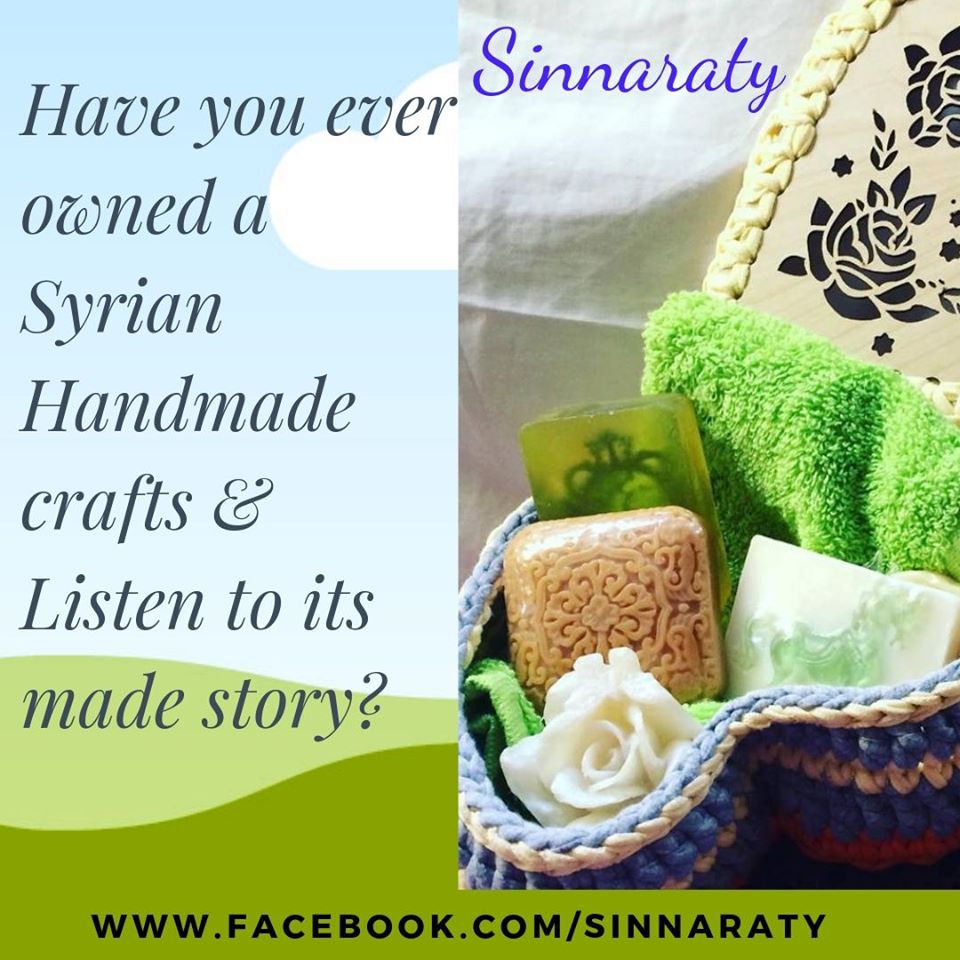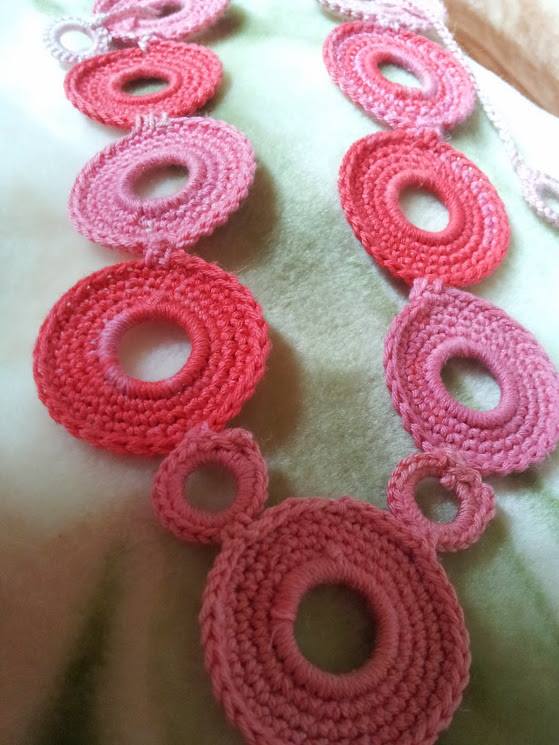 When women survive the crisis and make a grant, they produce a creative work that tells a lot of stories of challenge, ability and creativity. I hope you will find the fun, useful and lessons of these stories as well as to learn about these wonderful arts:
As an example of the creations of Syrian women, I chose a group of ladies ,they have started a project called "thread and needle" in 2015 , an old handcraft art that our old grandmothers used. This craft is a reuse of old clothes and fabrics like recycling. This craft was taught to women of different ages and living standards , They brought her love of creativity and challenged the difficulties they  experienced during the crisis.
Then when women mastered this craft they began to make artistic things such as bed Linen , table cloths, cushions, clutches ,bags  and many things for the kitchen.
1- I met one of these great ladies and she started telling me her story :
I am Razan Kilani ,
I am  an artist and a teacher at the University of Damascus. I never held a needle or thread , but it was my love for teamwork that led me to take part in a training course to recycle the old cloth using the handmade skills and creative touches inside me .All that with a needle and thread only.
I made my first cover bed with love and patience  .Each piece of cloth I used has its hidden story. This piece from my son's clothes and the other from my husband's clothes.
The first piece has been sold .That make me attend some local bazaars then I started training another women in Damascus.
My needle and thread group has added a lot to my personality .it has taught me patience, fun of teamwork and, show  the beauty of our old Syrian heritage handcrafts .
Our goal is to revive this craft to be an economic support for women as it does not require many materials and is easy to learn
www.facebook.com/مجموعة-إبرة-و-خيط-652277618313364/
2- My own story as Samia Al sayed,
Syrian women have become the sole breadwinners of their families; we had to learn new skills and opened small workshops, private businesses while some worked from their homes. A big example is our small business enterprise for women- Sinnaraty- kindly visit : www.facebook.com/sinnaraty ,for more information.
Sinnaraty is a work group of some marginalized, physically challenged, and poor women. We try to benefit from local resources to make money by doing joint ventures to generate finance by doing Syrian heritage handicrafts like: knitting wool , crocheting, sewing and all Works of art that don't necessarily require lot of money to start up. We attend local Bazaars and sell our products online.
Economic Power
Environment
Technology