At the Gate of Kissing - a kiss for a minute … of life // Campaign
---
---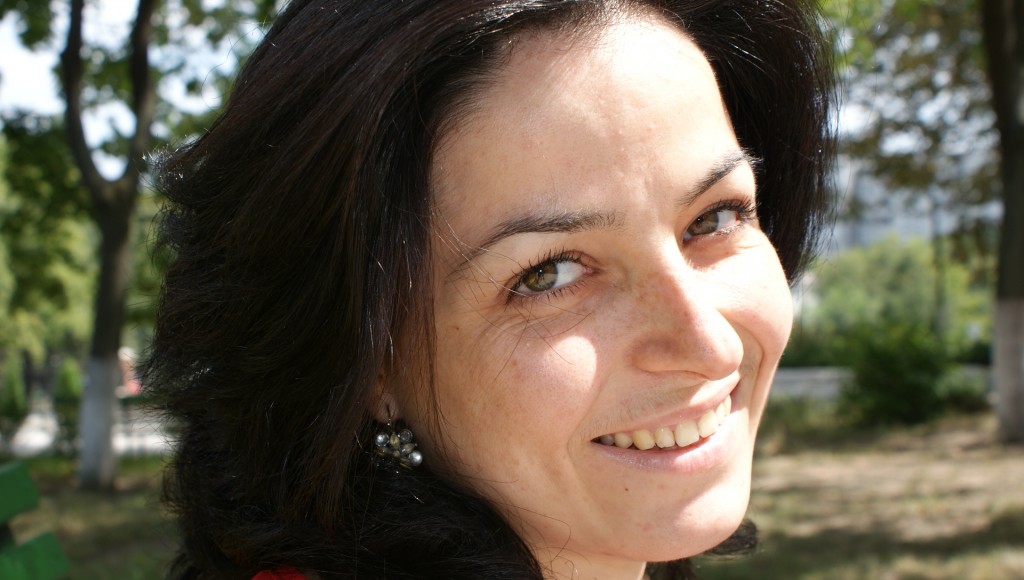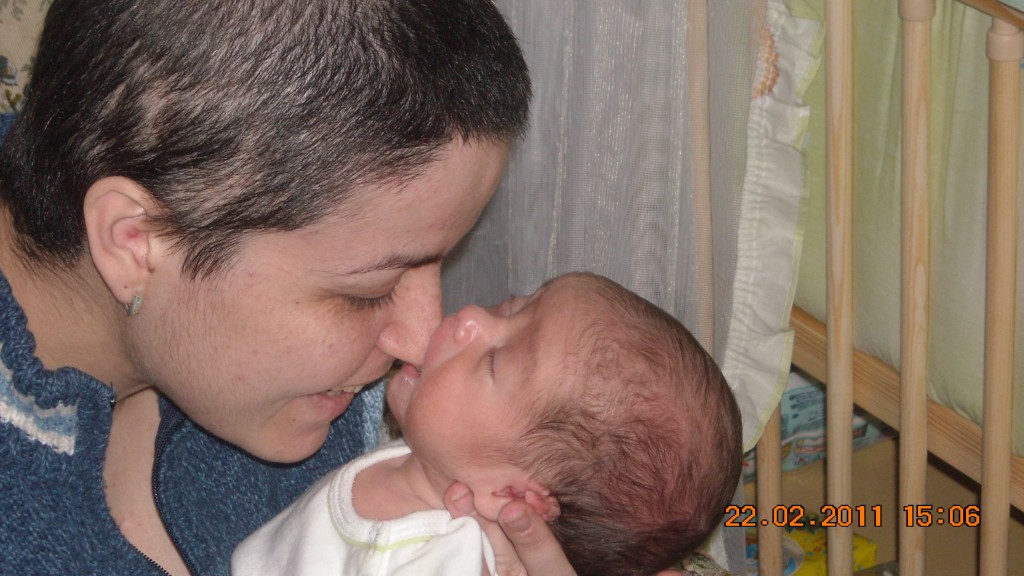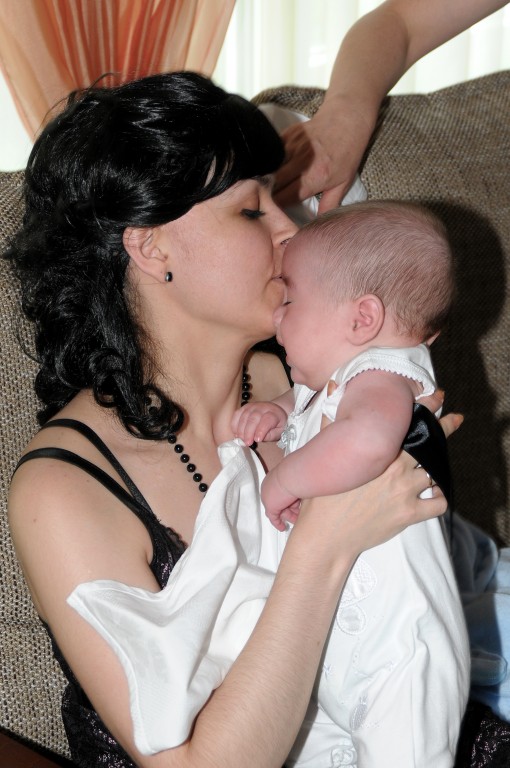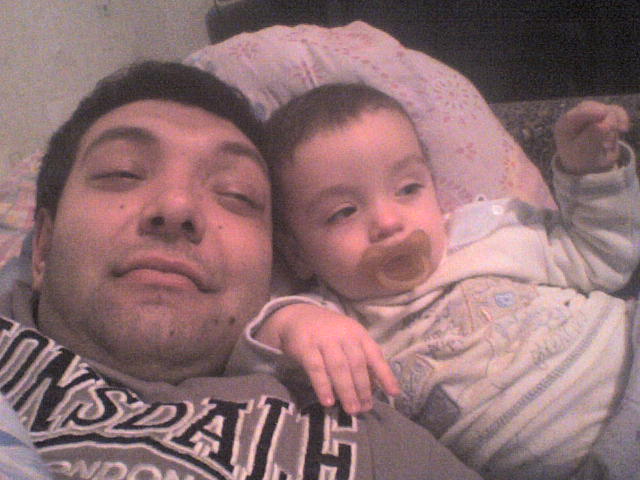 Previously: Natalia Malaniuc, a 27-year-old mother from Chisinau, has been battling cancer since 2000 when doctors discovered a third degree sarcoma in her foot after a sports injury. After a risky operation, the cancer spread to her brain, and she has been in and out of surgery ever since.
Natalia was already all too familiar with cancer, having lost her sister, her grandmother, and then her mother to the disease. Left with another young sister to raise, Natalia aspired to become a doctor to treat others with cancer. Then her own illness was discovered. During treatments, she met Denis, a patient suffering from bone dysplasia. The two fell in love, married, and decided to have a baby despite the challenges they knew this would bring. Now all she wants is to be able to see her son, Ionut, grow up. Even though he is sick, Denis works in construction in order to pay for Natalia's treatments. Using the insurance system would require her to wait months for treatments that she needs urgently. The radio and chemotherapy she needs now will cost 15,000 euros, not including travel to a hospital abroad and accommodation at a rehabilitation center. This young family, which has already been through so much, badly needs support if Natalia is to have a chance to raise her young son.
Marina LIŢA
The disease of Natalia Malaniuc from Chisinau, Republic of Moldova, worsens with every minute. "The tumor is very big and on Sunday she will go through surgery. Neither me, nor Natalia can count how many times she was operated on. I told her about the health situation she is in because I would rather treat her as a colleague than a patient", told us Iurie Melentev, the young lady' doctor.
In order to live and bring joy to beloved people with her warm smile, optimism and zest for life, Natalia needs chemotherapy and radiotherapy. Unfortunately, these procedures are a luxury for her. "The cheapest cost from 15,000 euros or more, and are done in Turkey. My doctor told me about this possibility the first time I found out that I was suffering from cancer. I have never thought about this, because we, personally, have no chance to collect such an amount of money", said Natalia Malaniuc.
The Organization for Participation and Transformation of Moldova (OPT Moldova) aims to bear a hand in this challenging case and organize a fundraising campaign called "The Gate of Kissing - a kiss for a minute ... of life."
The campaign will run within the framework of the International Day of Kissing on July 14, in the Public Garden "Stefan cel Mare". Starting at 4 PM, the famous singer from Romania Fuego, along with well-known and beloved performers from Moldova - Dara, Georgeta Voinovan, Anişoara Puica, Ana Barbu, Basarabeanca and many others- will welcome you at the "Gate of Kissing", a replica of the famous gate by the Romanian sculptor Constantin Brancusi. Those who purchase a "Certificate of Notorious Kissing" will be able to kiss the celebrities. The funds collected will be donated to Natalia Malaniuc.
Meanwhile, people wishing to help can make a donation to the Malaniuc family to their bank account:
Beneficiary: A. O. "Organizaţia pentru Participare şi Transformare din Moldova"
IDNO: 1010620005690
ACCOUNT MDL: 225127162463
ACCOUNT USD: 225127162463/840
ACCOUNT EURO: 225127162463/978
SWIFT: ECBMMD2X
BC "EuroCreditBank" SA
Purpose of payment: Ajutor pentru Natalia Malaniuc.
Jurnal de Chisinau newspaper, which is the official media partner, urges the readers to help Natalia, because, after twelve years during which the hospital has become her second home, Natalia should be able to care for her seventeen-month-old baby boy and live a happy life with her husband Denis. At the same time, JOURNAL will keep you updated on the campaign and the money collected.
More on Natalia Malaniuc can be found on the second page of the edition from June 19, 2012, as well as the website for the article in Romanian: http://ziar.jurnal.md/2012/06/19/lupta-continua/
or for the English version: http://www.worldpulse.com/node/54490
Natalia Malaniuc needs your help now. Tomorrow may be too late!