"Behind those eyes: Secrets of a creative Egyptian talent & a successful Dynamic Business Woman in action !"
---
---
Founder/CEO of WEBB International Middle East Ltd www.webb-middleeast.com -Founder/President of the Egyptian Economy Business Women Council/ Alexandria Chamber of Commerce http://www.alexcham.org/ -Director/Egypt of the Asian-Arab Chamber of Commerce www.asianarabchamber.org/bus-com.php -Regional Country Manager of the Hot Mommas Project http://hotmommasproject.com/who-we-are/team/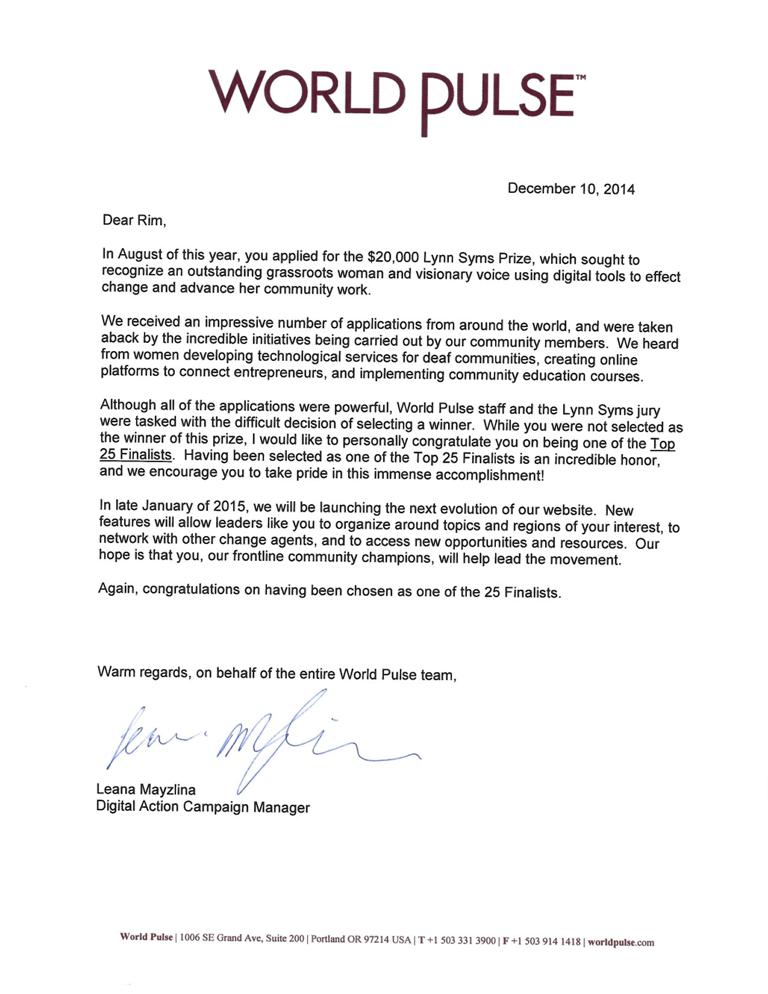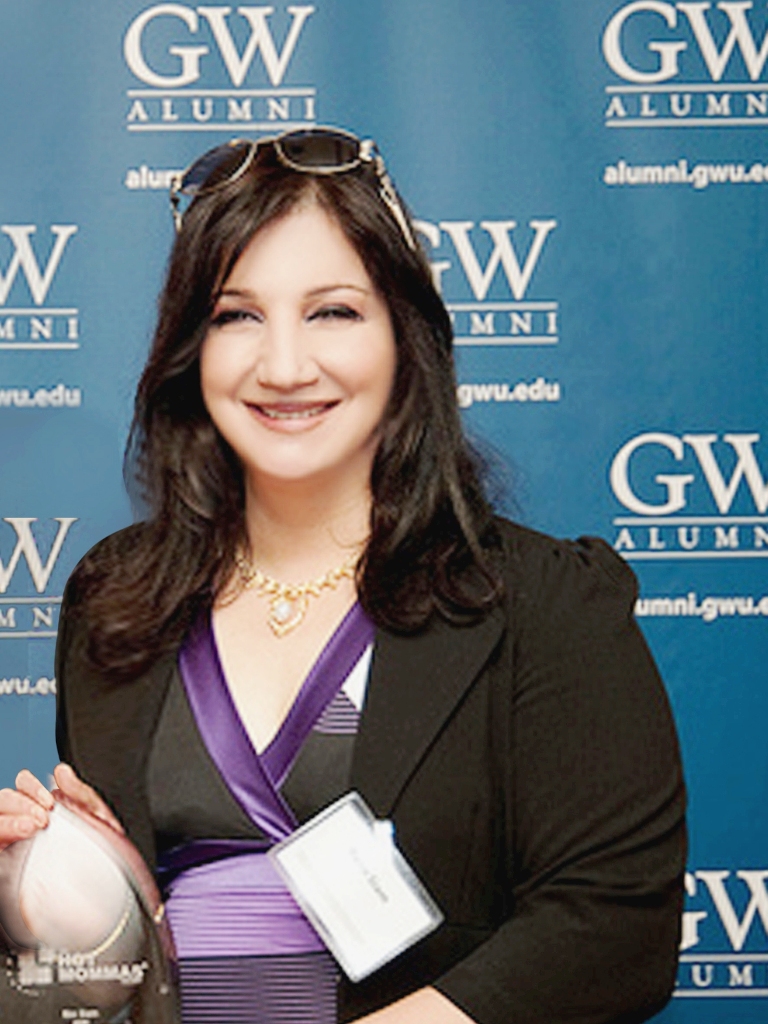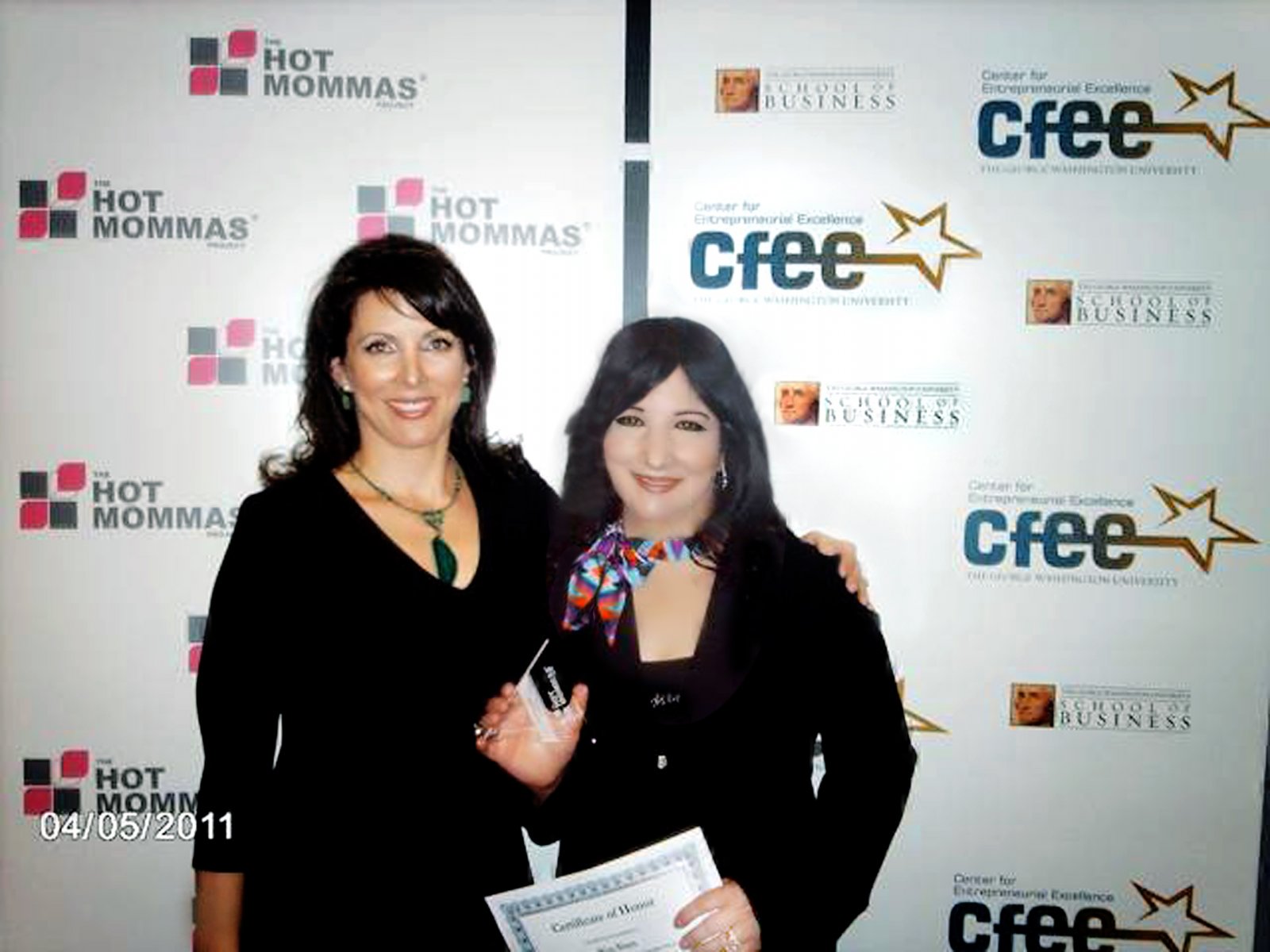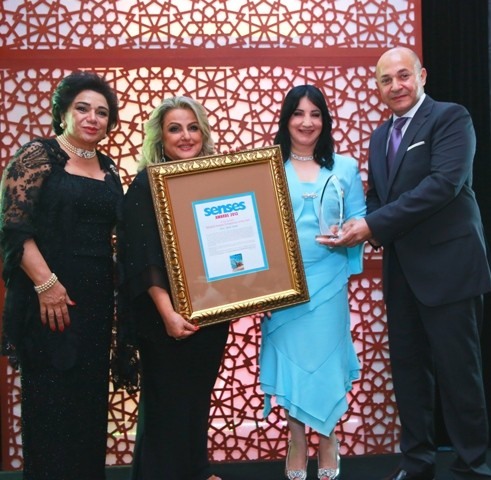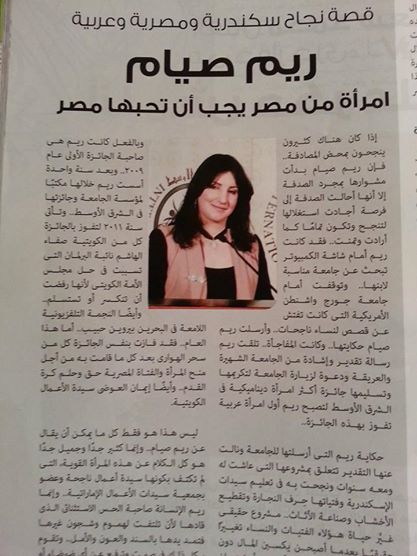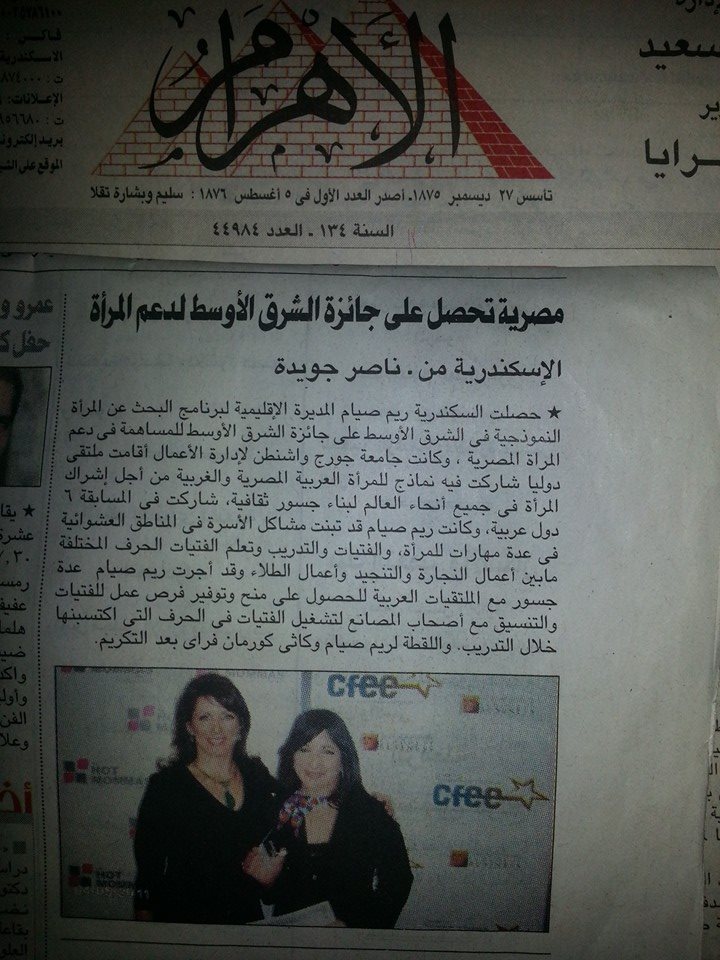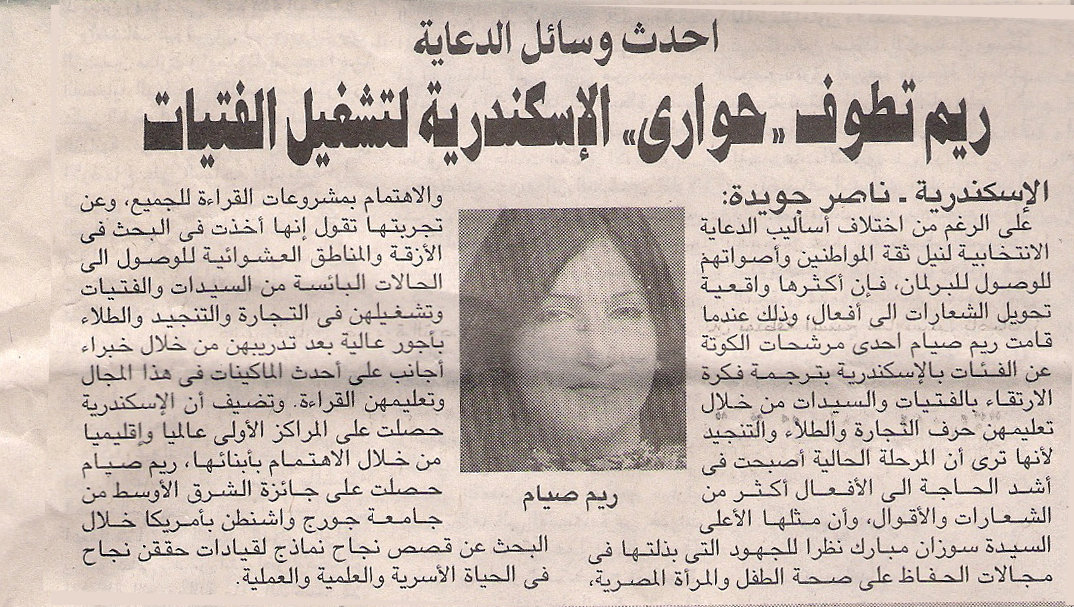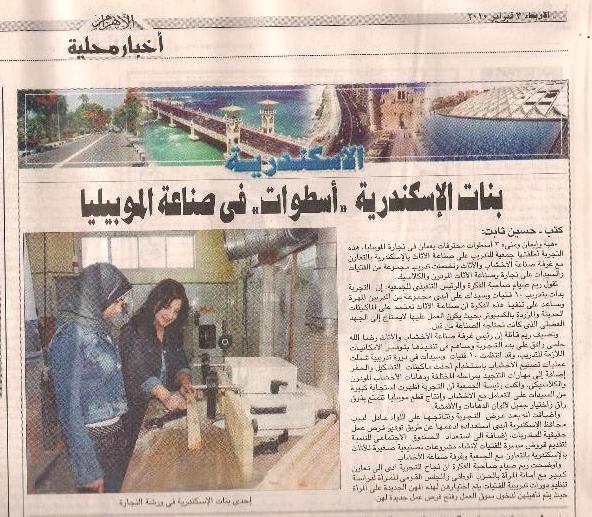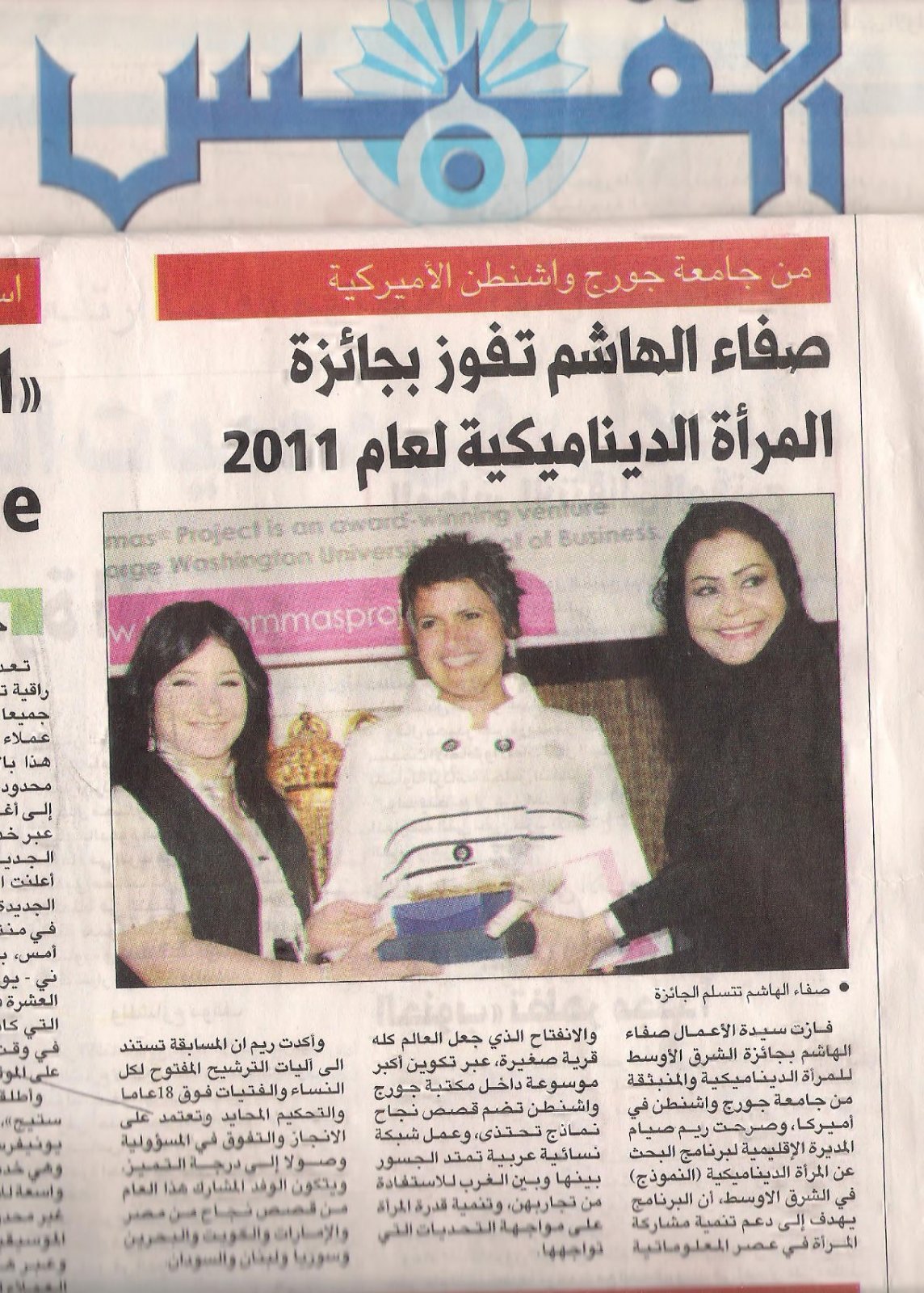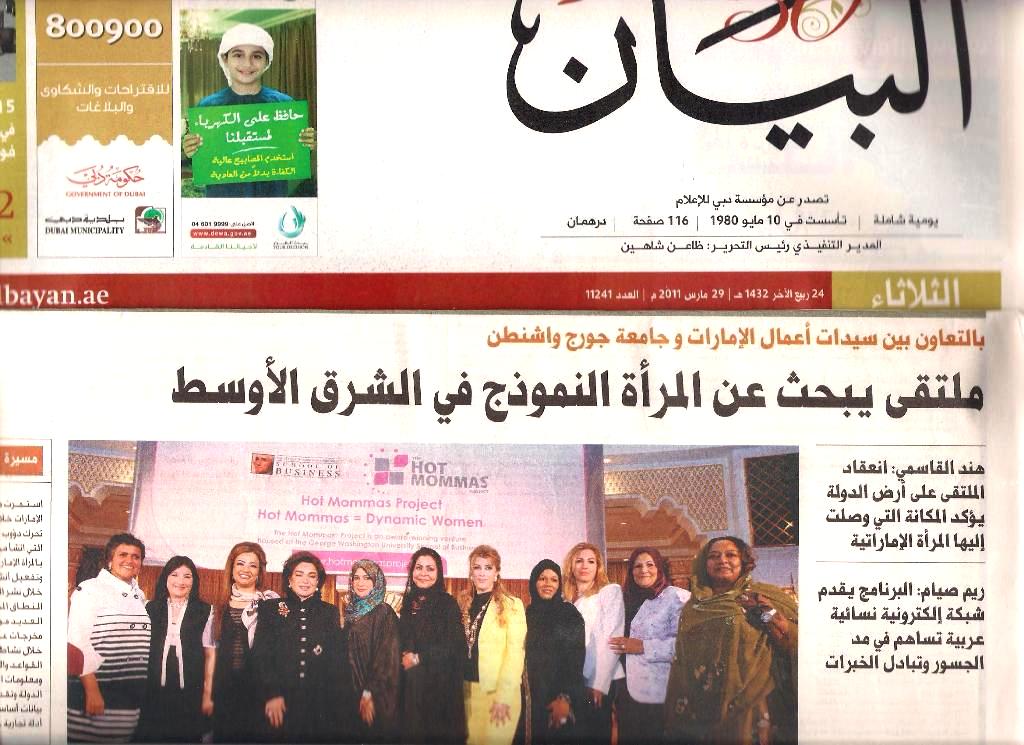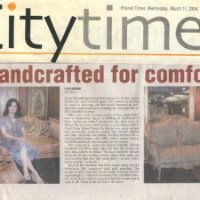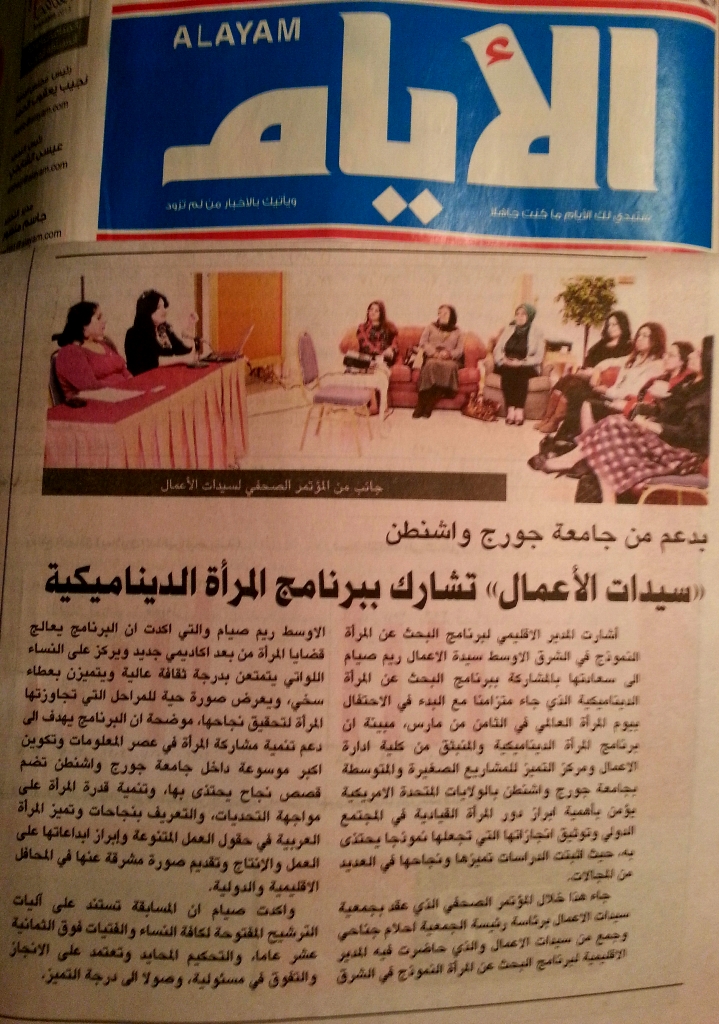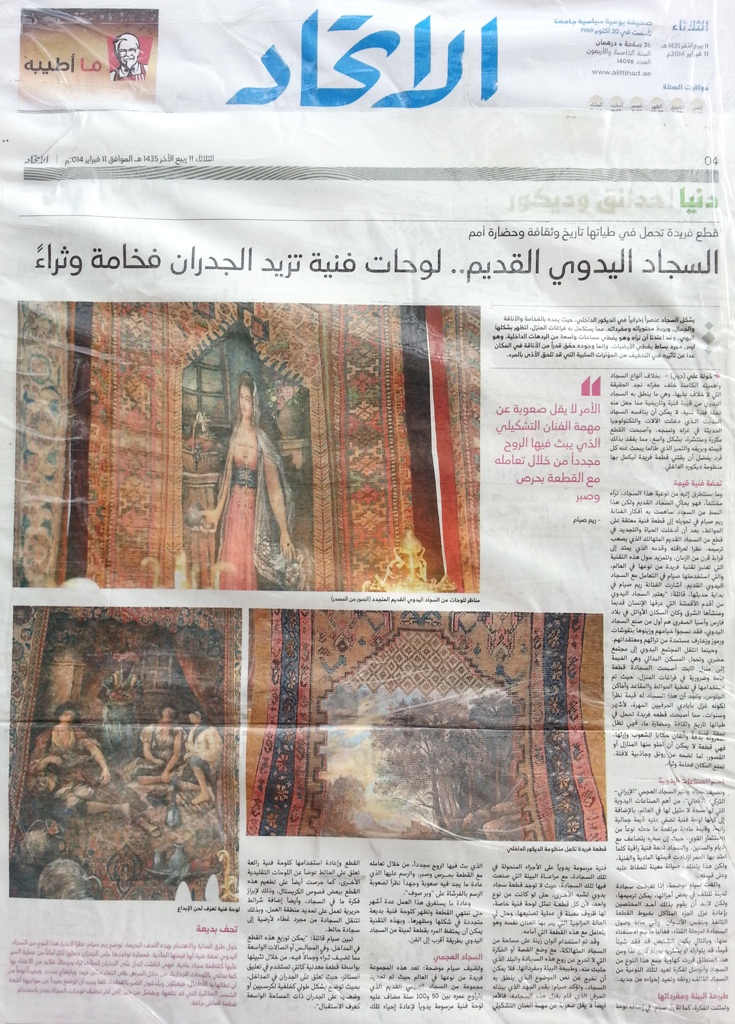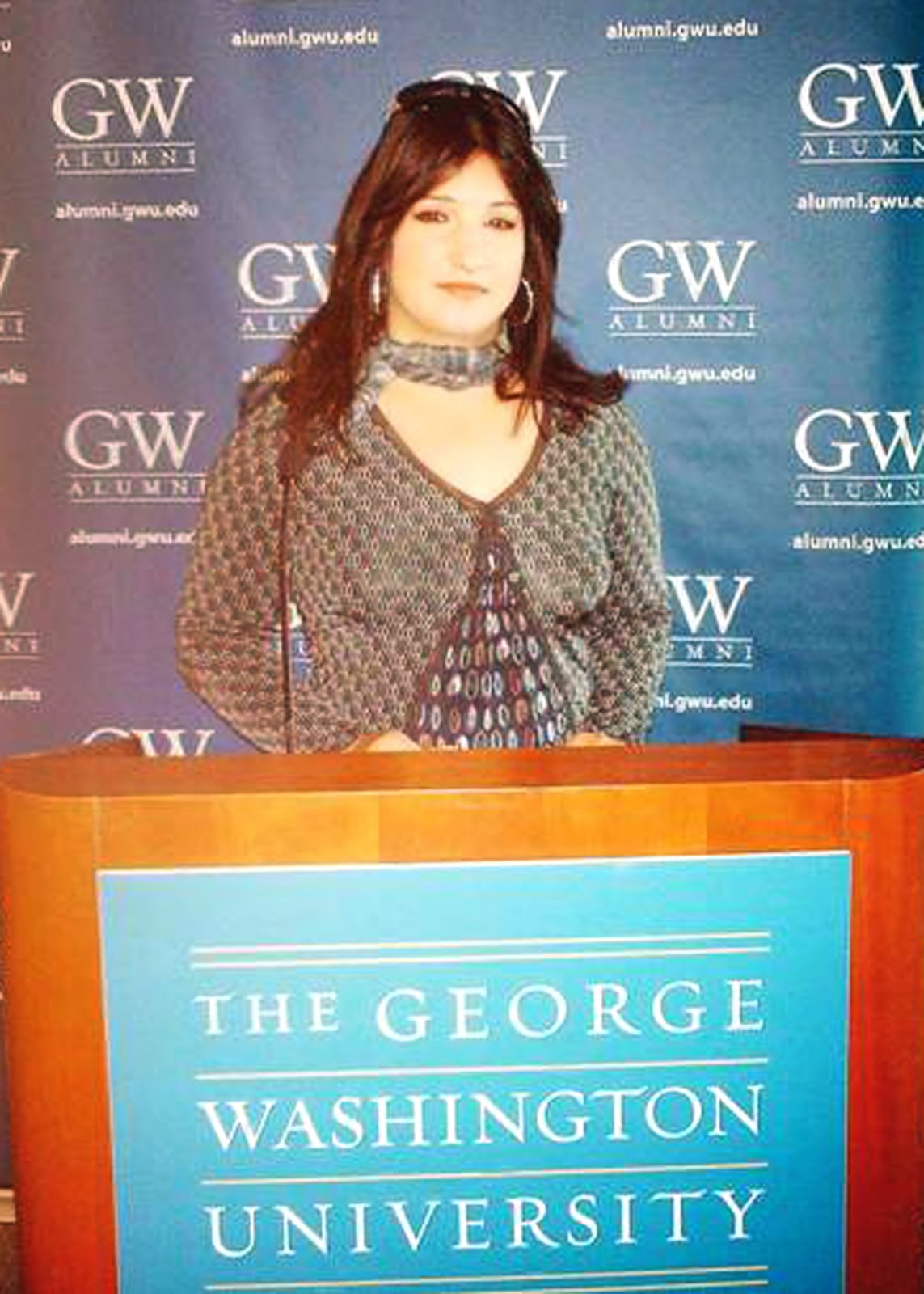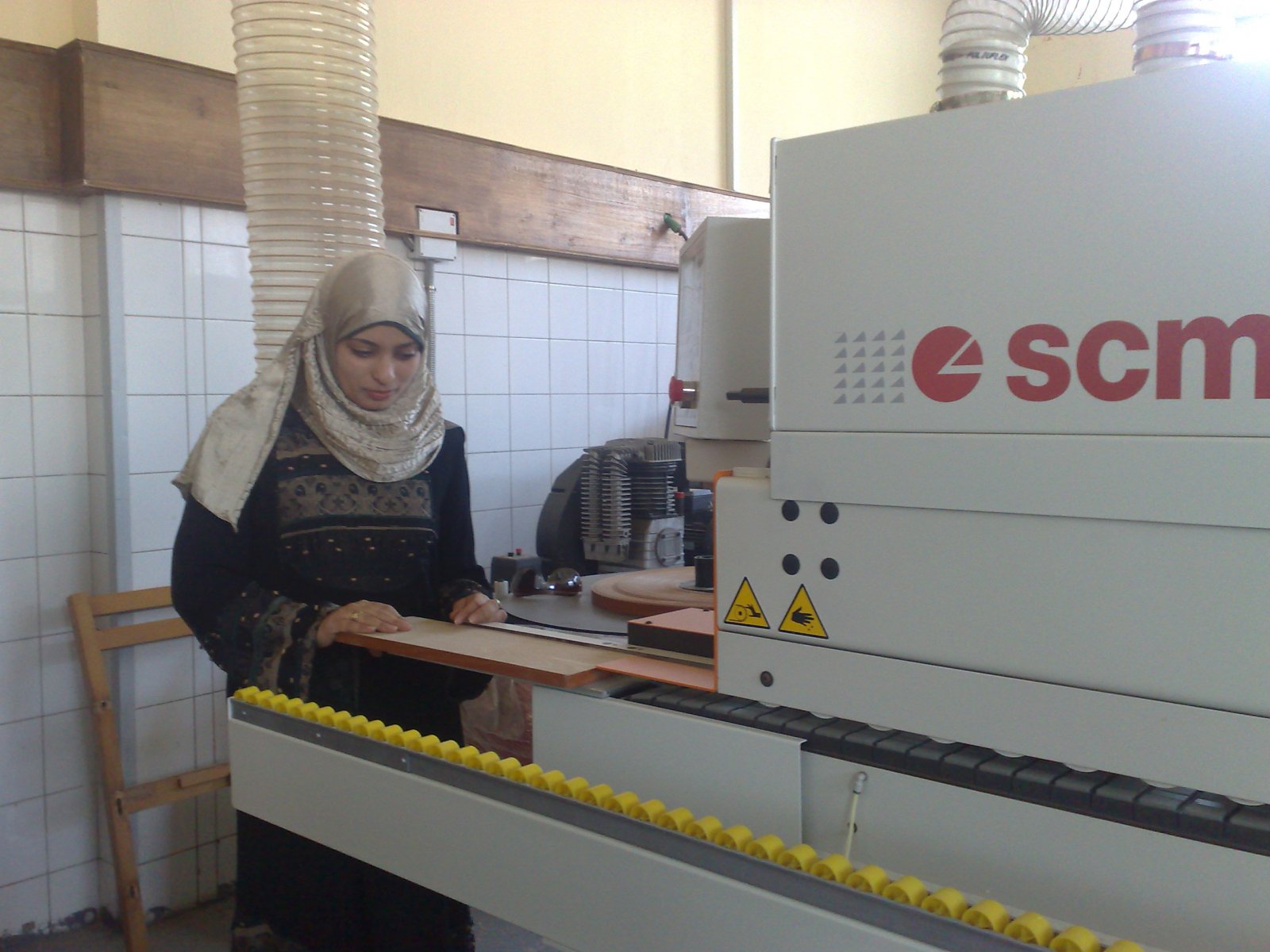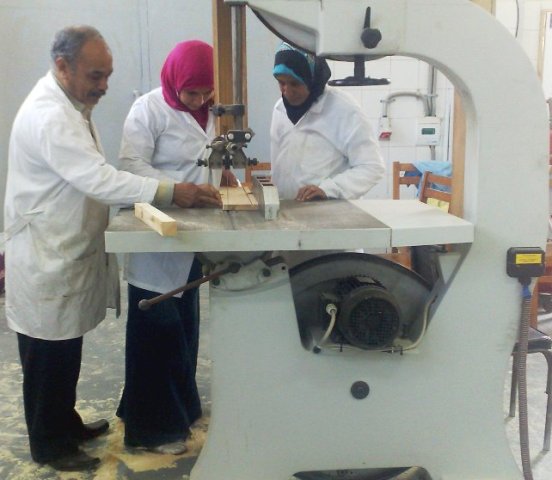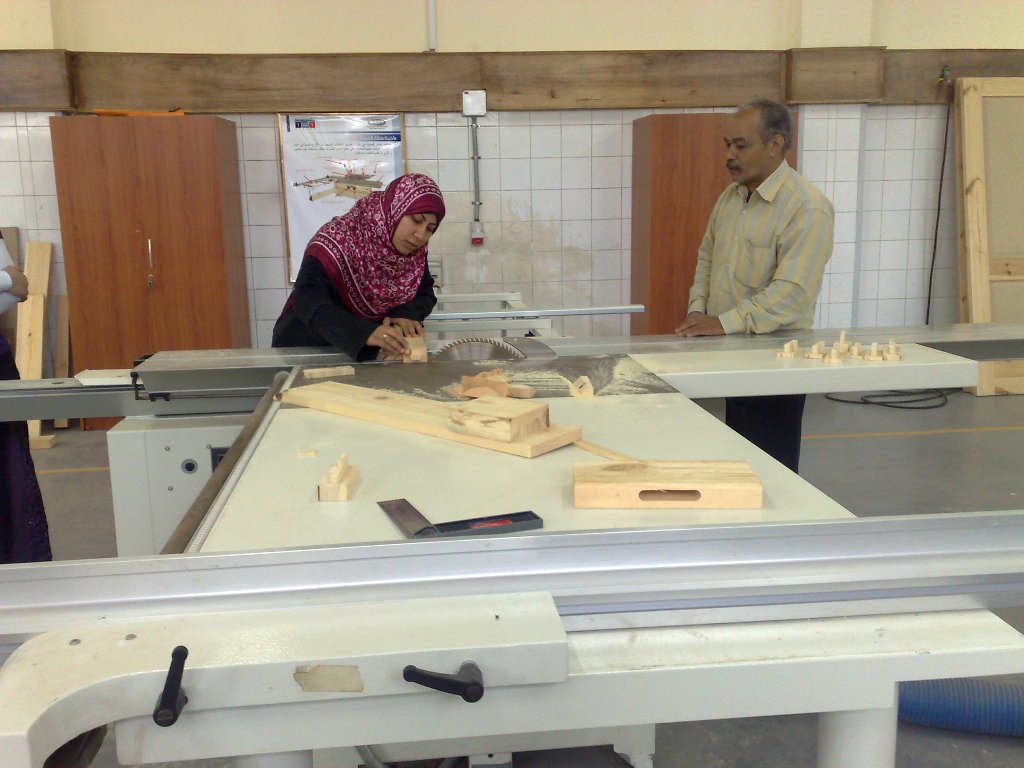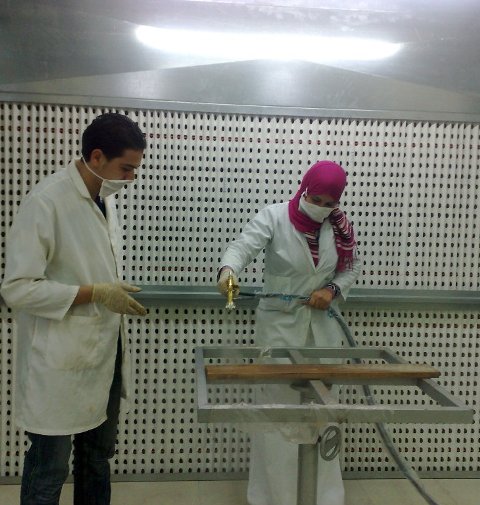 Rim, is an ambitious Egyptian business leader who graduated from Alexandria Business University, well- organized, proactive with non stop creative ideas.
Rimbelieves that woman in business has the power within her and around her, This power might be enough to drive her to reach success and achieve her dreams. In her community, the participation of women in the economy is the weakest among all women in the world. For years, women were marginalized and were not given decision-making positions as tradition dictated that men were better able and suited to make rational business decisions. Often times, neither father, brother, nor husband allowed them to work in public career, or even to launch businesses that involve communicating with public. But today, with more and better opportunities of Education & Communication, as well as more frequent contacts between the East and the West, the Middle Eastern women are looking sustaining and rising over career challenges, they are looking for equality between genders.
Rimwanted to create her own independent business to realize her ambitions and to become self reliant economically and socially. Therefore, she decided to succeed by using her own strength to build her name in the business world without following her father's business footsteps. She chose a line of business that women rarely choose as Middle Eastern an "Antique Dealer". To be an antique dealer wasn't easy: Living in a conservative society and working in a market that was male-dominated without any experience and with a little capital of her own. She started working on a consignment basis. However, her passion and love of antiques made her accept the challenges and defy all obstacles. She started attending International auctions and learned how to become a bidder. As time went by, she has learned a lot about running, growing and marketing her business. She has been enriched in the process and became more skilful.
In 2004 ,Rimentered the Gulf market with the reproduction of antiques as sideline and opened a branch of the company in RAKFTZ-UAE. She has set up several exhibitions in order to market her products and increase her visibility. She wondered that the best part of being exhibitor was the interaction between different nationalities and mentalities to gain competitive advantage in today's & tomorrow's global market. For many years, as Collector of old Persian Carpets,Rimhad the idea to do something with traditional oriental handmade carpets which lose their values over time. Her idea was about how to work with Art- level antique oriental carpets as interior design unique pieces. Later on, she came up with the idea to add hand painting on damaged Persian carpets to re-give it an artistic value. Rim*masterpiece collection was featured in many Int. newspapers and magazines http://www.alittihad.ae/details.php?id=12462&y=2014
In 2008,Rimthought of taking on a role as a mentor to empower other women and to teach them new 'skills', so she submitted the First training program for Middle Eastern women to teach sewing art & craft carpentry. She believed that this training can give another chance to women who did not have the chance to go to school to make their future brighter. She believed that this can be a proof that Middle Eastern women can do what men do if given support, and that empowering women by teaching them new skills is the best way of fighting against gender inequality and women's dependency. https://www.worldpulse.com/en/community/users/webb-middle-east/posts/35814 (Women in Woodworking Women) http://youtu.be/VvSlW-dpXVE .
In 2009 ,Rimsubmitted her success story with theHot Mommas Project ( HMP ), an award-winning women's leadership program housed at the George Washington University School Of Business DC and included in the mission of GWSB's Center for Entrepreneurial Excellence. She became the first woman from Arab Countries who not only shared her story with the Hot Mommas Project, but became the 2009 winner of the Middle East Award. Hot Mommas = Dynamic Women ........ www.hotmommasproject.com For the past few years she has served as Country Manager for the Hot Mommas Project. In that time, she has formed the Middle East delegation in order to engage women around the world in helping to build Cultural, Entrepreneurial and Commercial bridges . She encouraged women from the Middle East to share their stories and serve as examples of leadership both personally and professionally, and this was extremely important not just in the Middle East, but for women globally.
Rim'smind never seemed to stop. As an Egyptian entrepreneur for more then 22 years and a mentor, She realized that it wasn't all just about the achievement of her personal dreams, but also about the playing of an important role in connecting female entrepreneurs, business owners and professionals across borders specially those whom their businesses were affected by the Arab springs. Her vision for business was shaped by her belief in opportunity and proper work experience. She believed that women make the best entrepreneurs, so playing an important role in connecting them by using the internet as a springboard to Economic participation, is a great use of resources. That's why part of her work was focused on "Linking Women's Business Enterprise". In 2012, she established WEBB International Middle East Ltd as an offshore Business company and also created "WEBB megastore" the first ONLINE Platform that connects FEMALE entrepreneurs into a powerful economic force for change with the vision to Pool all Women Skills under one roof at one place. Without doubt, getting an online business would be both cost-efficient and easy for women especially with family commitments. It will help them increase their visibilities, strengthen their brands, and create competitive advantages to open up opportunities for their businesses in order to attract new customers for both local and global markets. www.webb- middleeast.com https://www.worldpulse.com/en/community/users/webb-middle-east/posts/31025 https://www.youtube.com/watch?v=BK2e-m62_Zs
Through her intense interaction with the business women communities & entities throughout the Arab region, asRimis the president of the Egyptian Economic Businesswomen council/Alex Cham - The representative of the Asian Arab Chamber of Commerce in Egypt- The Middle East Country manager of the "hotmommasproject.com" and the member of the Emirates Business women council UAE , And also through her participation in several events; she believed that only few from the addressed subjects and challenges are interpreted into action on ground and that a lot of practical initiatives have to be shaped to help & promote women in business. Based on this, she came up with her initiative:"Empowering 20000 Women & Youth by 2020 through 200 leaders in Arab & African Countries" with the willingness of UNIDO-ITPO Bahrain through its Arab International Center for Entrepreneurship & Investment to cooperate in the implementation of the initiative . https://www.worldpulse.com/en/community/users/webb-middle-east/posts/29513
The performance of women in entrepreneurial activity is influenced by their ability to turn their special features into strengths instead of weaknesses to overcome barriers. UNIDO-ITPO Bahrain supportsRim'sinitiative by preparing through its core team of international experts all the programs needed in order to bring the ideas easily, affectively, and quickly to economic value and to overcome challenges faced by female entrepreneurs: gaining access to capital to start and grow businesses, opening new markets, building strong brands and loyal customers, gaining skills and experience to capitalize on opportunity, leveraging technology and recruiting and maintaining talent.
Rimserves on several organizations both locally and internationally with a wealth experience in international trade, marketing communication, youth empowerment, mentoring and leadership.
She was the first woman in the Middle East to receive the "2009 Middle East Dynamic woman award" from hotmommasproject.com, She also won the"2013 SENSES Arabian Entrepreneur award" http://www.senses.de/awards2013-dubai.html . In December 2014, she was selected through worldpulse.com & Lynn Syms prise as one of the top 25 outstanding grassroots women and visionary voices using digital tools to effect change and advance of their communities works. She is a rare combination, a creative talent and a successful business woman.
As a trader in local and global market,Rim'sadvice to entrepreneurs;"Do not count what you have lost, the past never comes back but sometimes the success and the future can give you back what you have lost even more than the early losses. Just remain committed to your dreams, see what you have now and continue to trade-off between benefits and risks until you achieve your dreams"
Press Links
- http://wonews.net/ar/index.php?act=post&id=7046
-http://www.ahram.org.eg/NewsQ/225716.aspx - http://www.international
-mag.com/index.php?option=com_content&view=article&id=755:2012-04-18- 08-00-30&catid=37:getaways&Itemid=532
https://plus.google.com/+rimsiam/posts/PczjL7gA2Bw#+rimsiam/posts/PczjL7...
- http://digital.ahram.org.eg/Community.aspx?Serial=1482363#.U-Hwf_SZc1Y.g...
- http://digital.ahram.org.eg/articles.aspx?Serial=298191&eid=819 -http://www.alkuwaityah.com/Article.aspx?id=160304
- In June 2013 the United Nations for Public Service Forum & Award Ceremony organized for the first time in the Middle East region in the Kingdom of Bahrain. Rim Siam was honored to be one of the speakers. http://www.unpsforum.bh/speakers-workshop5.php
-The first lively discussion event for WEBB international Middle East in Dubai in association with UNIDO-ITPO Bahrain. http://leadershiparabic.com/ra2ed.php?id=464
http://www.felixnews.com/news-22181.html#.UtO55UcAkwI.google_plusone_share
-Press conference in Bahrain with the Bahrain businesswomen society http://www.albiladpress.com/article186000-1.html
-Rim arranged the First event for the Hot Mommas project in Dubai in association with the Emirates Businesswomen Council .
-UAE National press; http://www.albayan.ae/economy/local-market/2011-03- 29-1.1411072
-Rim Honored the 2011 Dynamic women in Kuwait http://www.alqabas.com.kw/node/612103
-Rim was visiting and choosing the first disabled girl from Rashid centre Dubai to share her story with the hotmommasproject.org. National Emirates Press; http://www.emaratalyoum.com/life/society/2013-02-28- 1.553428
- A Standing Ovation for Inspiration | The Hot Mommas Project- http://hotmommasproject.com/2011/05/a-standing-ovation-for-inspiration/
-WEBB Middle East:"An Egyptian Feminist Movement into Global Digital Action- https://worldpulse.com/node/83639
- القنصل البريطاني بالإسكندرية: استثمارات بـ 16 مليار دولار في مصر http://www.masrawy.com/news/news_regions/details/2015/4/29/550740/%D8%A8...
- الوكيل: دور مهم للمرأة في مجال الاعمال والاقتصاد http://alexcham.org/c2998/Articles
YOUTUBES
- AlHurra news Channel Tv http://youtu.be/72aeJYDce-I
- Rim on CanalNaf news Conference 20 Mai 2014 - Paris-Dauphine University https://www.youtube.com/watch?v=kCg6bQqFTgg&feature=youtu.be
- Hotmommasproject http://vimeo.com/92886138 http://vimeo.com/65011553
- Rim Siam on Nile TV,21 March 2014 http://youtu.be/ILGNhXMvcOM
https://www.youtube.com/watch?v=BK2e-m62_Zs
http://youtu.be/VvSlW-dpXVE
http://youtu.be/72aeJYDce-I
http://youtu.be/wQS6XThTQZw
http://vimeo.com/65011553
Economic Power
Leadership
Technology