---
---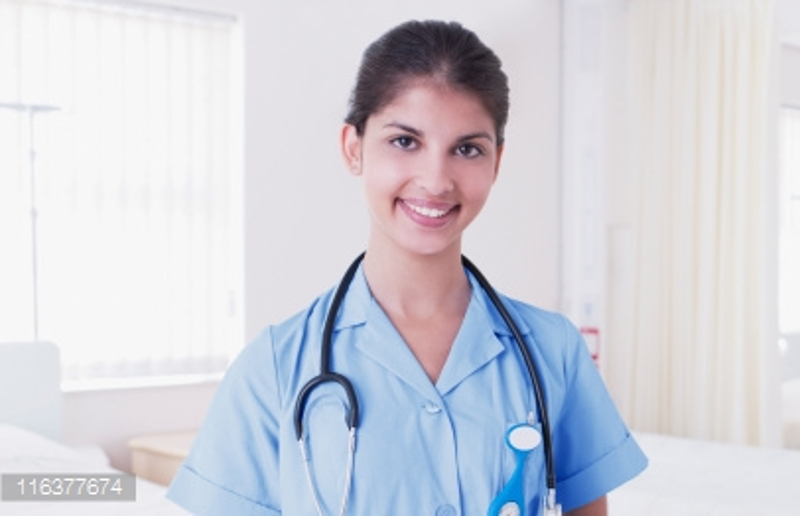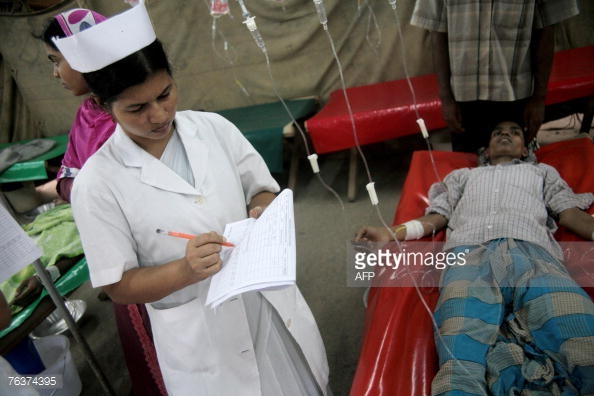 It was beyond my imagination that I would ever meet Shima.
Shima, I am talking about, was my class-mate about twenty five year ago. I forgot her and it is hard for me now to remember any memory ever created stored.
What I can remember now isher cute face, sweet words she spoke, friendly attitude and humble behavior.
These are the characteristics she was blessed with from heaven above.
Shima was loved not only by all other students but teachers also.
Her birth was also a blessing as both of her father and mother were literate at the time when 95% of total population was illiterate. They were neither rich nor poor. They had a house of their own, some land for cultivation and money enough to lead a decent life.
There is no such a record that Shima's father had ever asked anyone for any amount of money as loan. But many people would still be found alive to proof his benevolent mind of helping others. In exchange he had never been financially helped but blessed with tremendous popularity. He was becoming so popular that the mass people began to consider him as more than a political leader.
This was the reason behind him and his family to fall into the grudge of an influential and powerful local leader of a political party in power. He took him as thorn on the way and was desperate to eliminate anyway. He did everything to this end but before being eliminated Shima's father understood the situation and decided to flee the village along with family.
He did not take much time. It was like all of a sudden he fled the area behind for an unknown destination presumably a town.
Since the day they fled I had never seen her in the area.
I too left the area in my early life and have been living in different towns but did not see her anywhere.
The other day I could not understand what to do or what to say to my friend's wife when she first informed me that her husband I mean my friend was in hospital after being seriously wounded from a motor cycle accident.
I rushed to the hospital.
My friend has been taken to Operation Theater (OT) a few minutes before I reached there.
I wanted to know his present condition through talking to his wife. In 2 or 3 minutes I saw a nurse coming and after getting nearer she asked, "Hey, can't you recognize me?"
"No, not at all, sorry!" I replied.
"I'm Shima, same Shima you once studied with. Now I'm a nurse of tis hospital." Shima told.
I recognized her and started chatting.
After sometime Shima checked her wrist watch and told me to wait or follow her as she wanted to go to attend a young mother who fell serous sick after giving birth to a male child.
She informed me with much curiosity that the mother was from the same village as she and me.
"Who is she?" I asked being much curious and desperate to know.
"Telling, come with me."
I was following her.
A special cabin to the south. Only 3 minutes walk.
Her senseless condition, pile of medicines gave me a clear understanding that she was serious but couldn't recognize her. "Who's she?" I asked again.
Shima started telling about her but before finished I got to know that she was daughter-in-law of that leader who once compelled Shima and her family to flee from village.
"Do you know, shima?" I asked which was responded with her prompt answer.
"Yes, I know, still everything is alive in memory. Our agony is still burning, our feeling of retaliation follows us everywhere day and night and anger is still alive. Good time is in favor of me. I can take revenge, I can kill both of mother and her new born child. But I'm a woman and a nurse. Like all other women of the world, like all other nurses of all countries I too believe I've born not to kill anyone but to save all".