Citizen Journalists in the Making
---
---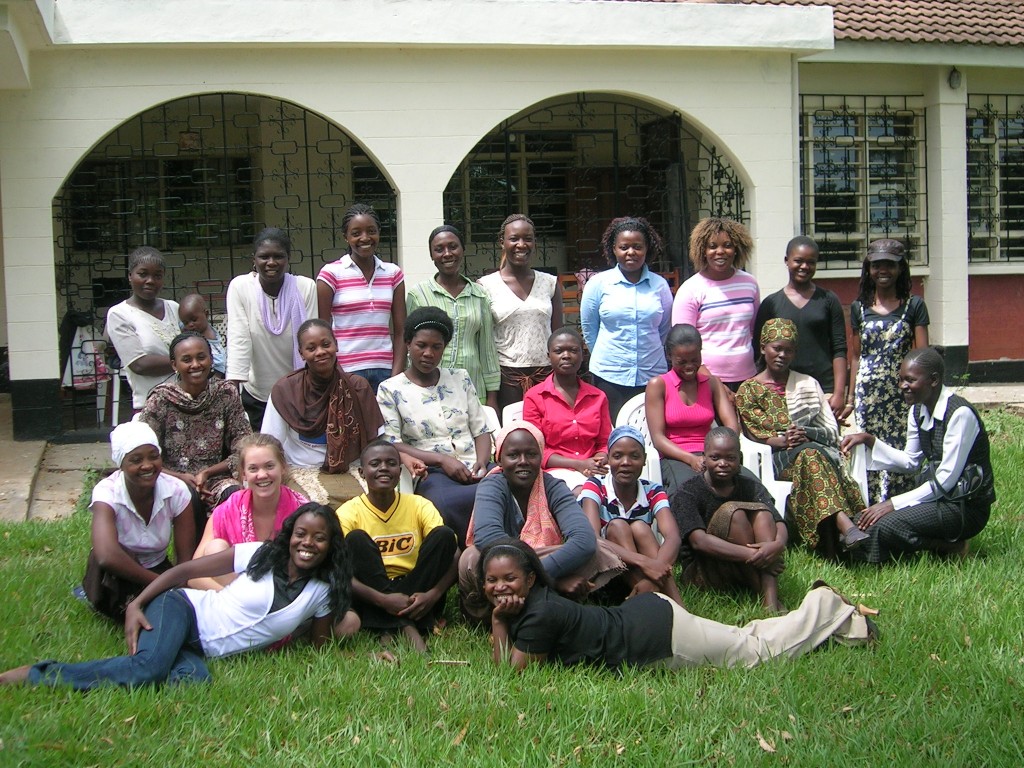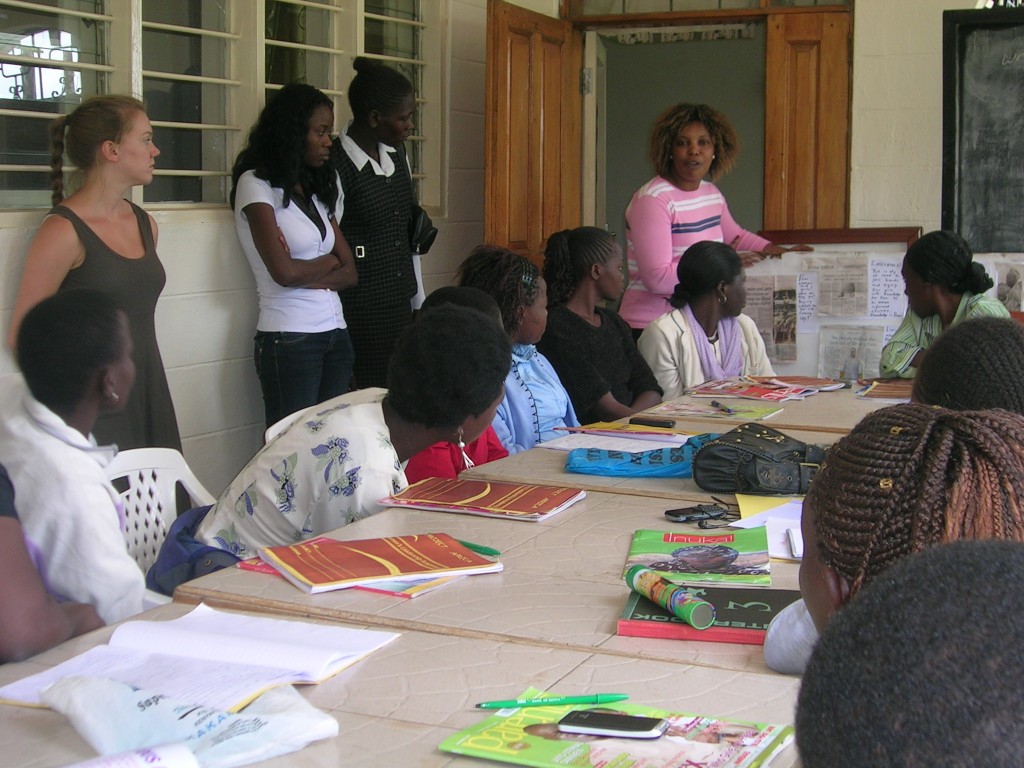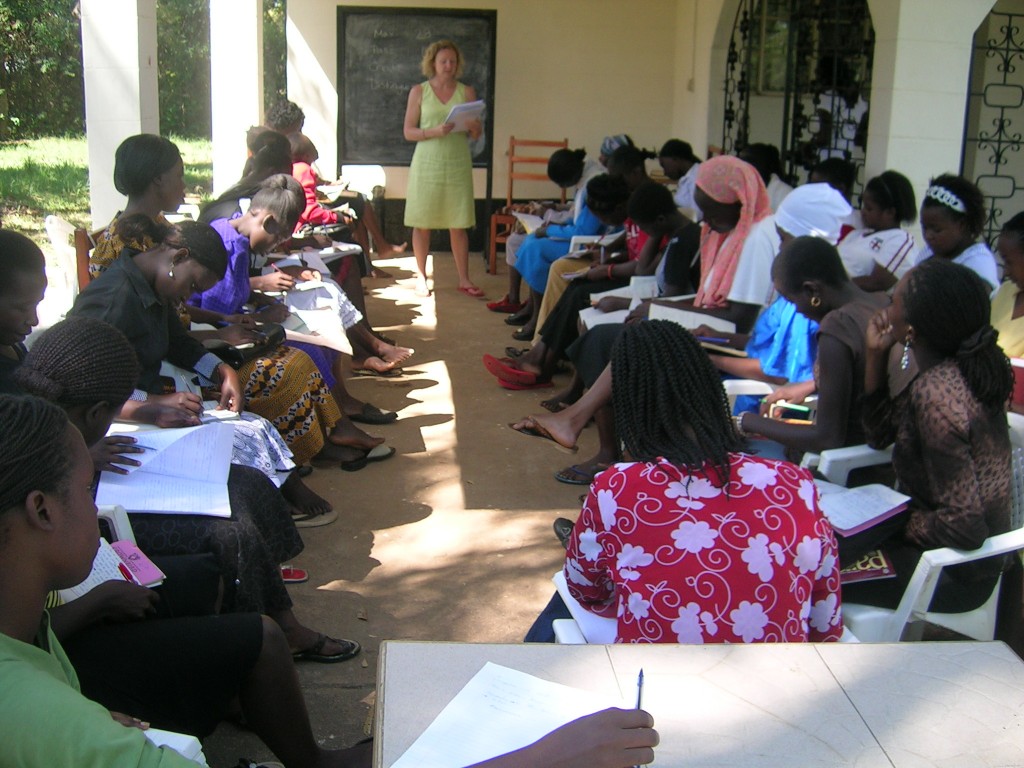 Following the Voices of Our Future Training held in 2009 and the eventual target " Each One , Teach Five", I have initiated a community media training program under Project Africa's Women leadership academy. The community media training that started on 15th january 2010 has so far attracted 40 young women from Mumias district in Western Kenya.
The fourty citizen journalists in the making have so far received basic training in photography, photo journalism and graphic design. The program dubbed mama media aims to train rural women in community media and citizen journalism and ensure that women participate actively in discourse about human rights, human security and women issues.
The group of trainees have now moved forth to second month of training . The whole program is scheduled to take six months.
Look out for stories and photographs by participants of Project africa's Community Media project.
It is our hope that this add to the effort invested by the worldpulse and other stakeholders during the VOF 2009 .
We wish to thank Project Africa's development mentors, partners and friends for making this possible.