Clarity to the disillusioned
---
---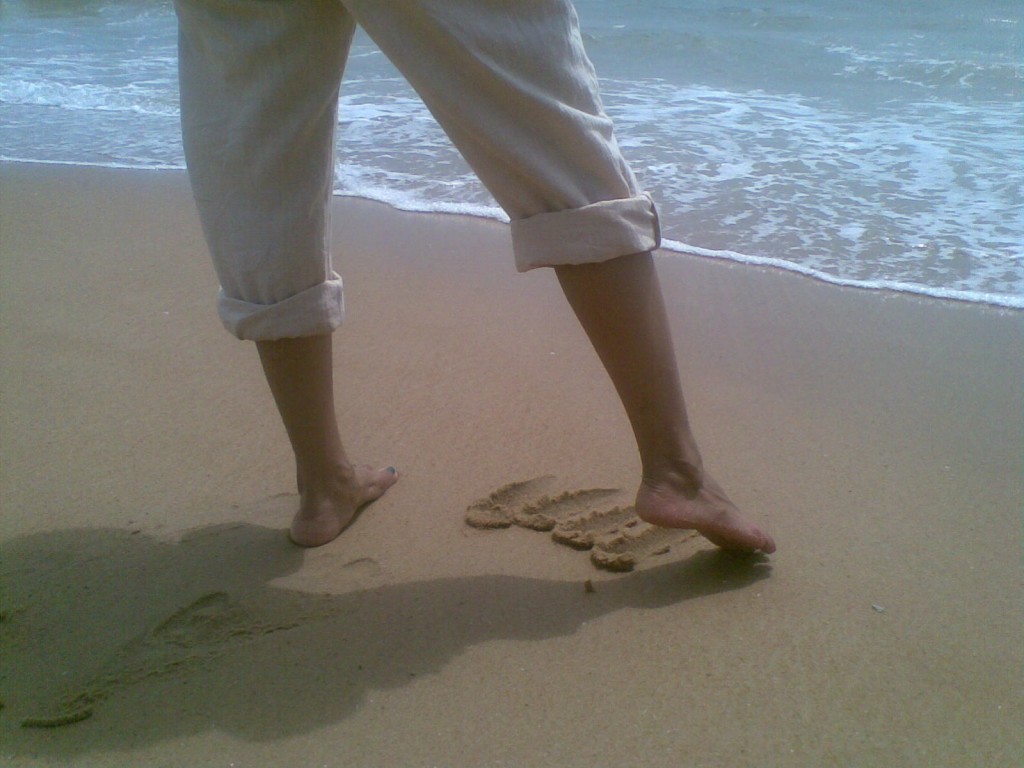 Disillusioned, unsatisfied and dangerously veering towards cynicism – that was me – a couple of months ago. I never considered myself a journalist, I have been more of a story-teller, or so I would like to believe. In the last six years as one I often faced a singular challenge – to write a report, because I can't write one. I confess. I write stories, of people who are affected, who battle with poor choices made for them by authorities, those who fight out against discrimination, who fight for their right to have a sustainable city. Every issue is personal – or at least it is personal for those who share it with me.
As years passed by I was growing impatient with the manner in which one is "expected to report". I believe, I had (still have) the best "stories", yet the space for them was shrinking. Mainstream media gets easily bored – and with advertisers dictating terms it's not easy to write about marginalised groups, issues that the community is grappling within the city.
World Pulse's "Voice of Our Future" application call landed in my inbox as a forward. A dear friend who works for the right of sexual minorities, who knew my growing impatience with mainstream media, in particular my ex-workplace, sent it to me.
Motivation levels had nose dived by then, mechanically followed the link that led me to the World Pulse site, I got hooked. It was an eye-opener, so many stories were being shared. Yet, I avoided filling in the application till the very last day. I gave in because a part of me wants to share all those stories that people share with me with a larger audience. A part of me still believes that people want to hear, read, and know; and that they aren't part of a 'target market-driven group'.
I was drifting.
But, at World Pulse I realised there was a platform to share those 'unwanted, hard-hitting' stories. Simple at times, but always unique, in a manner that only life can be. And ever since I joined, I have this ray of hope that here the stories would be welcome. I am, but, the messenger.
I have a direction now.