Come Celebrate Mothers Worldwide
---
---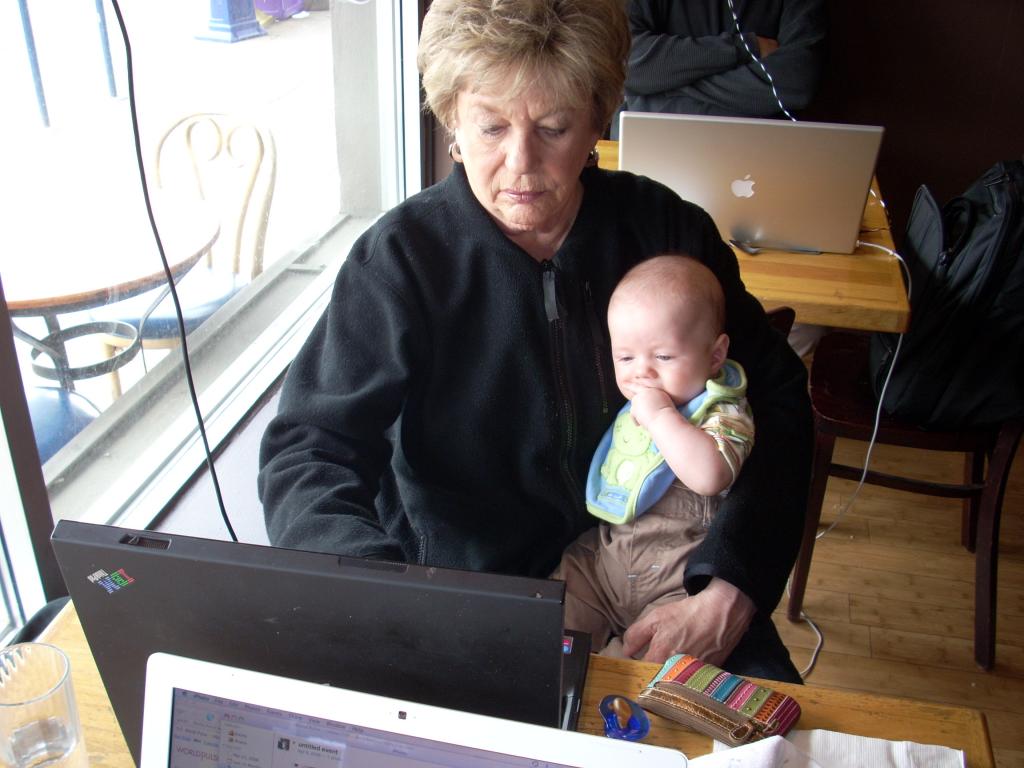 This Sunday, May 11, marks Mother's Day in the US. Now that I am a mother, I realize even more how lovely and amazing my own mother is. To honor her, I started a new group to celebrate mother's worldwide. Will you join me in the celebration? I'm lonely over there!
Click here to add the story of you and your mother:
http://beta.pulsewire.net/groups/1877
First you'll have to join the group and then click on Contribute. But what's a few clicks when it comes to our mamas!?
Warmly,
Jennifer (and Jonah and mama)