Condence to late King Birendra's family and relatives
---
---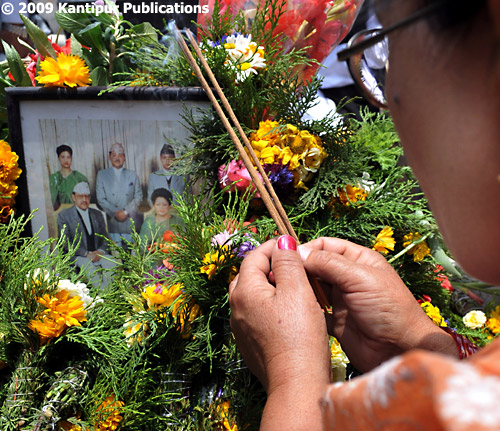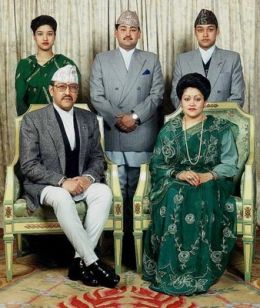 It's already midnight; only fans are making noises. I can hardly hear some laughing sounds of girls. I guess some of our dorm mates are coming to sleep after finishing their studies. It's also my time to sleep. I went to bed and lie, but again I feel like I was missing something. I didn't know why?
May be, I was happy because my university has provide me Laptop and internet facility for my world pulse training till I am in Bangladesh or something else. It's a great support from my university (Asian university for Women). I didn't know what actually I want to do, but my mind was thinking something. I wake up and start browsing the world pulse. Then I decided to visit Online Kantipur newspaper, a famous newspaper publication in Nepal. I found something about our history. After coming to Bangladesh I had forgot to think about my country and its history.
Today is the day where late king Birendra Shah and his family members including relatives were brutally murder on very day Jestha 19, in 2001. Still today, it is unknown who actually killed the whole family. Some believed that it was by prince Dipendra who didn't get chance to marry his girl friend. In one interview, Paras, Cousin of Dipendra, said that Dipendra killed his family because his father denied buying guns for him. But when people heard about the death of royal family, people were deeply shocked at the sudden death.
Today is the same shocking day which reminds the history. I pray to god not to repeat the shocking history.
I convey my condolence to the entire royal family and their relatives on behave of my country through world pulse. May god gives them their soul rest in peace. Only memories are with us.
Sources of Photos
http://www.ekantipur.com
http://z.hubpages.com/u/370991_f260.jpg