Define Your Spirit: Personal Development Step One – "Personal Discovery"
---
---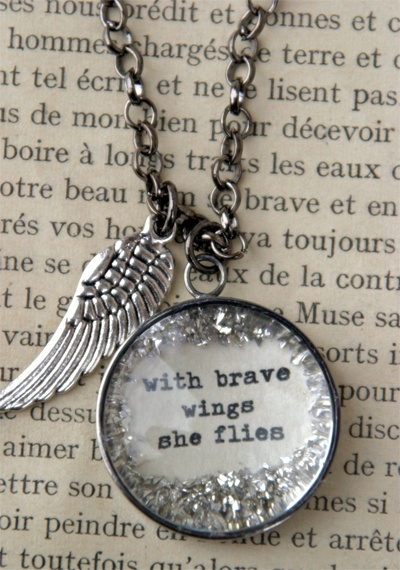 Hello Women with Warm Hearts <3,
Here is a post I wrote about personal discovery. It is Step One in a series of 6. I believe we can connect to our spirit when we dig deep and discover it's light waiting to lead us:
Personal discovery is the door to the life of your dreams and the path to the depths of your soul. When you go through the personal discovery process, your life opens up with possibilities. You will uncover your true nature that is often buried deep inside. The life of your dreams will become crystal clear, and your mind will become one with your heart.
I'm going to take you through this remarkable process step by step. Each week, we'll work on another step. If you missed my my post: Define Your Spirit Brand – How to Become you Best Self. My Personal Story , you might want to take a moment to read it for a very clear understanding of the joy you have to look forward to.
OK. Let's Start!
STEP ONE – The Life of Your Dreams
Part One:
Read through this part so that you know if you have enough time to finish it in one sitting.
We'll start by opening our inner eyes. Grab a notebook or start a blog post*. Find a comfortable position to sit. Maybe in a chair, or with your legs crossed. Maybe lounging on your sofa. Maybe turn down the lights and light a candle? What ever is comfortable for you.
Then close your eyes. Allow your mind to take you to a place where you are in an environment that brings you joy. What is the temperature? What does it smell like? What do you see? What do you hear? Are you alone? Is there anyone else with you?
When you are 'in' this beautiful place, sit with it for a moment. When you are ready, open your eyes, grab your notebook and get ready to let your thoughts flow.
Say this to yourself: I am opening my mind to the life of my dreams. Anything is possible. There are no restrictions.
Take as long as you need and write answers to these questions. If doubts come up, gently set them aside. Answer one question at a time. When you are finished, come back to the next question.
What does my dream life look like, smell like, sound like, feel like?
What brings me joy in this life?
If I could choose one thing to focus on from this life, what would it be?
Part Two:
Allow your visions to sit with you for the rest of the morning, afternoon or evening. Tomorrow, I suggest you write a *blog post that details your thoughts and visions based on the answers to the questions above. Relax and allow the words to flow.
Related posts:
Define Your Spirit – How to become your best self.
Define Your Spirit – Step Two: How personal expression can inspire struggle or pure joy.
Define Your Spirit – Step Three: Uncovering you true values.
Define Your Spirit – Step Four: Define your personal ethics.
All four posts are certain to inspire authentic personal expression!
With love, Amanda
Original Post with Links:
http://defineyourspirit.com/category/define-your-spirit-branding/persona...