Domestic Violence: Can Rural Women Protect Themselves
---
---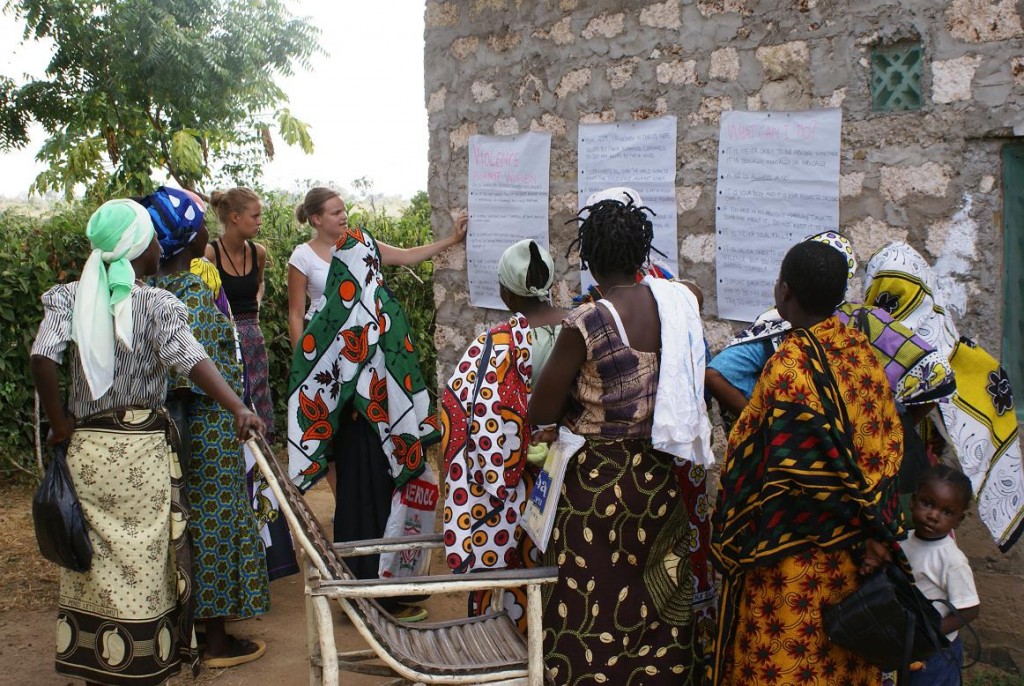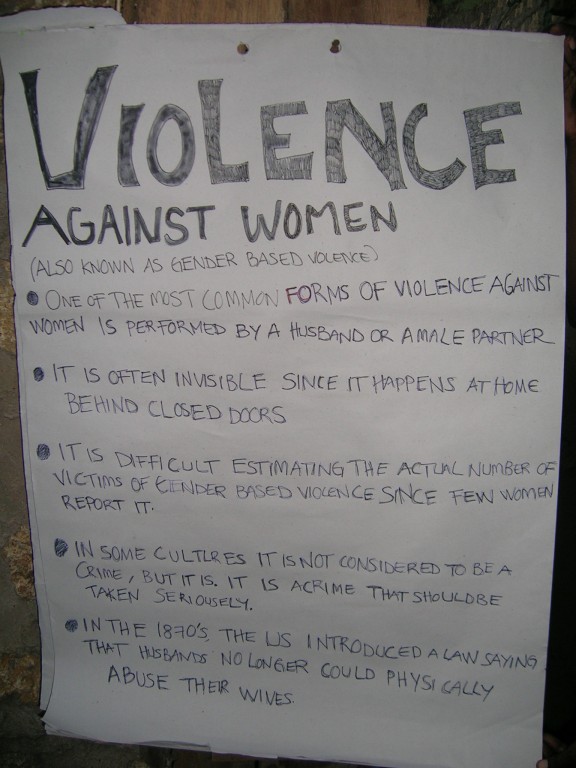 The International Women's Day marked on 8th March 2010 passed unnoticed in many parts of Kenya. However, in the remote rural village of Lungalunga, south coast of Mombasa, Project Africa's development mentors from Sweden and our local staff host more than 40 rural women in celebrating their place as women.
The event that was was held at Project Africa mission house in Lungalunga, was dedicated to educating rural women skills on how they can protect themselves against domestic violence by ensuring that they escape from the risk of death of physical harm that such violence may pose.
It is estimated that at least 5 cases of domestic violence are reported every week to the Project africa office in Lungalunga. The economic gap between men and women has wideed over the years forcing more women to be dependent on their male partners for sustenance. This situation has affected many women as they choose to stay in relationships overlooking the risk of domestic violence because they seek a means of survival for themselves and their children
Speaking after the training, mama Nyambura from Perani who was also participant at the IWD event praised Project Africa for ensuring that women are equipped with skills that empower them nad improve their wellbeing.
Mama Christina also from Perani lamemnted bitterly that domestic violence within homes in Perani area had worsened and now husbands and partners had gone to an extend of having sex with their own daughters as a way to purnish their wives. Christina challenged more women to join politics and participate actively in the legislation of laws that will protect the rights of women.
The International Women's Day in Lungalunga was graced with many songs of peace, women empowerment and development that were sung by the women "We want to celebrate more the achievements and progreess that we make in households as caregivers and nurturers and even as active members of comunity development but we seek the law to protect us from domestic violence" the women said.