---
---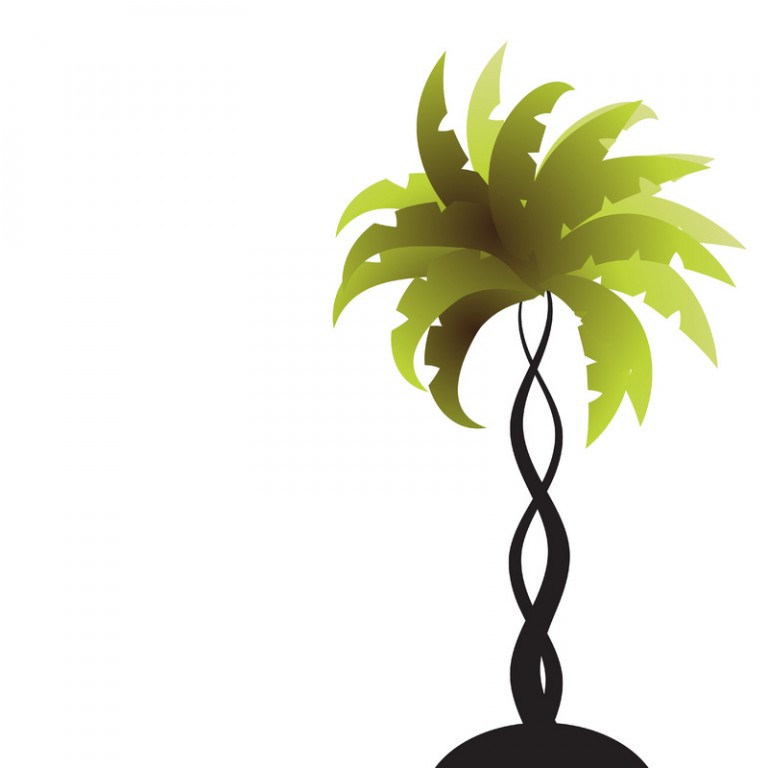 Draft Mission Statement,
Poto Mitan: Rebuilding Haiti is a global solidarity initiative that supports the needs, voices, and leadership of Haitian women and girls, and community grassroots organizations in Haiti that are actively engaged in Rebuilding Haiti.
Poto Mitan: Rebuilding Haiti unites Haitian, disapora and feminist women and men in a global partnership with the Haitian women's movement and progressive grassroots coalitions there in an effort to accelerate delivery of essential services, resources, funding, and programs to women and girls and grassroots groups in Haiti.
Principles & Membership:
Poto Mitan: Rebuilding Haiti welcomes members who are commited to these founding principles: gender equity, democracy, transparency, accountability, community empowerment, and partnership.
Ansanm, Ansanm! (Together, Together!)
Draft logo is attached (palm) - NOTE: this logo will serve for initial communications about our group. It will be replaced later by a logo that will (hopefully) use an original image created by the ATIS Matemwa Haitian women's collective. This image (derived from the Poto Mitan 'centerpost' woman building block of society concept) will then transformed into a logo for our initiative by Julie Sutherland, member and graphic designer.