---
---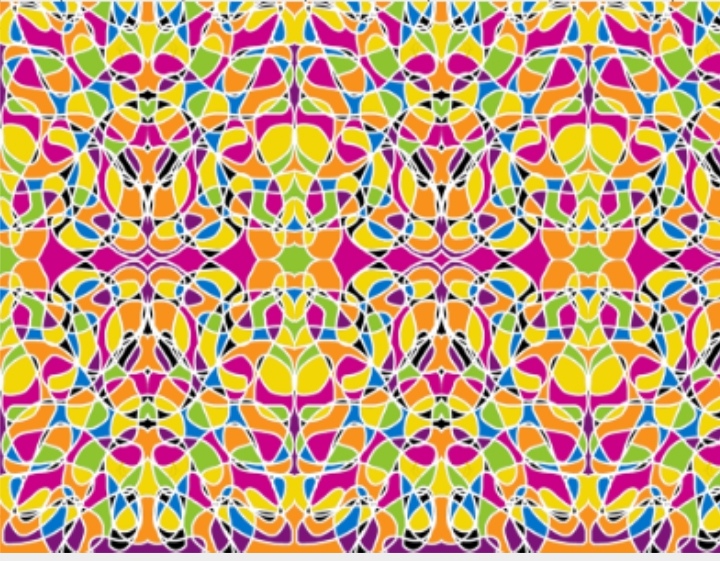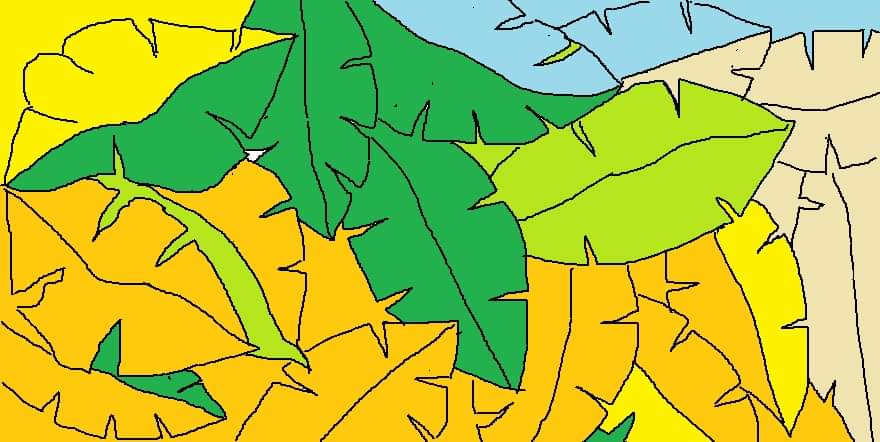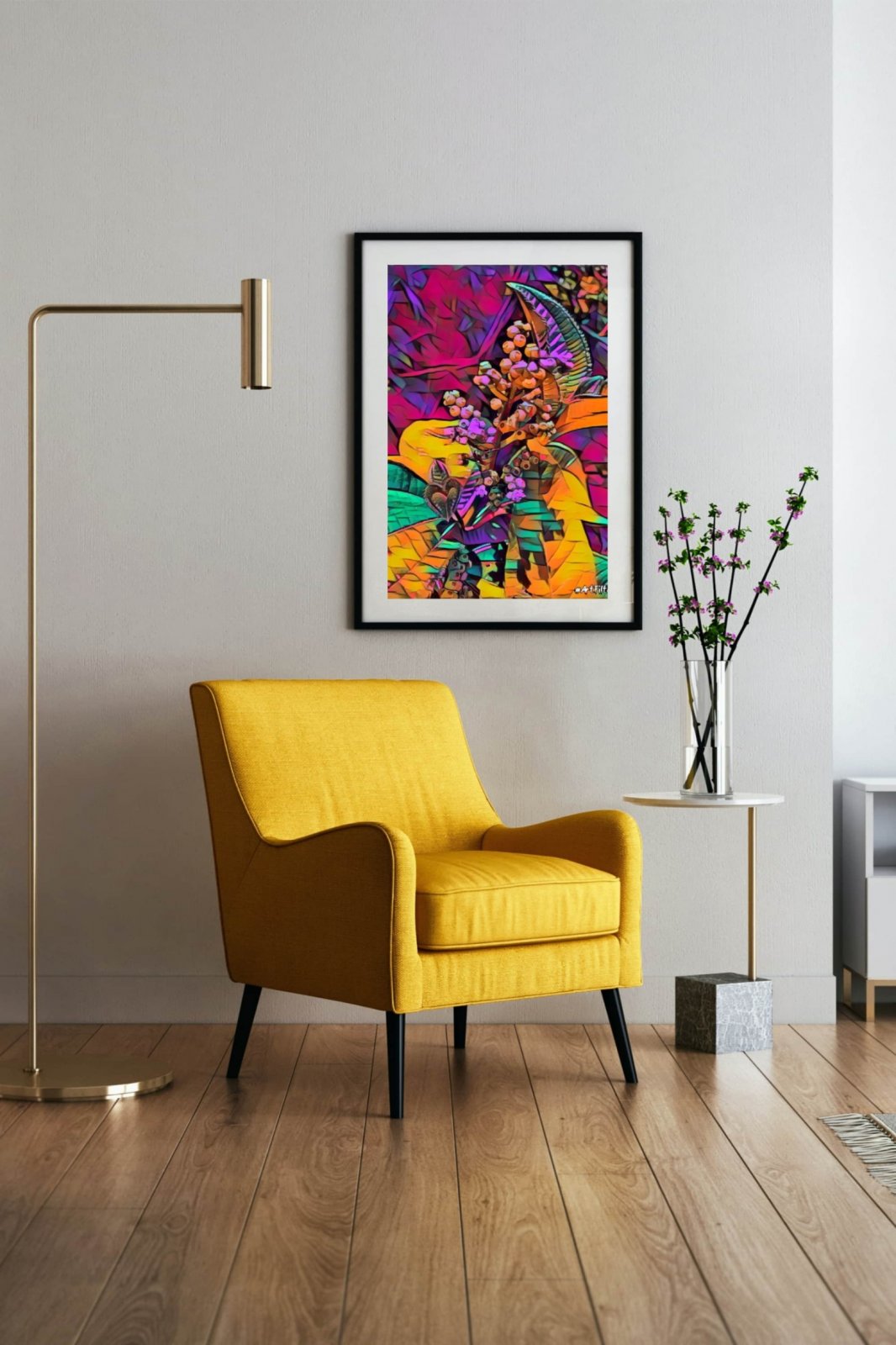 Life is Art, or is it Art is life, which ever way we twist it, we live in it, or it lives in us. 
I am no Picasso, but as a fashion designer, a creative, I am inspired by art, fashion is Art, my fabrics are my canvas to tell a beautiful story, or evoke taught with a collection that questions.
But this isn't about dresses or fashion apparell, or my quest to create a holistic eco space to experience serenity, when moments like these arise. T
his about life my life  , a temporary jolt, about the  unexpected,  about fear, the feeling of  hopelessness and finding healing in Art, in color. 
It was a a beautiful mid October day, the sun was just gliding into the horizon as I plumbed my tired body unto my favorite chair and  let out a sigh of relief. This day which began at 3am was finally over,and it was a good day, we accomplished our goal, but taughts of getting a long warm shower and climbing into my comfy bed, wrapping my arms around my pillow and drifting into slumber land, was shattered by the repetitive urgent buzz of my phones messenger. I hesitated, then it seemed the lights went out, the music stopped and a rush of emotional turmoil filled me, I just wanted to screammmm,whyyyyyy, not nowww..
The week following  went  by slowly and my canvas seems to have been painted by hasty, violent brush, harsh unforgiving strokes, as if Picasso was working his magic, but in dark tones of murky greys and black s and browns of negative vibrations, swishing, splashing, striking with power and strenght intended to inflict pain, mixing it into a mass off confusion and choas and as the paint bleeds, trekking down the canvas, so do  my tears 
But for a loving saviour, hopelessness can catapult you, where you see only gloomy grey skies, but he reminds  us he's the master artist, the skies his canvas, creating beautiful blends of color from the silver in burst of a sunrise, to the copper tones and oranges of the setting sun. 
I can see the mountains from my  bedroom window and as it stands majestic in the background, looking almost smoky blue, I think of the many shades of green that shelter a kalidescope of rainbow colors nestled within.. And I begin open my eyes to see life in color
I think of nature and her resilience, how so many times she's broken and brushed, but always bounces back in a burst of fresh new color, alive and igniting emotions of happiness and hope 
I turn to Art, iand its  my therapy, my healing, day by day I pursue this new thing and it brings me joy and soon enough my canvas is filled with  colors that breathe life, express hope, joy, peace, listen there's music,  aah lights.. I want to share it with the wounded, with  the world, because we can all use some color, some healing, the pandemic ,  wars, the environmental choas has sullied our canvas, sapping us of energies, hope and our laughter 
But Art is still alive, all around us, masterpieces have been created.Picasso and te great legends wil scoff at our instant mediums, but they evoke the same emotions, creates the same delight. 
Open your eyes, see the world in color 
My New found expressions of art can be found here  https://www.spoonflower.com/profiles/christiqueclothing
And everything else @https://www.Instagram.com/christiqueclothing 
Latin America and the Caribbean