Giving & Recieving Kenyan Style
---
---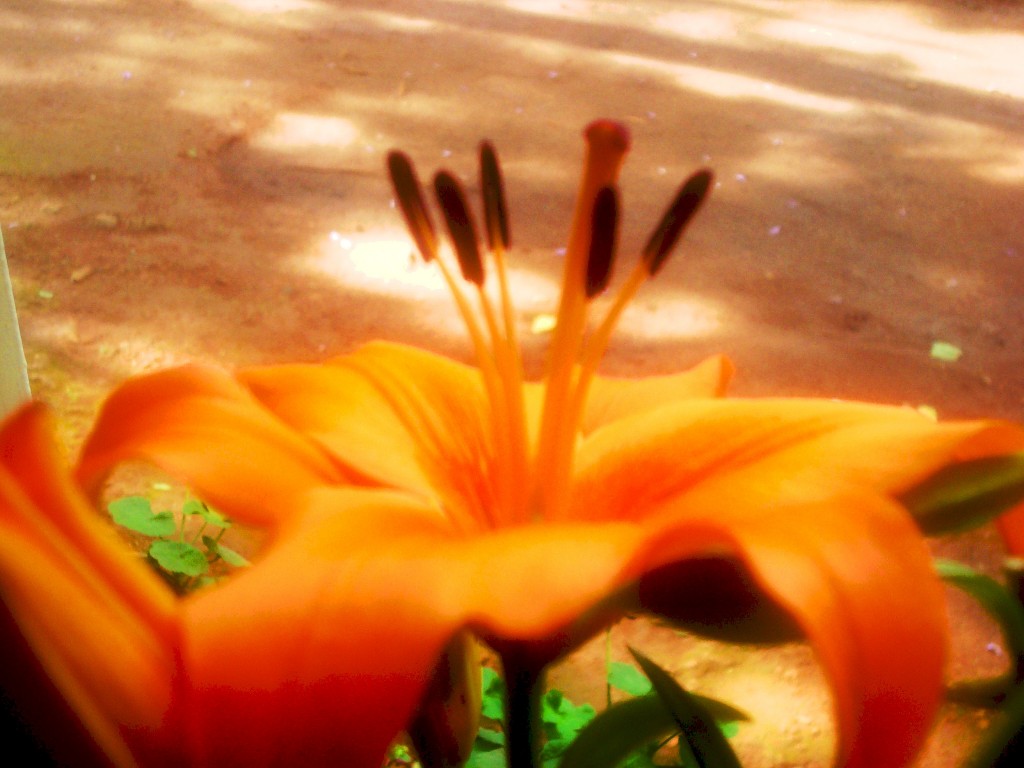 I got a message today from an Editor that the US Embassy in Nairobi were looking for me regarding a story I did in their newspaper.
The piece was about an extraordinary girl called Maureen http://generationkenya.co.ke/main/nourishing-hope-in-kibera who helped the bedridden in Kibera access food and supplies in the height of the post election violence.
I was most curious and got in touch with them as soon as I could.
It turns out they want to invite her for a women's event in May and just needed her phone number. I found it a little perplexing they didn't just check the public directory and find the organization she was working for and track her down in one sure step. Go figure…
Anyway there were many such heroic stories. Many Kenyans needed to hear these positive accounts to raise hope that perhaps we still had some decency left in us even in the midst of that needless violence.
So a group of writers and photographers decided to document these great accounts, delve into the lives of ordinary people with extraordinary hearts. http://generationkenya.co.ke. We took time off work, volunteered our time, money and enthusiasm to spread the good word of Kenyan heroes. As we spewed out hundreds of proposals to the Kenyan Corporate world, it became increasingly obvious that the culture of Philanthropy is not nurtured much in Kenya and a great idea fell through the cracks of lack of support. Such a shame. Documenting positive history is such an integral part of our heritage.
I recently had the opportunity of working briefly with Ufadhili Trust http://ufadhilitrust.org . They did a case study on Philanthropy in Kenya during the post election violence. The trends of their report indicated that Kenyans do have a culture of giving and that this needs to be cultivated and ingrained in our daily lives. Working with this dedicated group of people made me realize that we have people who perpetually document optimism in Kenya. We hope some day soon this constructive investment pays off.
In retrospect, the Post Election Violence brought out some good in us. That dark phase gave us an opportunity to emerge from our mediocre lives and express our compassion to those affected. It was also clear that many who reached out to help did not seek any gain; these were pure and unprecedented selfless acts of human kindness.
It's a Kenyan thing.
Why then are we colonized with cut throat Kenyan Corporates who seek only to brand themselves and push sales and PR stunts?
As it were, if we their stakeholders are suffering or sick or dead how many sales would they push then?
I find it pretentious that some Kenyan Corporates set up whole policy documents on "Our Company's (Truly…Truly) Philanthropy Division" independent so to speak from the profit making section….then require their applicants to do a follow up on how supporting this "noble venture would make their company look good…."
The secret is out - nothing makes a company look better than plain unadulterated giving….Some old adage says "You can't receive if you don't give."
And so how much do we expect to receive each day anyway? As an individual; in remuneration or appreciation?
Or perhaps as a corporate – in share profits, daily sales and returns?
Perhaps the real question we should in fact ask is how much we give out first…..