Global Leadership and Empowerment Summit for Teen Girls and Women in Peru!
---
---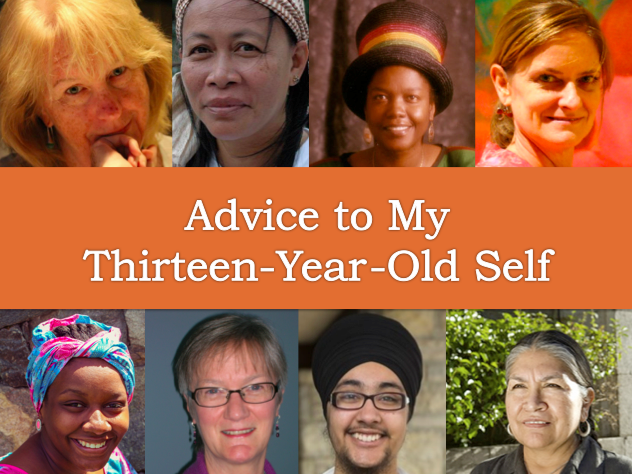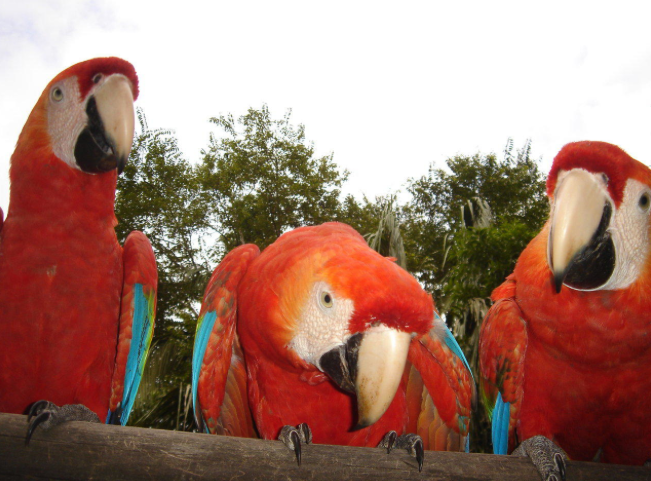 Advice to My Thirteen-Year-Old Self ("The Advice Project") is a storytelling and empowerment organization for girls and women that teaches writing, global citizenship and empowerment classes and helps amplify participants' voices by publishing their stories online and in book format.
Research demonstrates that girls often will begin processing information on the brain's left, or language, side. Therefore, they need to unpack problems by "talking them through." The Advice Project emphasizes strong connections between teen girls and women and the amplification of their voices by sharing their stories on our website and through social media.
The Advice Project believes that digital literacy begins and ends with providing women and teen girls with the space for sharing stories in letter-format. We help budding authors by editing their submissions and then posting their pieces and sharing them through social media.
Bharti Singh Chauhan, for example, submitted a beautiful letter about how she fought to receive an education. And 11-year-old Lili OK-Ellis wrote a lovely piece about how to battle stereotypes. This link leads to a page where you can read their letters as well as submit your own pieces of writing: http://www.advicetomy13yearoldself.org/share-your-story/
Next summer, in 2015, the Advice Project will lead a group of five women, five youth leaders, and 16 - 25 teen girls from around the world to the rainforest in Peru for a leadership and empowerment summit. The rainforest may seem like a strange place to think about digital literacy, but together, summit participants will have two weeks to identify global problems affecting women (focusing on the rights of indigenous women, climate change and sustainability), come up with actionable solutions, and then will be provided with options for sharing their ideas with the world through written articles and stories online or through video.
Summit highlights include:
* Two full weeks of summit experiences while living at a gorgeous eco-lodge in one of the
most beautiful areas of the world – the rainforest in the Amazon River Basin!
* Learning about conservation, sustainability and issues affecting women from trained writers,
professors, guides, indigenous women and local mestizo farmers.
* Working together with girls from all over the world to problem-solve.
* Morning writing, empowerment, global citizenship, yoga and "her-story" classes.
* Afternoon hikes and adventures through the rainforest and visits to nearby lakes to learn
about medicinal plants, animals and delicate rainforest ecosystems.
* Evening art and music/song sessions, workshops about how to manufacture handicrafts using
natural fibers and dyes, and seminars and discussions by candlelight.
We hope some of you will consider submitting letters to the Advice Project website or will even go with us to Peru next summer! We strive to find as many meaningful partnerships and conversations as possible as we explore the ways we can promote digital literacy, and hope that you'll help us share the stories we've already posted to our website.
SHARE YOUR STORY: http://www.advicetomy13yearoldself.org/share-your-story/
2015 PERU INFO PACKET: http://www.advicetomy13yearoldself.org/wp-content/uploads/2014/03/Advice...
Advice to My Thirteen-Year-Old Self (Advice Project) website: http://www.advicetomy13yearoldself.org/