Greeting from Mama Africa ,,,,, These are my first letters
---
---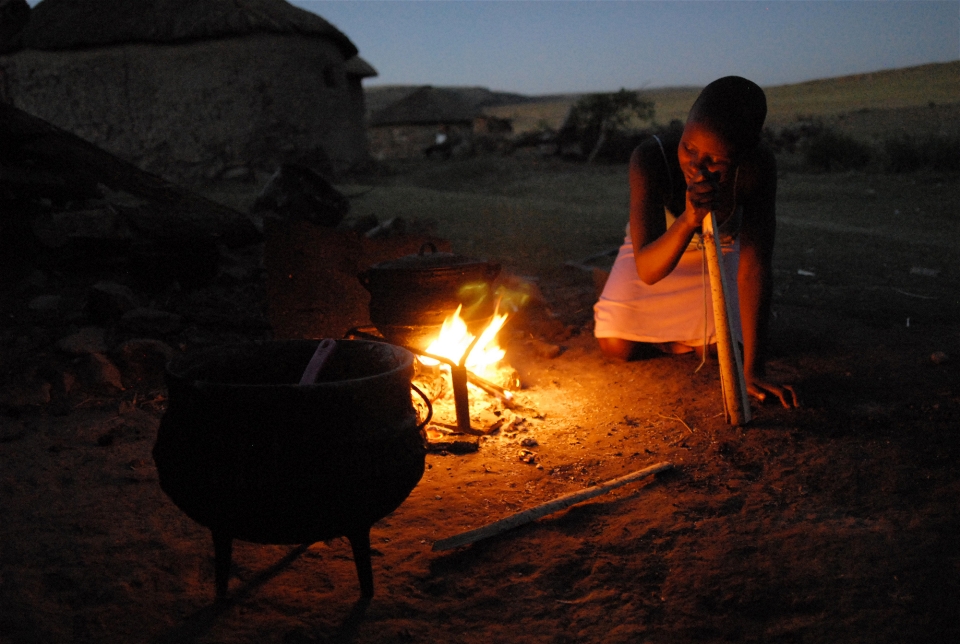 Hello friends,
Hello everybody on PulseWire community ,,,,,,,,,,,
It's nice chance to be with you and to know you all here in this passionate community. As a young graduates doctor, with a Bachelor's degree in Medicine and Surgery from the University of Shendi, Sudan in 2008, with a little experiences as I'm working in the nonprofit sector and the ministry of health in Sudan as a medical doctor.
I'm highly passionate toward new world and interested to work, volunteer and gaining experiences in all parts of the community studies, public health, sexual, reproductive and child health mainly HIV/AIDS and health services in conflict and post conflict areas.
Since I was born in my small village in Sudan, North Darfur State Which is named as Ellait and the journey of my lifelong learning has been started, with our all bad and good local customs, traditions, and habits extending to khalwa , primary school , secondary school and then my University study and now WORLD PULSE has been started with you, with my hopes to learn from you, add to you and increase my knowledge and improve my skills with you .
I love to meet new people and sharing our experiences together, from all over the world in this wonderful community!
Just wait to read my following stories, notes, see my pictures and my publications ,,, Toward New and Better Horizon,,,,,,,
I appreciate your comments,,,
Warm thanks to all of You .....
Gender-based Violence

Education