Happy World Children's Day!!!
---
---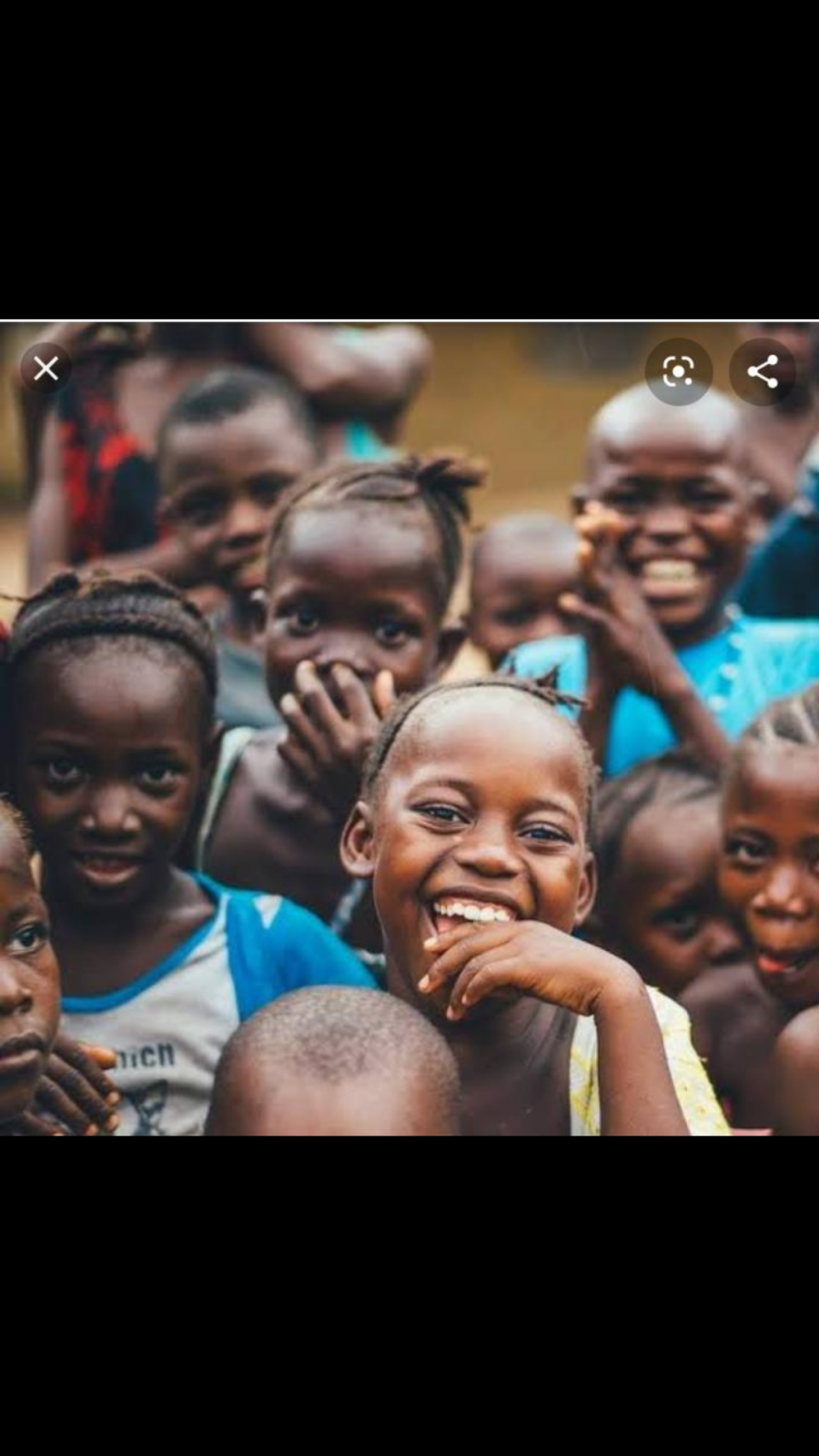 A child is a gift to a society. Every child comes with an inbuilt capacity to effect a positive change in the community. Children must therefore be allowed a right to full childhood, The accepted age of maturity is 18years, a child less than this should not be burdened with the responsibility of adulthood. Young girls less than 18years of age should not be forced into marriage, neither should boys less than 18years of age be forced into Labor, the child right acts should be emphasized. Every child should be given equal opportunities from the society, Every child should be able to decide the future they want without having to live the life that was dished to them by the society, accessibility to opportunities should not be reserved to a certain privileged group of the society. As we celebrate the World Children's Day 2019, Project Sponsor a Child, (PSAC) is advocating for INCLUSION. Every child should have equal access to their basic rights, a child should not be disadvantaged because of their geographical location or ethnicity.
Every child is special!
Every child is a gift! 
Happy World Children's Day'19
Economic Power

Girl Power

Positive Masculinity

Education