HEALING OF THE MOTHER NATURE
---
---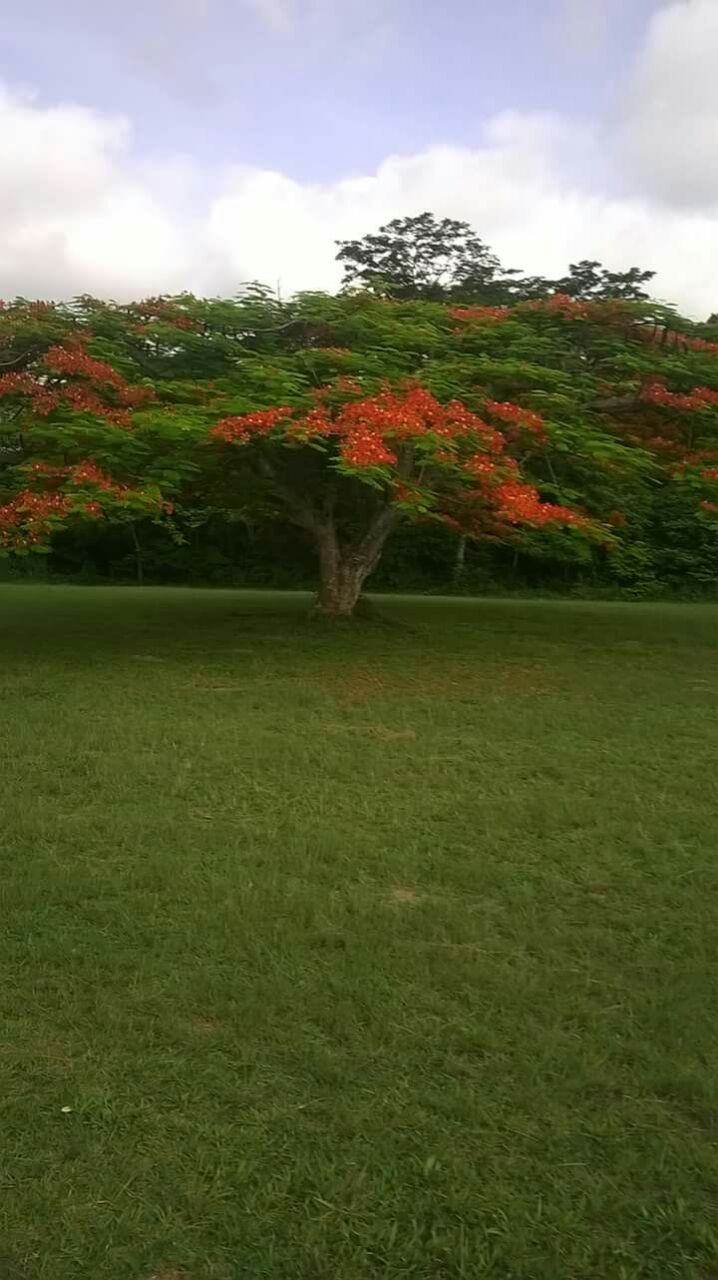 I remember vividly like it just happened yesterday. How time flies in a rush when a man discovers his personal essence in life! That period was a memorable one in my life because it was characterized by all manners of pressure from different directions and aspects of my life: what with tons of assignments with deadlines to meet at my work place, time to complete my master thesis drawing nearer gradually else my studentship would be terminated, these coupled with the ever constant family commitments threatened to push me under at that period of time.
That fateful afternoon, when the pressure seemed to reach a climax and plateaued at tilting me towards flipping over the edge, I just walked out of my office door. It was a strong pull towards a section of the institution where I worked, referred to as "parks and garden". It is an expanse of land well laid out with flowers well groomed lawns, trees and overgrown bushes round it. It was towards an unfamiliar section of this garden that my feet took me.
Trance-like, I followed the prompting of my feet till I found myself by the side of a flowing stream of water and I sat on the trunk of a dead tree fallen by the side of the stream. My senses 'woke-up' suddenly to sounds of songs of different birds as they flew from tree to tree. The insects also tried their best not to be outdone by the birds as they too were rendering their songs. In the midst of all these, the sound of the flowing stream seemed to coordinate and blend the cacophony of sounds to a melodious whole. It was then I did something I would have thought unthinkable: I removed my shoes and dipped my feet into the cool flowing water of the stream.
That action, unexplainable at that time, marked my connection with the natural environment and a peace beyond all human understanding descended into my hitherto troubled heart. The soothing effect started from the sole of my feet and I felt it moved gradually up my body till it reached the crown of my head and the urge to sleep there and then was so massive
That marked the beginning of my healing by Mother Nature. I reconnected with my being. That section of the garden became my "private" place of reconnection since that day. The deadlines did not go away, but the pressure eased and I received new energy to face them. Mother nature sure takes care of her own. Mother nature must be preserved and untainted.