I am still with everyone on here spiritually and physically!!!
---
---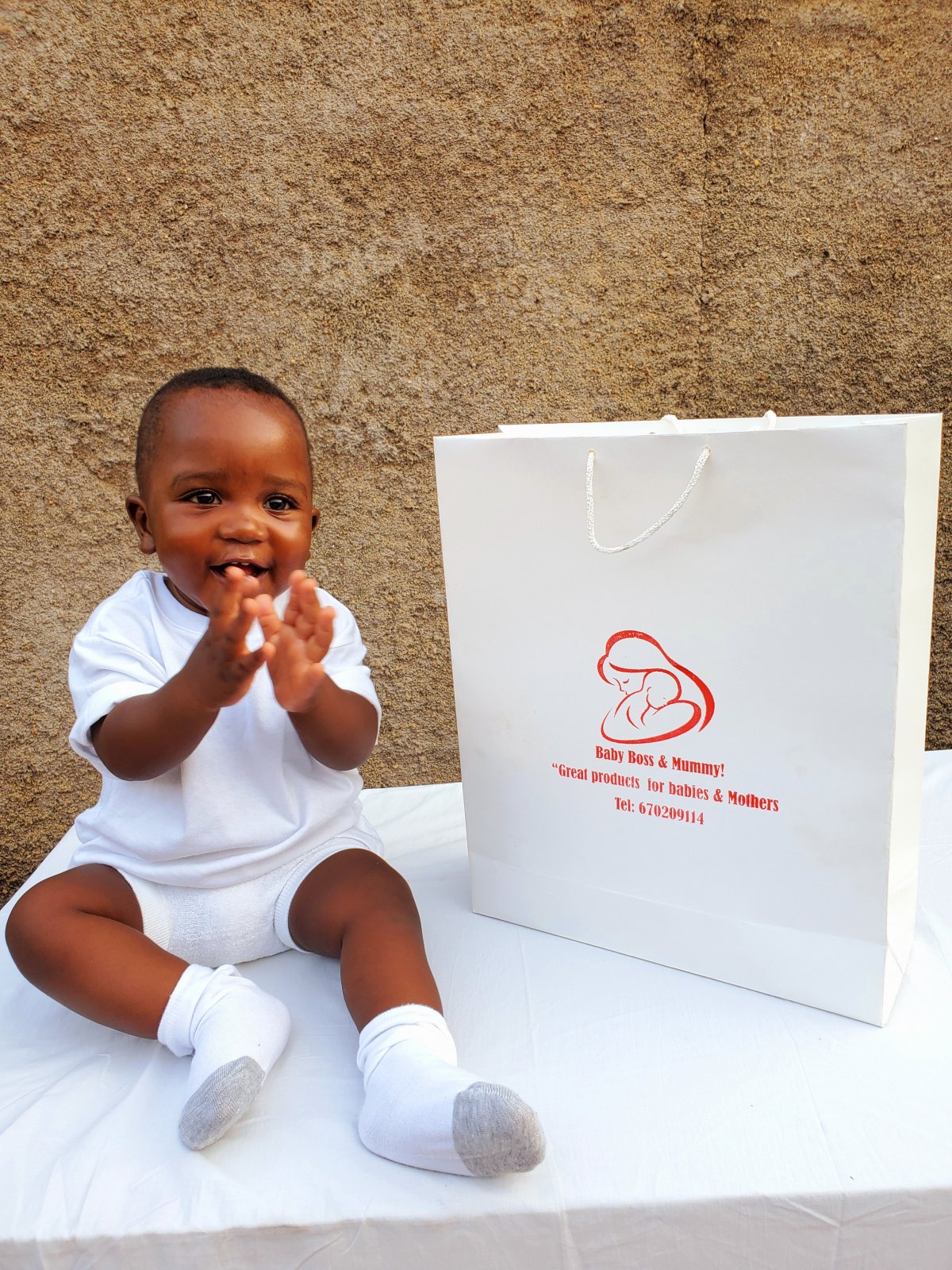 Aww! It has been a while I put down my words on here on this platform that made me whom I am today. This is mostly due to the fact that I have had a very tight schedule for the past several months; from running an NGO, be effective on my government job, doing freelance activities here and there, nursing a 1.5 year old son and of volunteering my time to mentor and support other women who want to build their dream Organizations and NGOs. The thing is, I still peep every once in a while to just read stories to gather inspiration, support others as well as keep myself glued to a platform that has developed women in different ways. I can hardly stay a week without peeping, but I am sure  coming back strong in the weeks ahead as I am gradually gaining back some time for myself. 
I am glad I found time today to just write something and also read a few stories that leaves me with nothing but pride for women across the world, who are raising their voices for change. Let's continue to do this and forge ahead.
In sisterhood, 
Nakinti Besumbu Nofuru
Leadership
Girl Power
Human Rights