---
---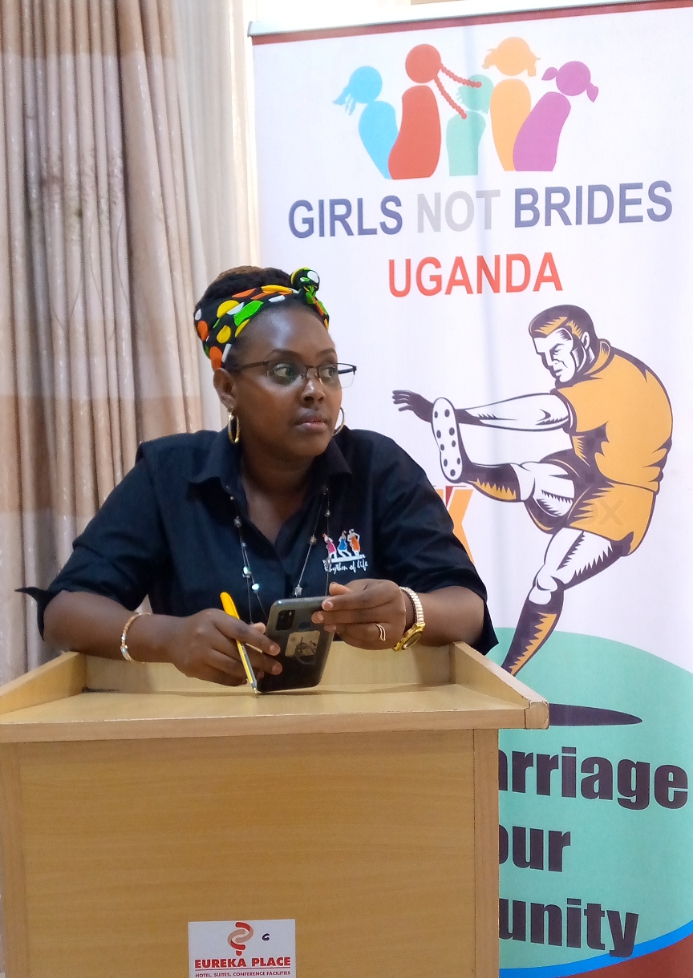 As we celebrate the International women's day as set aside by United Nations. this year's theme is "Choosing to Challenge" and yes i continue to choose to challenge!
I Choose to Challenge
As a proud  woman, I cannot fail to celebrate this wonderful day that was set aside regarding all the liberation struggles to see that I occupy my rightful position in society and in the world at large, today I am choosing to challenge the world.
es am a girl and I choose to challenge the world where I am  considered illiterate, ignorant by finishing up my education.
In the world where no prestigious job opportunity is reserved for me, not paid a satisfying wage, I choose to challenge by starting up my own business to make all ends meet for my family
Today am taken as a weaker  and less productive sex yet am choosing to challenge the world by being creative and multi- tasking, yes I am to nature my children, take care of my husband, manage my business and build myself.
Am told am one of the source of gender based violence but today I choose to be the fountain of Peace, joy, happiness , blessings and the pot of favor in my family.
I am taken as a kitchen material which is not bad, but today am choosing to challenge the world by taking up that position (Woman Member of Parliament "Mp", Councilor, and Speaker of Parliament) to see that my political Voice and Decisions are raised.
Yes I Choose to Challenge
Leadership
Gender-based Violence
Human Rights