Introducing myself and my journal: MAMA BUTTERFLY
---
---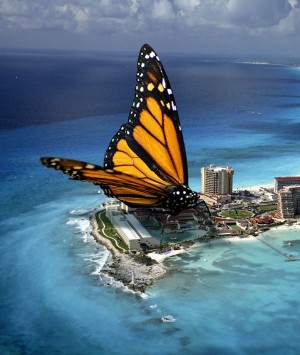 About Me:
I am a visionary with the strength of a lion and the heart of a lamb.
My vision lead me to the creation of a woman's advocacy organization designed to Celebrate the Lives of Women Leaders, named A Celebration of Women. Our centers of influence are named WOMEN of ACTION.
This creation lead me to being graced with the blessings of achieving our Foundation Status, APPROVED FOR CHARITY in March 2011. Therefore, A Celebration of Women Foundation Inc. has been born, and my team and myself are elated. This foundation will assist our centers of influence, our WOMEN of ACTION to achieve their philanthropic goals, as well as, open our flagship home for young women named Celebration House.
Celebration House is being built to act as our global headquarters, as well as, a home for young women to be nurtured during a time period that they will obtain a university education. I myself will be living in this home with these young women, as Mama Butterfly. My personal goal is to contribute to the tranformation of these young women from being abused and frightened into strong future WOMEN LEADERS. Once their education is complete, these young women will return to their respective communities to pay forward the love, nuturing and support that they received.
So much to say, so little space.... :)
My Passions:
meditation, people, angels
My Challenges:
time, money, children
My Vision for the Future:
peace, joy, abundance, love, women,
My Areas of Expertise:
caregiving, writing, speaking, loving