---
---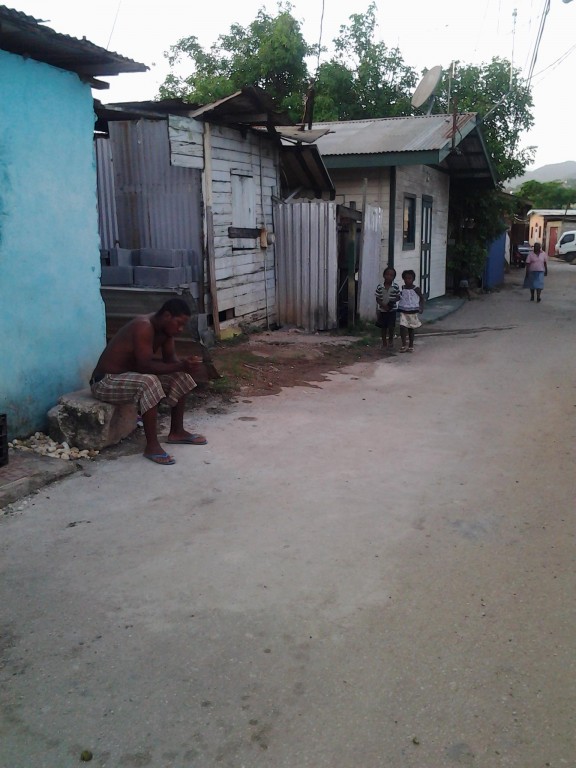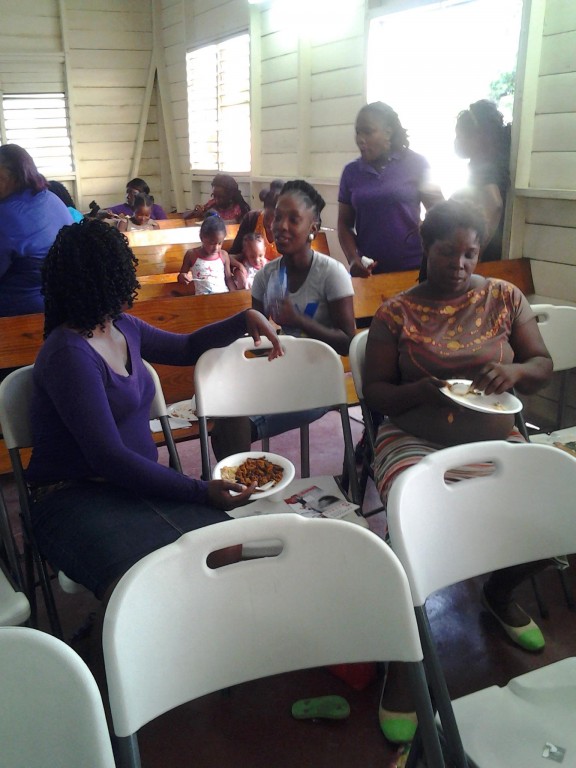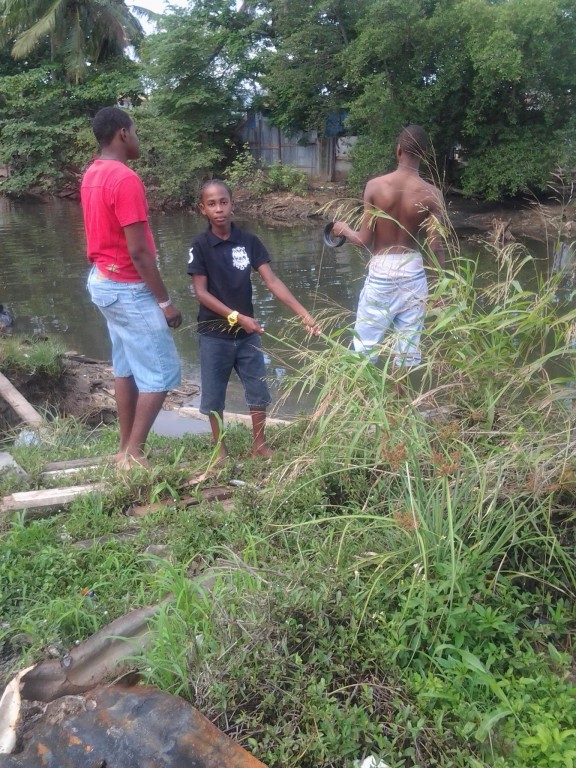 As an advocate it pains me every time I hear of cases of abuse, poverty and deprivation. It pains me when I see and hear of gross misuse of government funds and funding while grassroots organizations have to beg and sacrifice to help others. To get computers for the use of women for a program, companies will tell you straight they do not want their companies name aligned to abuse and domestic violence. And it seems as though the international community many times forget the people in the West Indies and Caribbean.
The Caribbean is not only for a well deserved vacation it needs the direct help of international bodies and individuals because gross atrocities and abuse happen here, presently in our country their is a clamour and criminal investigation to close down a state funded home for children. Social workers are crying out, teachers are crying because of the high level of abuse and poverty.
Yes certain things are being done but if nepotism and friend support will not be attached to programs and organizations then their would be equality and those who are actually doing the work will be pushed forward.
What many persons fail to realize is the fact that abuse is not an isolated issue and it affects all of us, the greater the unity to help prevent and reduce it the greater for live and living for many. Prevention is critical and education is key, we are in an age of globalization and advancing technology and as women and organization we need to step up to the plate and help hurting humanity.
We cannot leave out anyone, gone are the days when we labeled this issue of abuse as a woman's only issue, it is also an issue for men because they are to a large extent the perpetrators, we must educate our women and girls not to become perpetrators of abuse and to help break the cycle.
We need to empower children to use their voices and companies and individuals to support the cause. I have concluded that I cannot look locally for support or funding and resource assistance I need to look internationally and network with many who will see the need for this work and the seriousness in helping women and children.
if you are reading this and you can donate a laptop, desktop, printer, tablet or mobile phone so we can helped women and girls and men and boys with our Innocence Project Initiative, you would of helped a community and future generations.
Economic Power
Girl Power
Education
Latin America and the Caribbean