It's Time to Take a Stand
---
---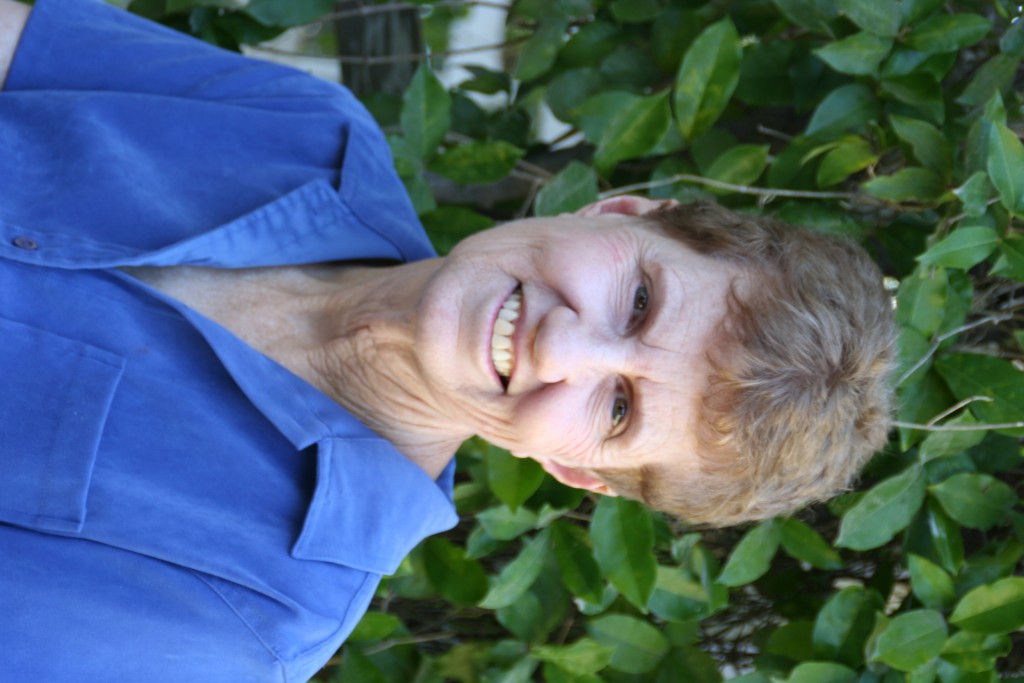 It's Time to Take a Stand



On July 22, 2002 the Bush Administration announced that it was not going to release the $34 million the U.S. Congress had approved for the United Nations Population Fund. At 3 a.m. on July 23 I decided to ask 34 million Americans to take a stand for the women of the world with one dollar. I then went back to sleep.
Grassroots to the core, citizen diplomacy to the core, 34 Million Friends is starting its 10th year and has become, except of course for my family, a few games of golf, and a few good movies and books, my all consuming passion.
Gender inequality is the moral challenge of the age. It is the underlying reason why women (and girls too) die in childbirth, lack access to family planning, are married off at age 10, suffer genital mutilation, obstetric fistula and gender based violence. They are the majority of the world's illiterate and extremely poor. The United Nations Population Fund (UNFPA) works worldwide at the core of all these issues.
Never in my wildest dreams did I ever imagine writing a book, but I did: 34 Million Friends of the Women of the World. On page one: "My ultimate goal is a worldwide grassroots movement dedicated to ensuring the full humanity and individual rights of women and girls. This is too important an issue to leave to governments alone. Many are doing a terrible job. The outcome will affect us all. We all must do our part. It's time to take a stand!" How's that!
My taking a stand has involved an incredibly informative trip to Mali and Senegal as a guest of UNFPA. My fluent French came in very handy. The bravest thing I've ever done is to fly to JFK airport in New York from the 2007 Women Deliver conference in London, rent a car, drive to New Jersey where I gave 11 talks in 5 days, then drove back to JFK to fly home to California. I lay awake nights worrying about that. Determination got me through.
Imagine everything I could do to further this cause; I assure you I have done it. The last 4 lines of my poem: And all of us who have so much one dollar we can share, To show the women of the world that we the people care.
Let's do this! www.34MILLIONFRIENDS.org.