Just sharing is a relieving pills
---
---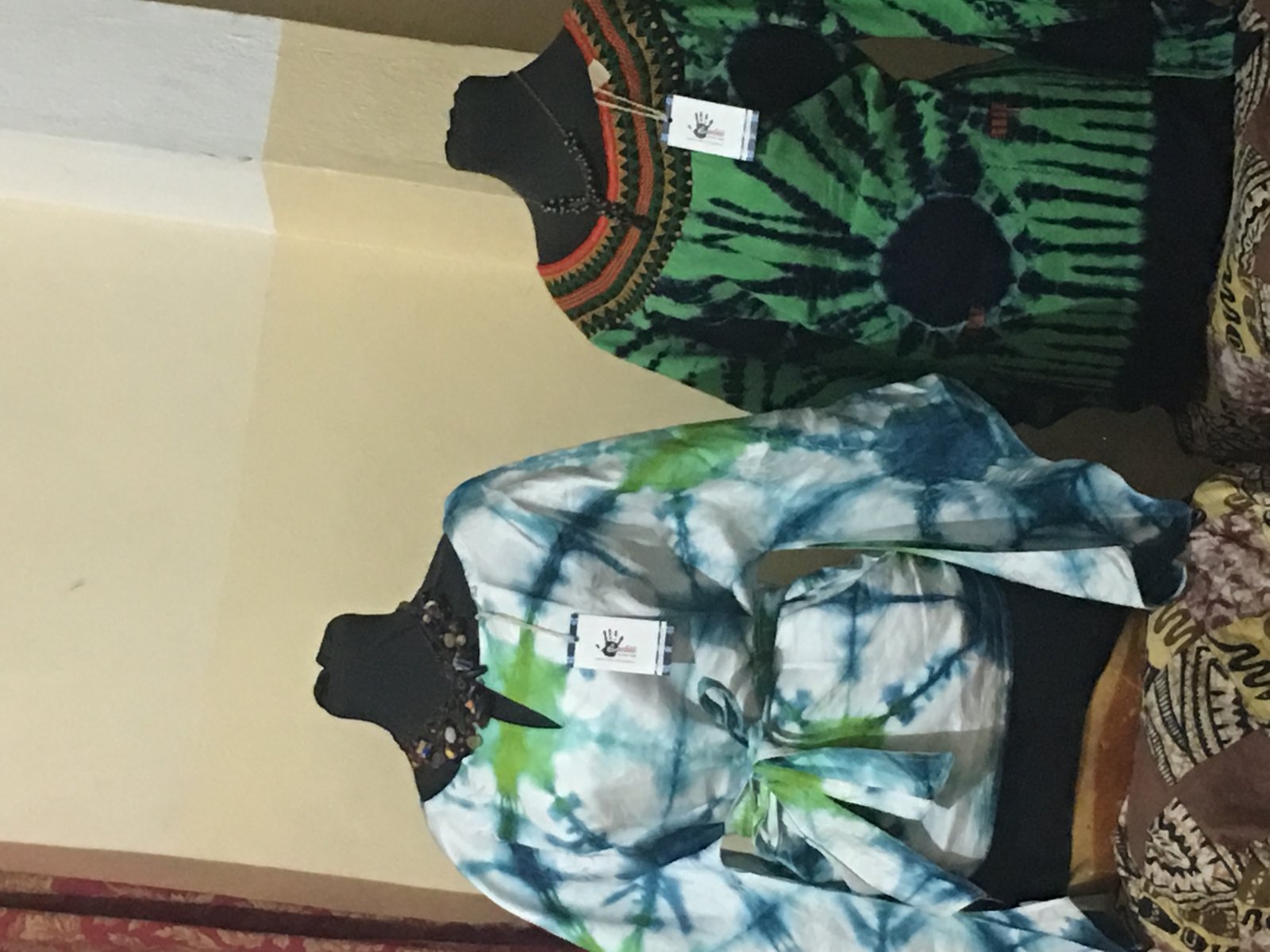 Back in my 30s  I always wanted a job . From any any where . All I wanted was a job  . 
I will get up carry my shirts that I hv already designed, put inside a bag and set out . I will go from one office to another showing people . 
I ended up entering into offices where a man will want to buy but will promise me a job will want to have sex with me just for a job . Some times I will go he will not buy because he only want to hv sex with me .
I will keep going there time and time again just because I needed that job .
      After a long time i realize it's wasn't for real they only wanted to use me .some of them took dresses without paying  up till date some of them  are still owing me . When I seat back I feel really tortured and  feel like I should just flush my self down the sink because I feel used . 
        I even meet people who promised funding my business but has never . Always  taking from me on credit . I feel hurt each time I think about it . I am praying that God should give me strength to work harder , because I feel I will meet them one day and tell them the what they did to me one after another . It's like I hv a big wound in my heart . I want to go away from this and I need help because each time I think of it I turn to hate my self . 
I find it difficult taking it off my mind . When I see other young girls going through what's went through it's hurting . I  actually feel the pains and that's why I need an opportunity to gather some of them and live with them , tell them what  I went through i don't want any other girl at that age and even after that tender age to go through what I went through .  If I don't put a stop to my younger ones they will do same .I need to put a stop . Now You can stay on your phone in your house and will still make money . Thanks to tech support 
I work when I want; from anywhere I want, with just my smartphone or laptop. I also have endless pains I'd like to share my story with you, like an open book, because through  this others are learning .,it's always hard to share but we hv too . « Just sharing is a relieving pills « I feel relieved after sharing .
Economic Power
Girl Power
Technology
Human Rights