Mission of my late Mother-May she R.I.P
---
---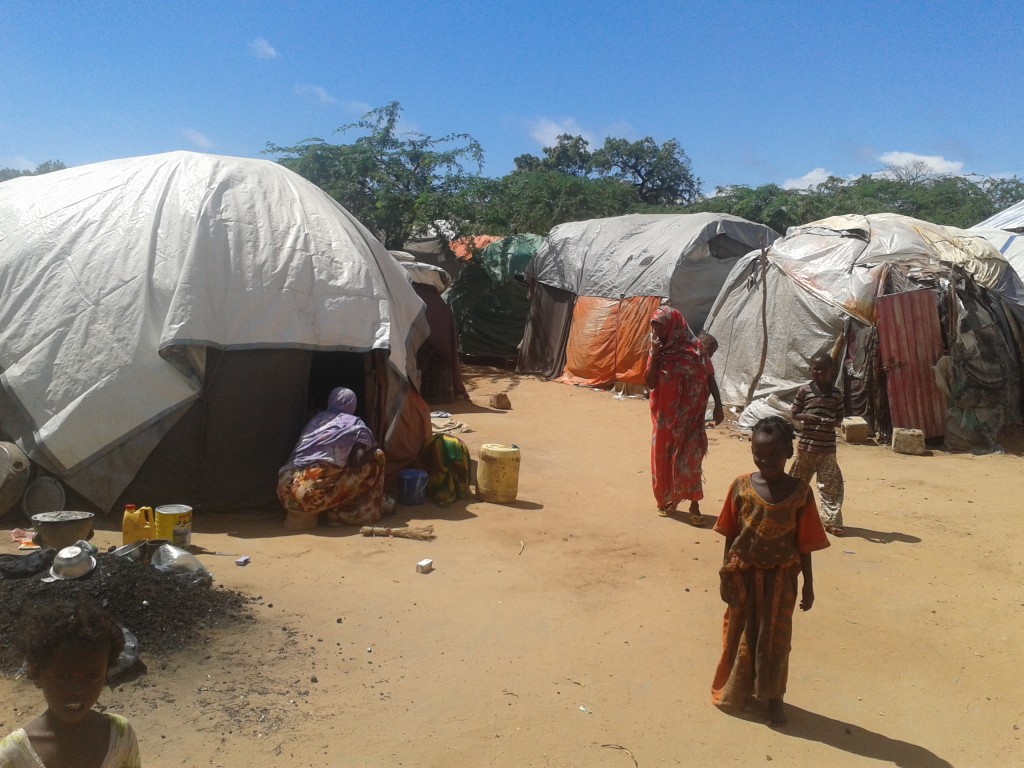 Girl child education is most rewarding gifts i can offer to girls (Mission of my late Mother-May she R.I.P)-I came from a very polygamous family of forty children - the most hardship imaginable.Every society has different challenges but in my society is compounded by many other factors.Lack of social amenities, social inequalities, poor education, boy's preference and cultural influence has strengthen these inequalities. Girl child education was a taboo in early 90's; deliberately girls will dominate in public spheres and reinforce prostitution of the modern life style in 21st centuries. However, she stands tall to break the cycle of these inequalities, despite not attending formal and informal education. She wasn't shy away from confronting issues she believes such as fighting for girl child education and she very aggressive in this and on several occasions faced with a hostile male dominated community while championing this cause,but has not wavered in the push for her agenda in the promotion of equitable development and protection of women's rights.
I recalled her saying, "I want my daughters and other girls to be better than who I' am; because I don't know how to read and write. All of her time, she devoted in recruiting, enrollment and transition of girls in schools. She mobilized girls from nearby villages, approaching every village parents and look for sponsorship from the local government in embracing girl child education. She initiate"Neighbors in need' program for a community ownership to support girl child education. Every neighbor will voluntarily donate sugar, salt, water, firewood, cloths, and money among others to support the program to overcome the historical injustices.
Girls were denied any sort of education, while only the boys were taken to any learning institution. But even with the advent of modern and formal schooling system after the independence period, the communities were still reluctant to take girls to schools compared to their male counterparts. Moreover, girls did not fully benefit from the education programs embarked by the governments to combat the rising illiteracy levels. Boys were rather enrolled in these education centers while the girls were confined to the domestic affairs. Girl child were forcefully married off at a tender age as they were seen as economic investments fetching wealth in terms of pride price and dowry (in some places up to date). Sometimes very elderly men married underage girls primarily not for marriage sake but as a labor force since the young girl will look after the animals of her husband.
Today,I become her successor, supporting girl child education ,mentoring refuges and IDP's girls and advocating for policies that change gender inequalities.