Music is my livelihood: Cameroon's Louise Nseke
---
---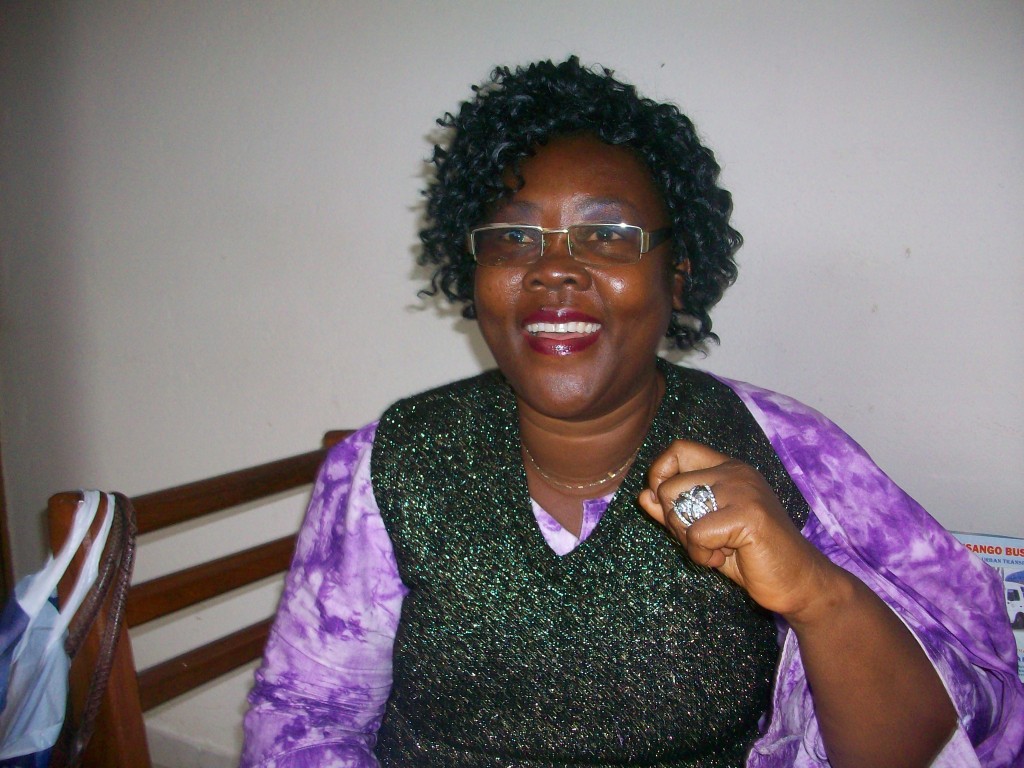 In her 40's Louise Nseke describes herself as a suffering spinster who has been singing for thirty years as a member of Cameroon's National Orchestra.
She hails from Kake in the South West Region of Cameroon. Let's have a chat with this Makossa icon whose journey in music commenced when she was in secondary school.
How did you know you could sing?
What I remember is that when I was in 'College Saint Esprit' in Douala, I used to sing every time and I used to disturb my school mates. My father was informed by the school authorities and he decided to send me to another school in Nkongsamba where I did even better in music. There I met an orchestra and became the lead singer.
Which kind of songs do you sing?
I sing two types of songs, the songs I compose which talk about my life and songs to praise God. But I don't sell God-songs. In every song I sing I mention God's name at least once. I also touch on the society in areas like love, AIDS and Adultery.
What are some of the big names you've been on stage with?
I have sung with Manu Dibango, Anne Marie Ndze, Henri Njoh and Bebe Manga.
Apart from singing what else do you do for a living?
I don't have anything concrete that I do apart from music. The National Orchestra gives me a stipend and sometimes I also sell handbags and jewelry.
How did you join the national orchestra?
I represented the Littoral region in a national singing competition organized to select potential members into the group. The finale was to be in Yaounde and I barely made it on time. The results were read on radio but my mother did not have a radio so I did not hear. I just stumbled on the information.
Have you had any formal music lessons?
I missed an opportunity to learn music from a Reverend Sister when I was a student but I am still learning from the national Orchestra. At least I can read music and play the piano just a little.
What are those moments that have marked your career?
I had the privilege to sing to open a gala night in front of former President Ahmadou Ahidjo and the then Prime Minister Paul Biya. That's the sweet part and then those moments I hate will always stray in. For a woman, it is challenging to have singing as a career because men will always want to see and get into your pants. It's difficult to produce an album without coming across situations where men will want to take advantage of you. That is why one of my songs is titled 'no touch my Gari'.