---
---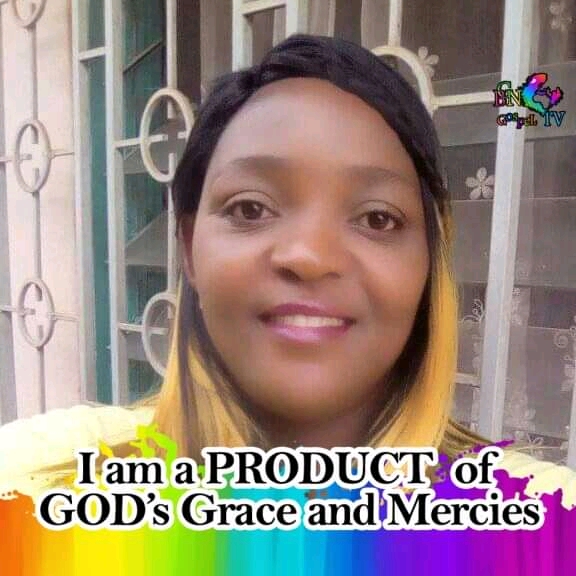 I grew up as a very beautiful girl from a renowned family in our community. My dad was well-to-do, and I equally studied in the most prestigious secondary school at the time. Little did I know that I had secret suitors until when my dad sat me down and told me that I was too brave, and also dressed too responsibly to the extent that suitors weren't courageous enough to approach me, but instead preferred to pass through my parents. Good enough that my dad was learnded and couldn't act funny. When the time was ripe, I took home the man of my dreams to my parents, and we both received their approval and blessings.
Don't be surprised to know that there are parents out there who give their daughters in marriage without their consent, because they want money, and because they want to make a name. I hereby call on fellow parents to educate the girl child, and also seek their consent in matters of the heart.
Inspite of all odds, I am a proud mother of 4 beautiful daughters, and I wish them all the best life  can offer them. 
Environment
Girl Power
Disability Justice
Gender-based Violence
Latin America and the Caribbean