---
---
Tshepiso Mokoena and Andiswa Ngebashe ( SA Sign Language Interpreter)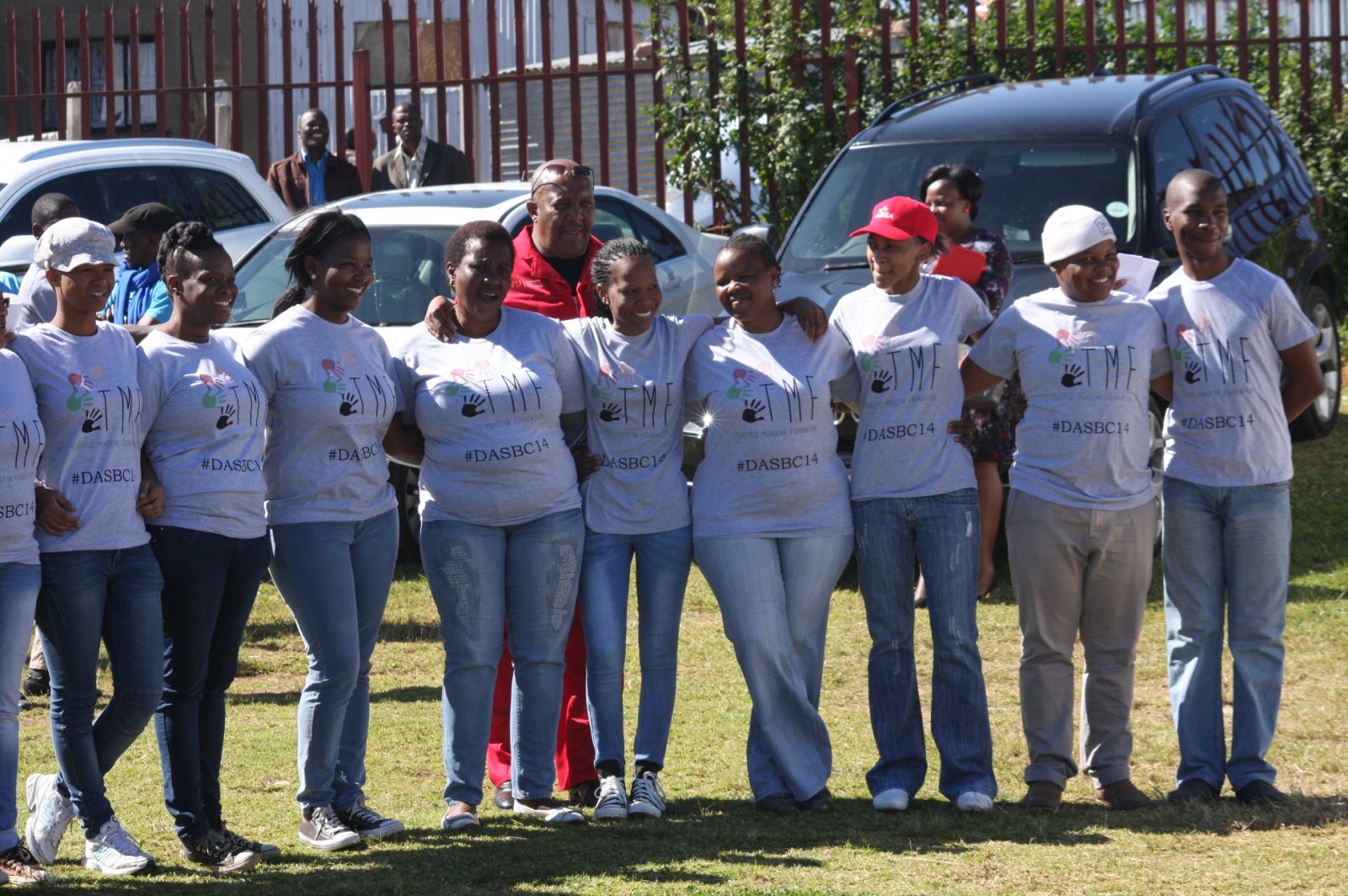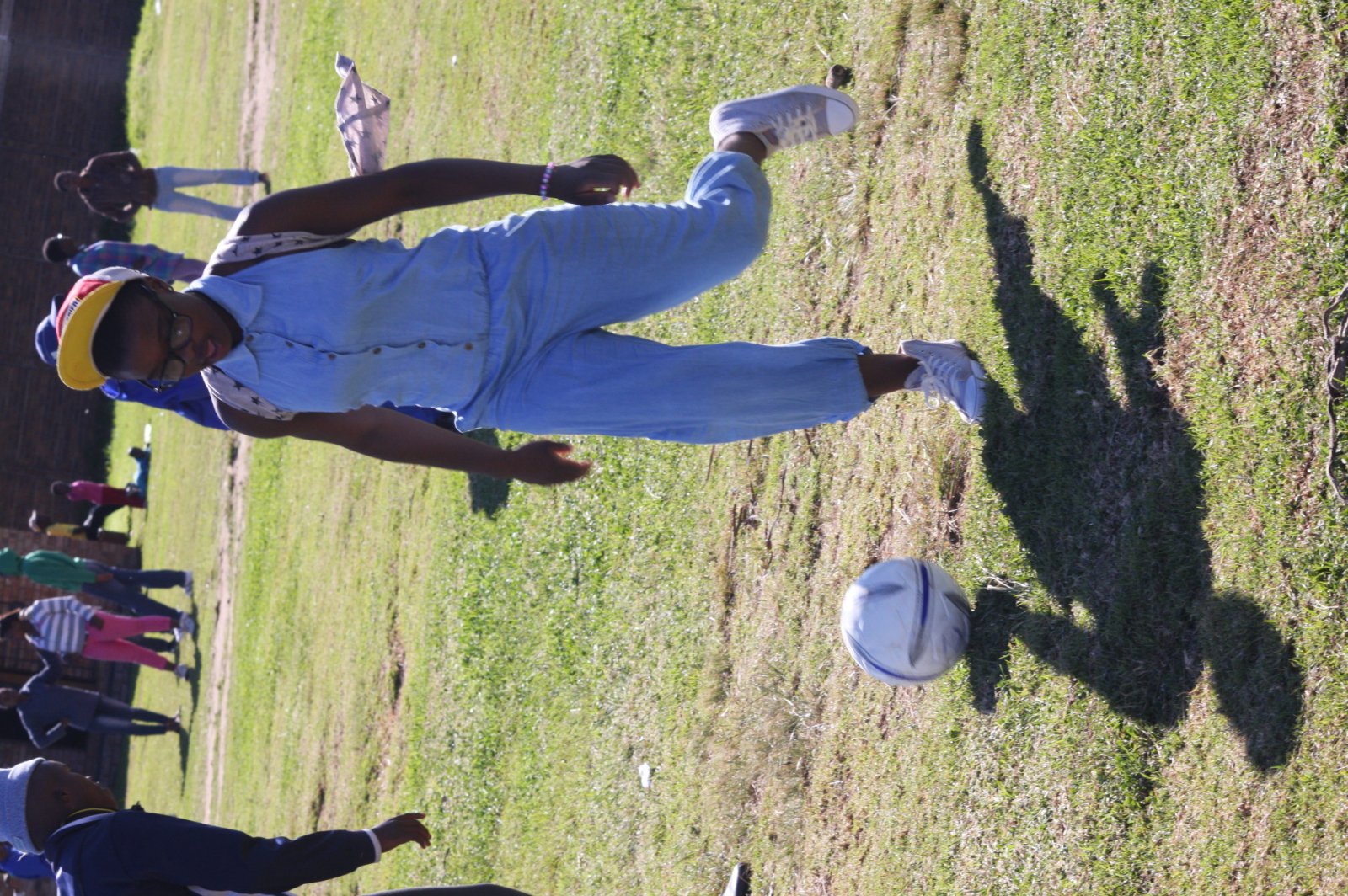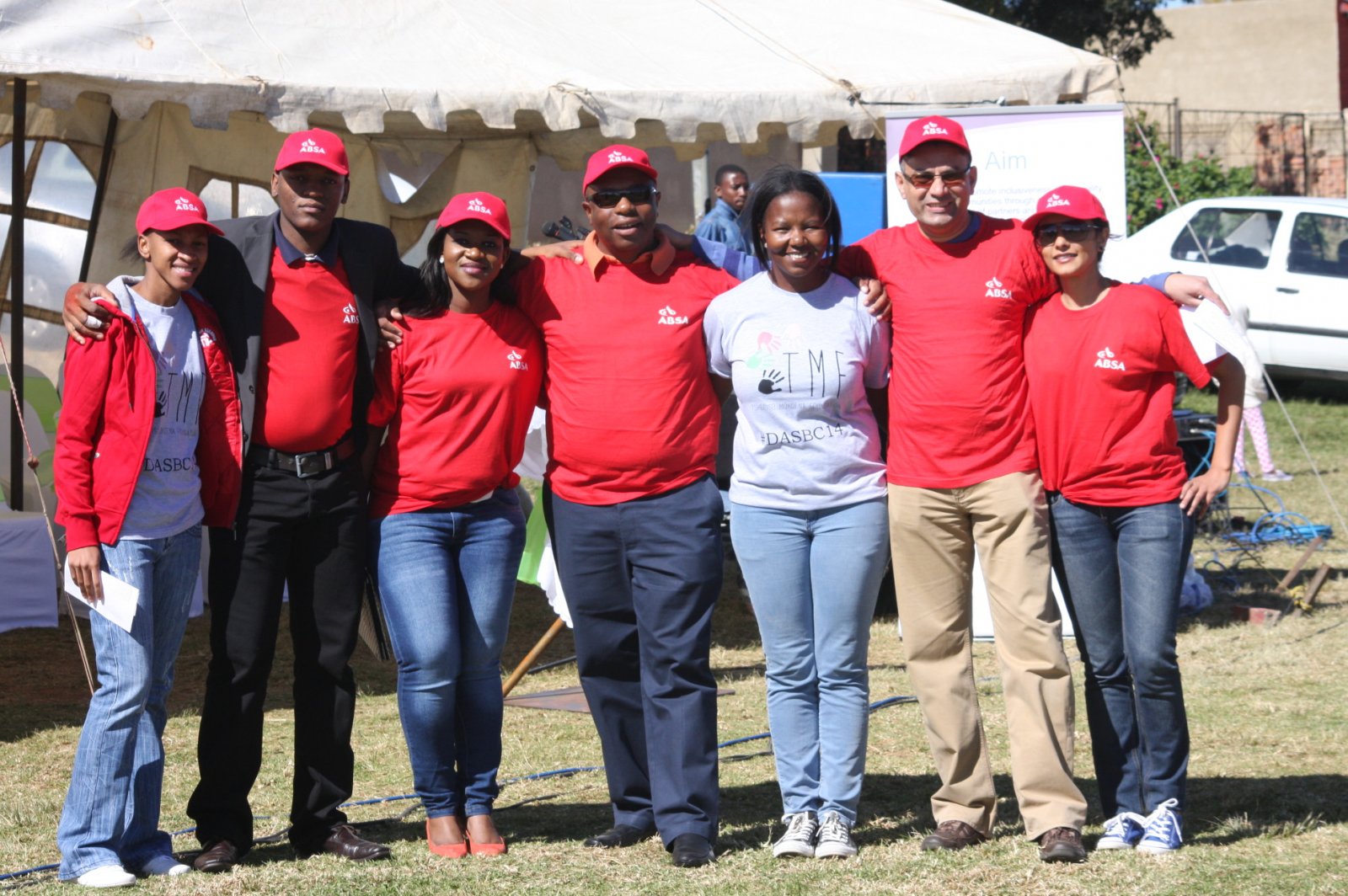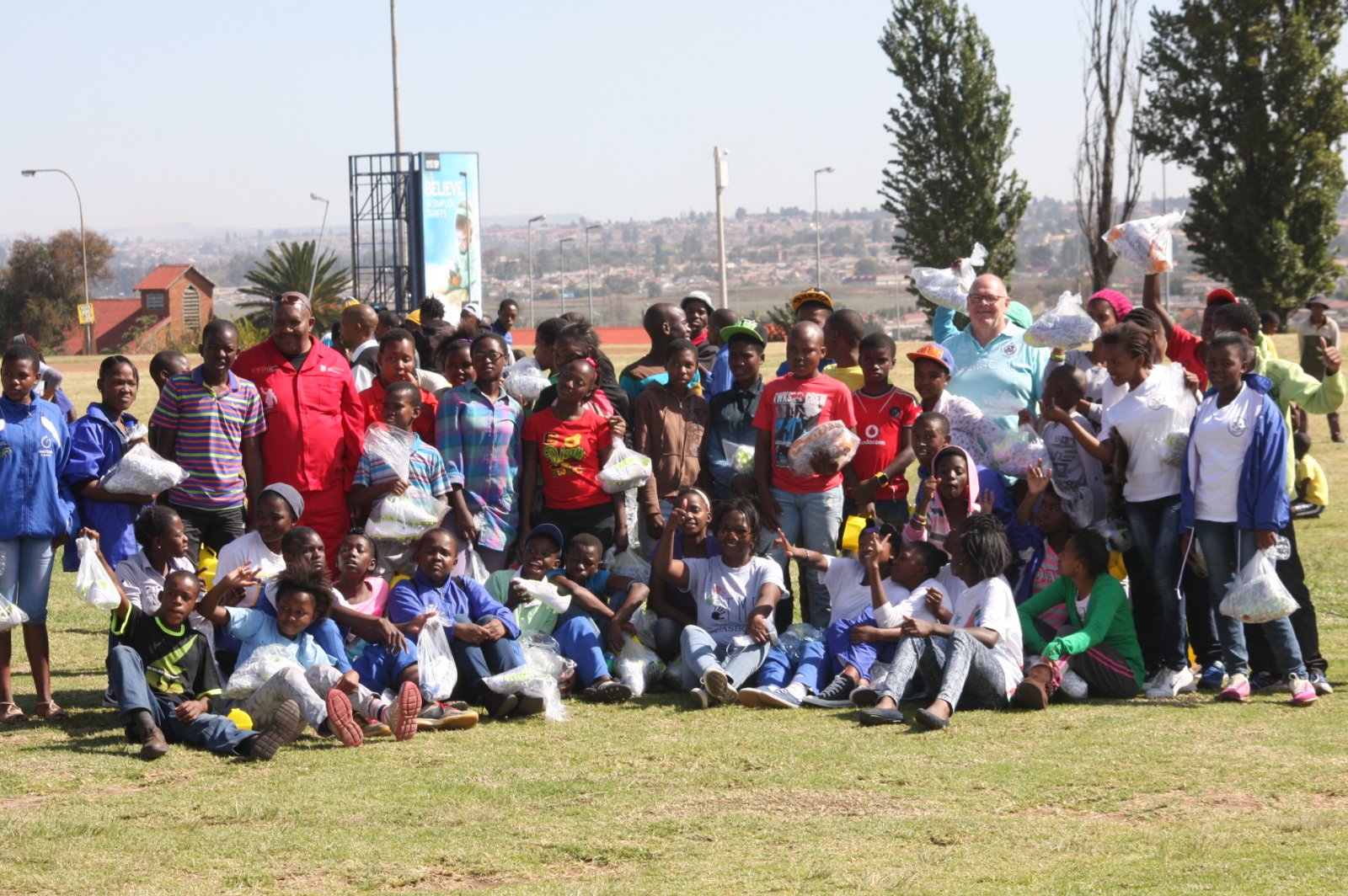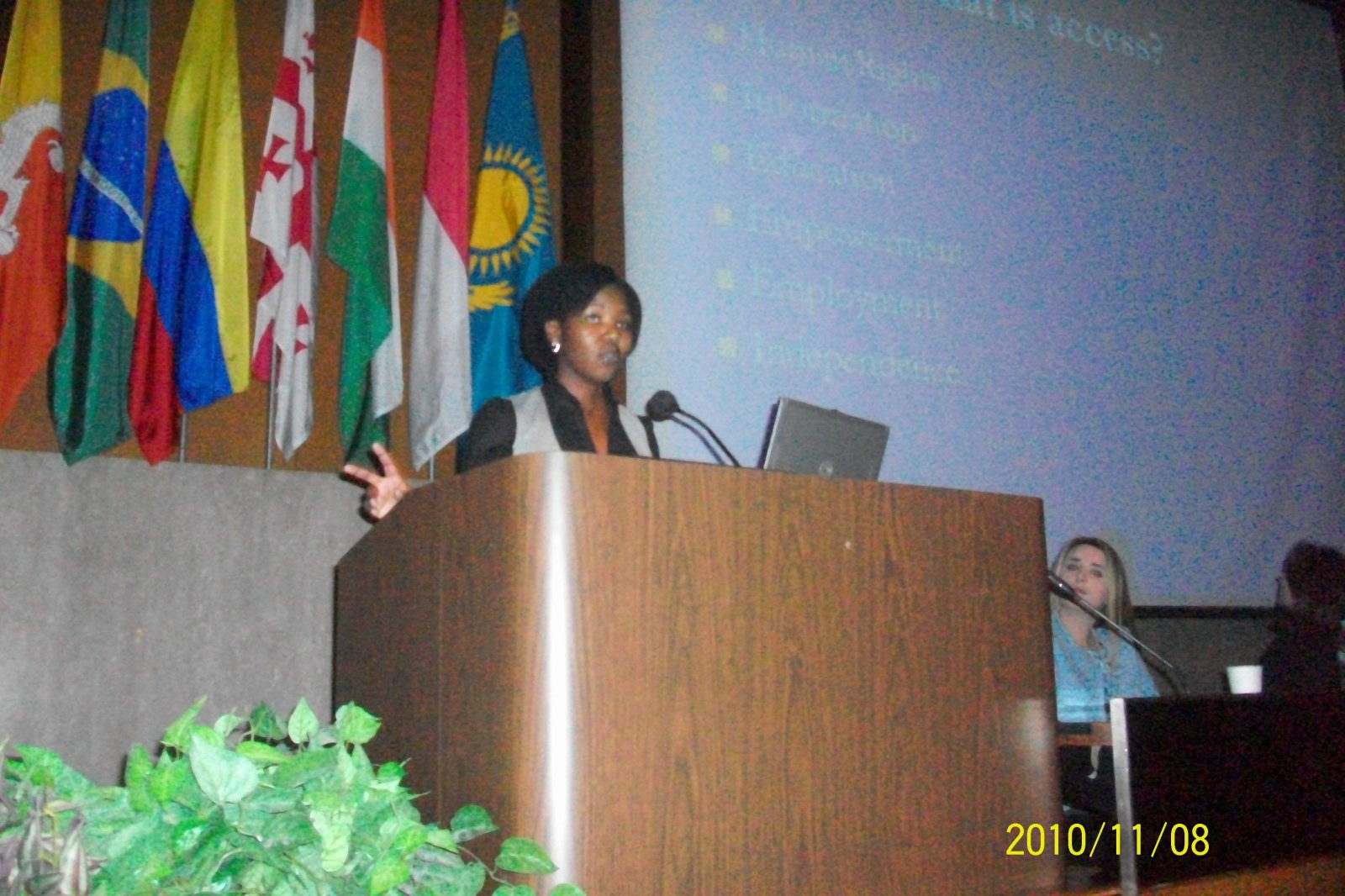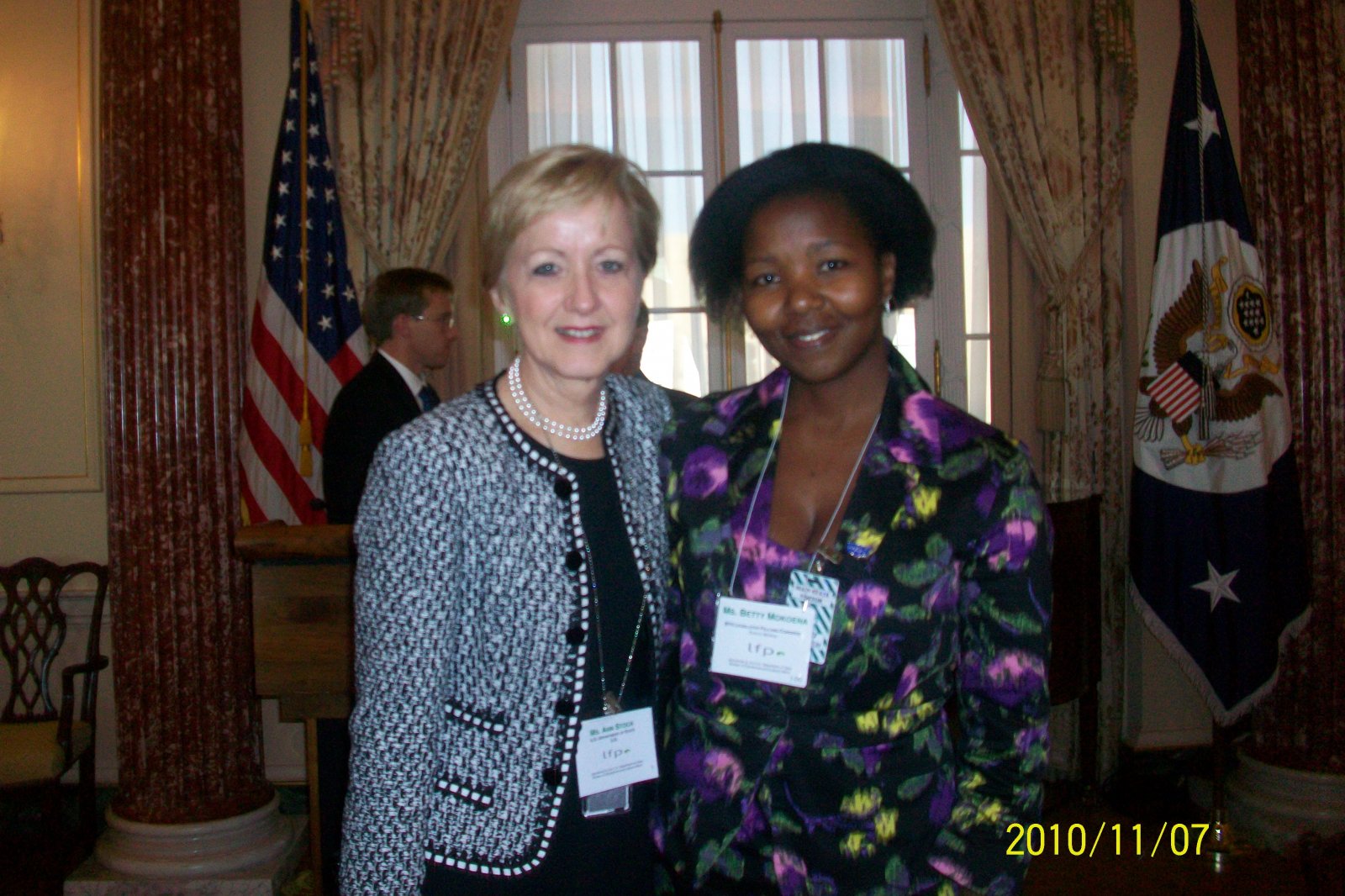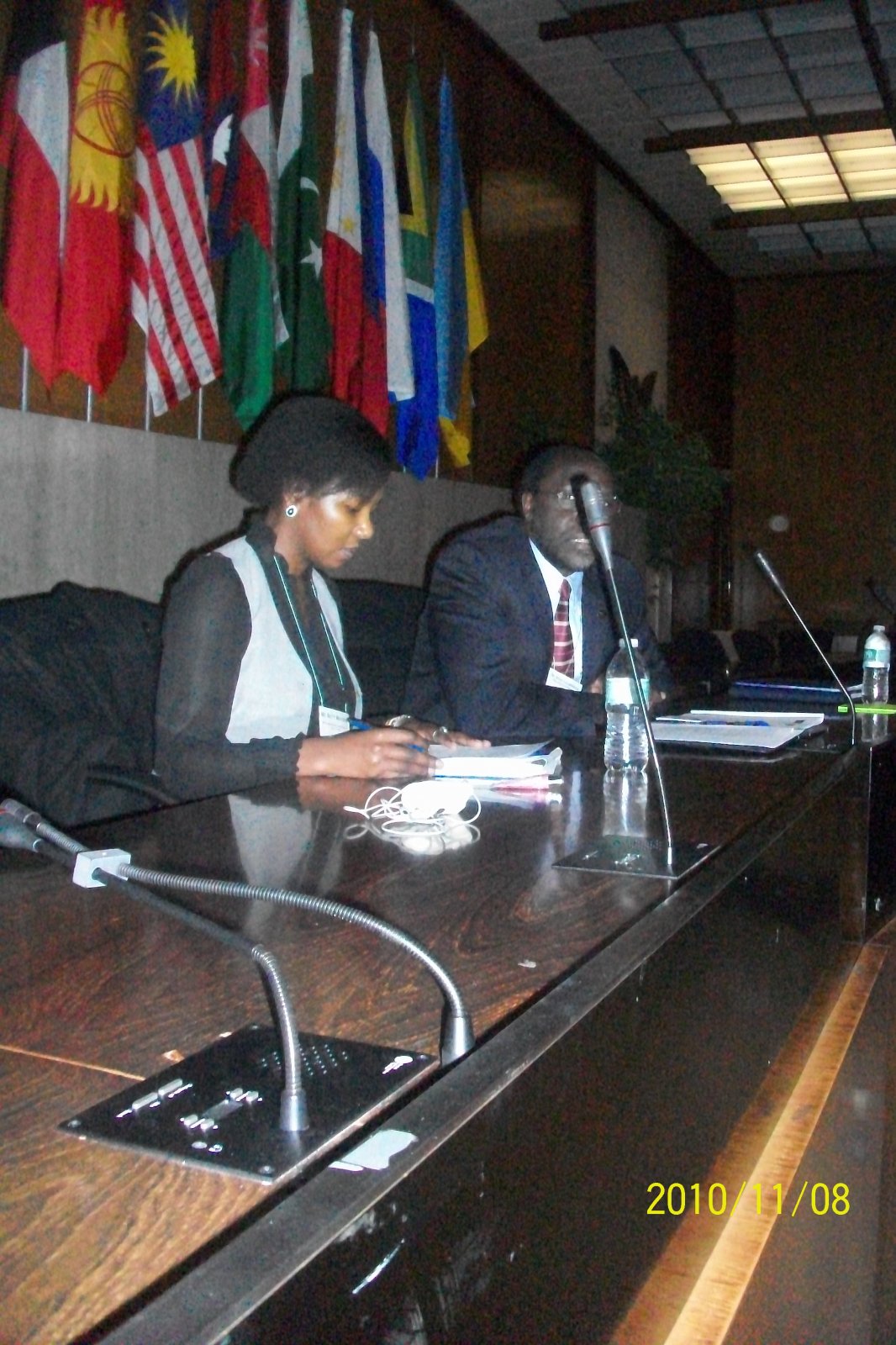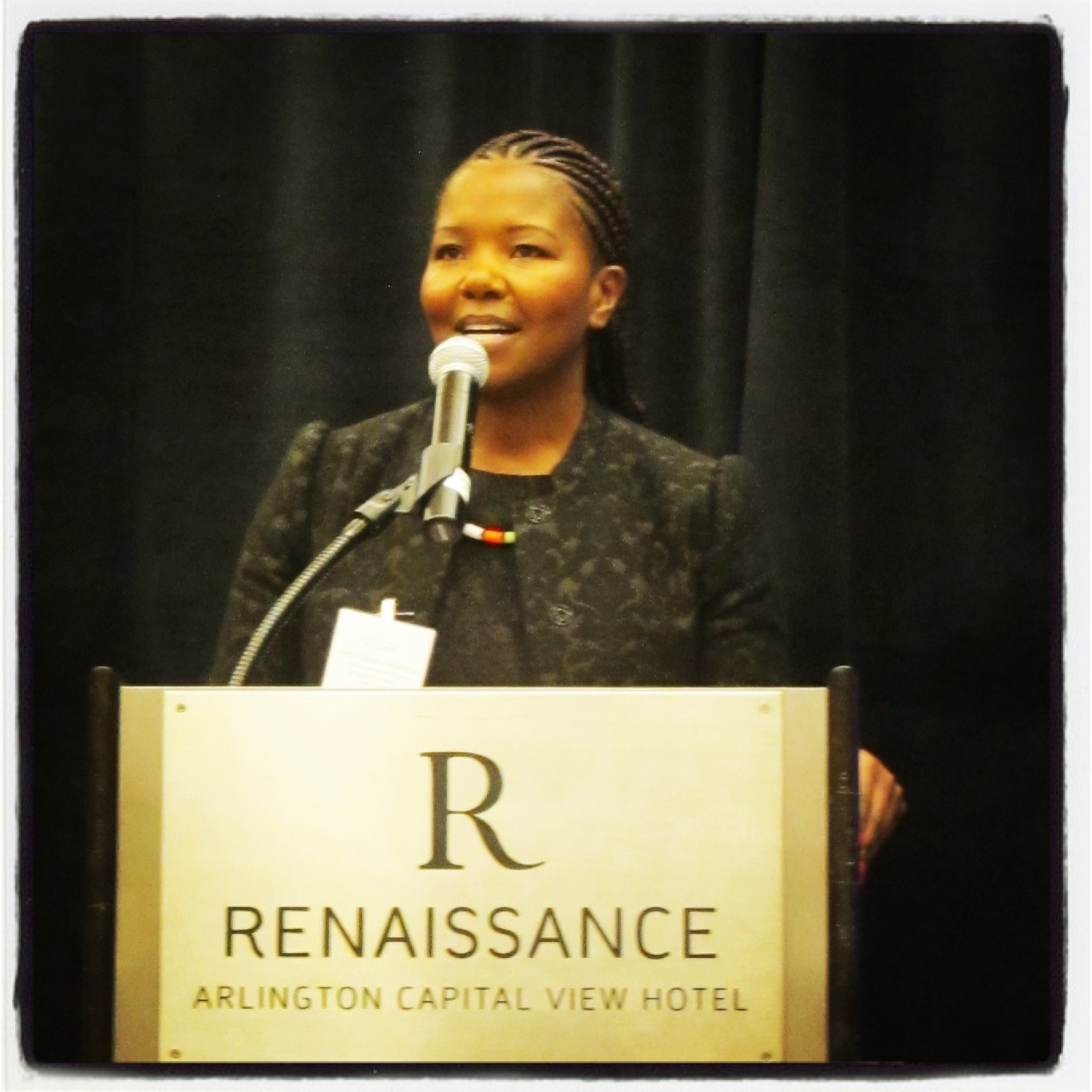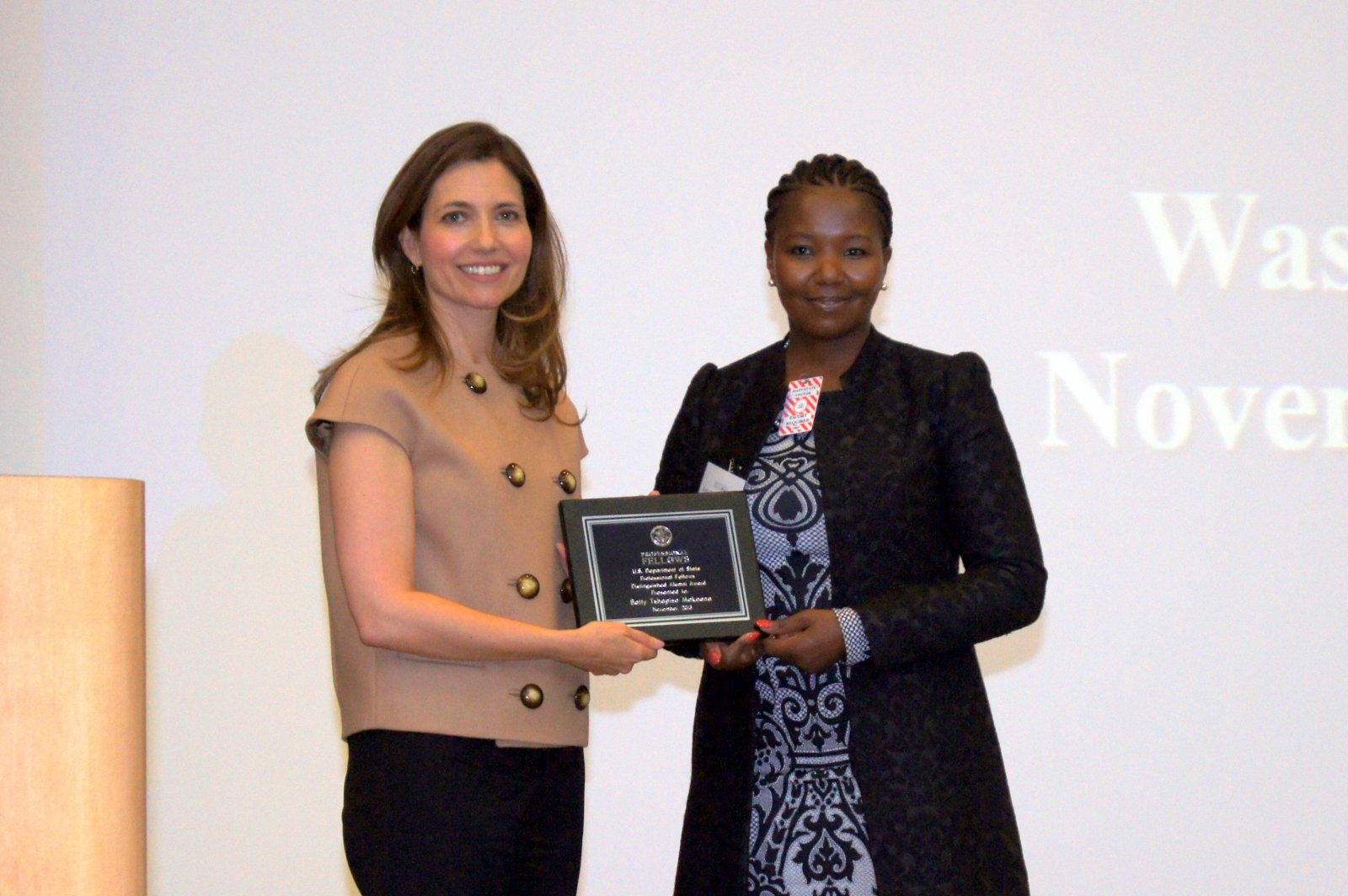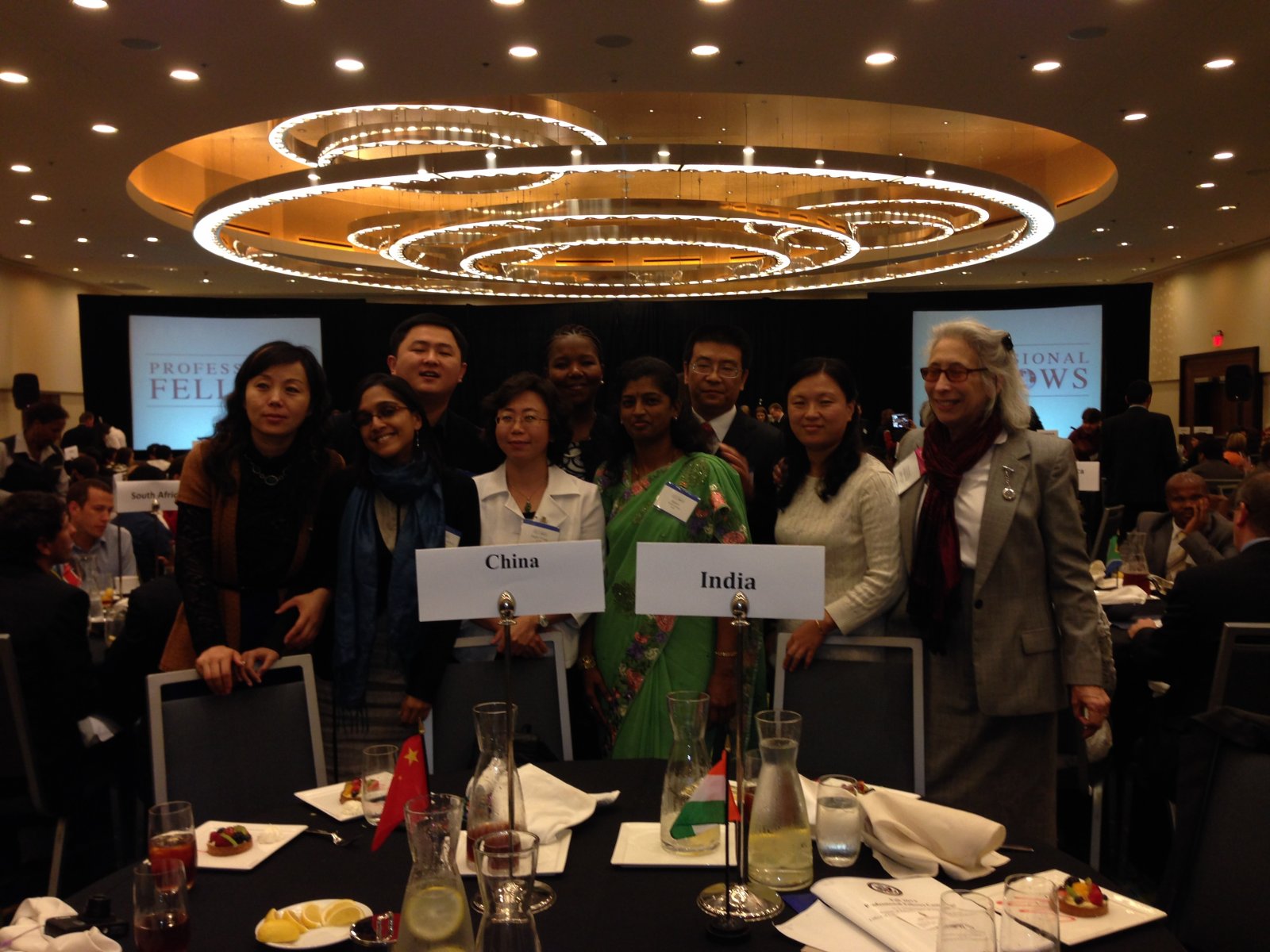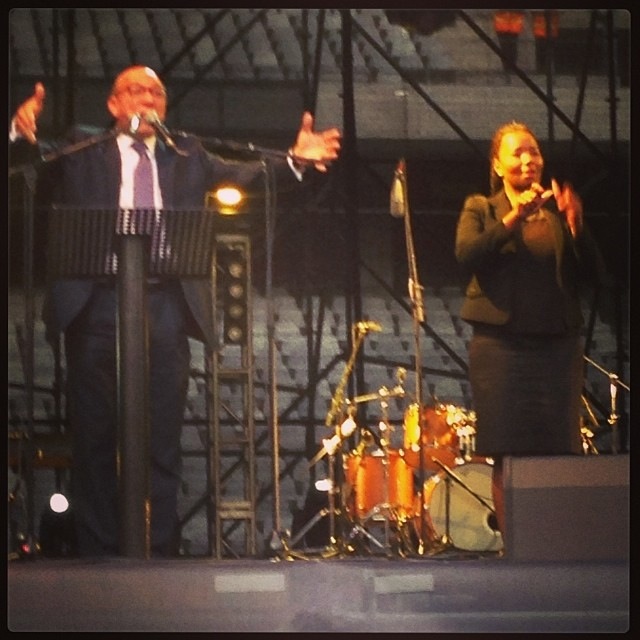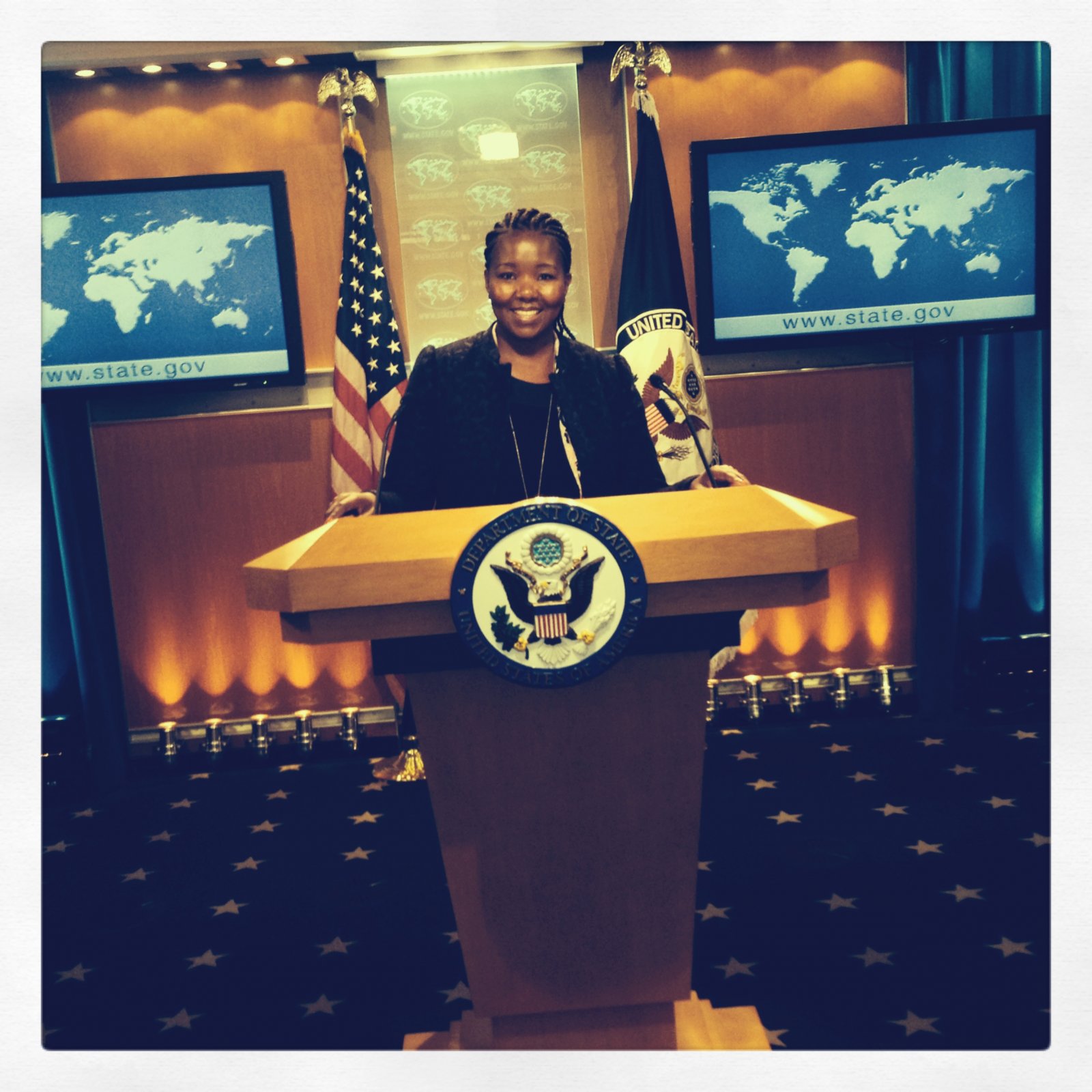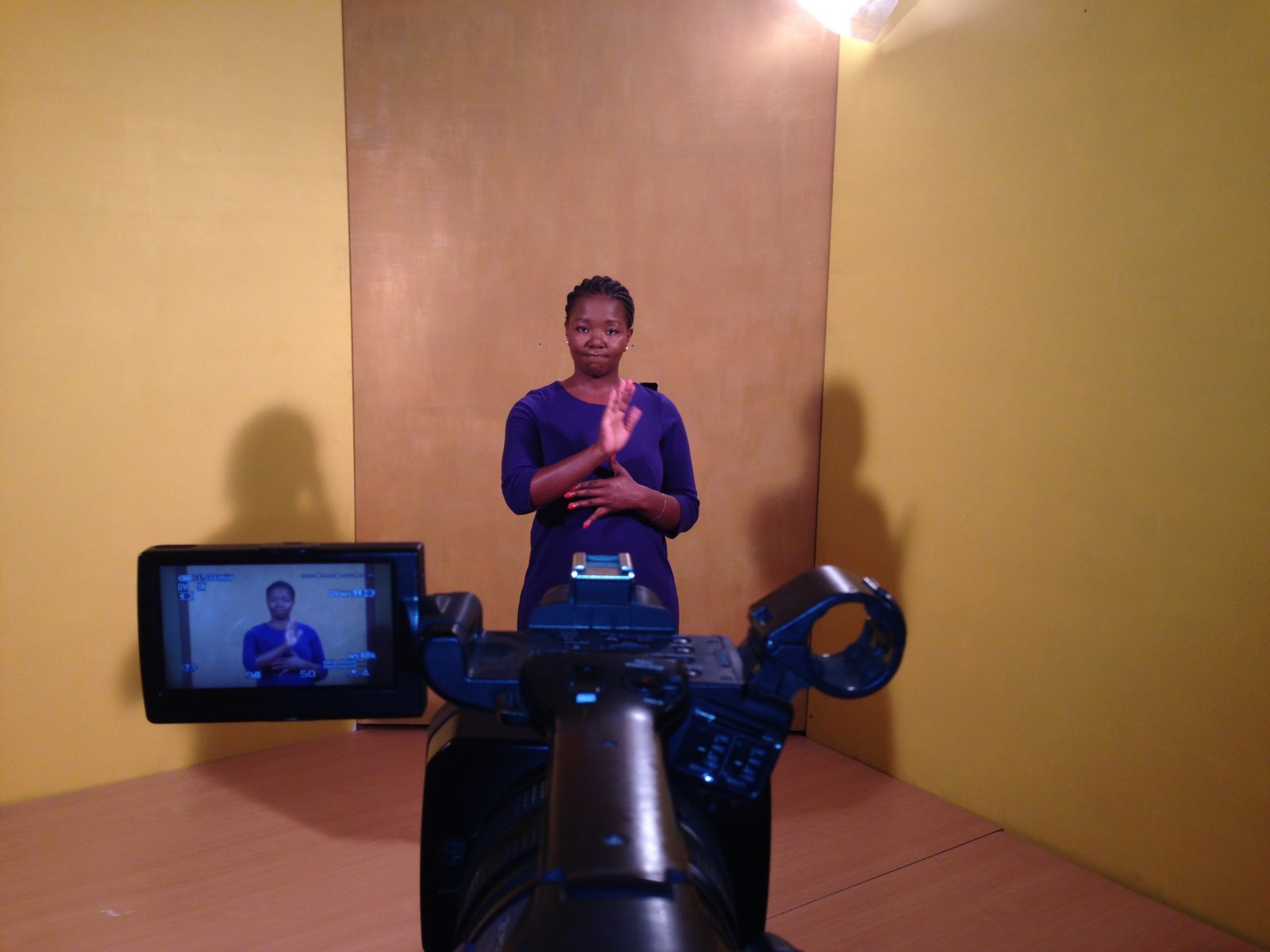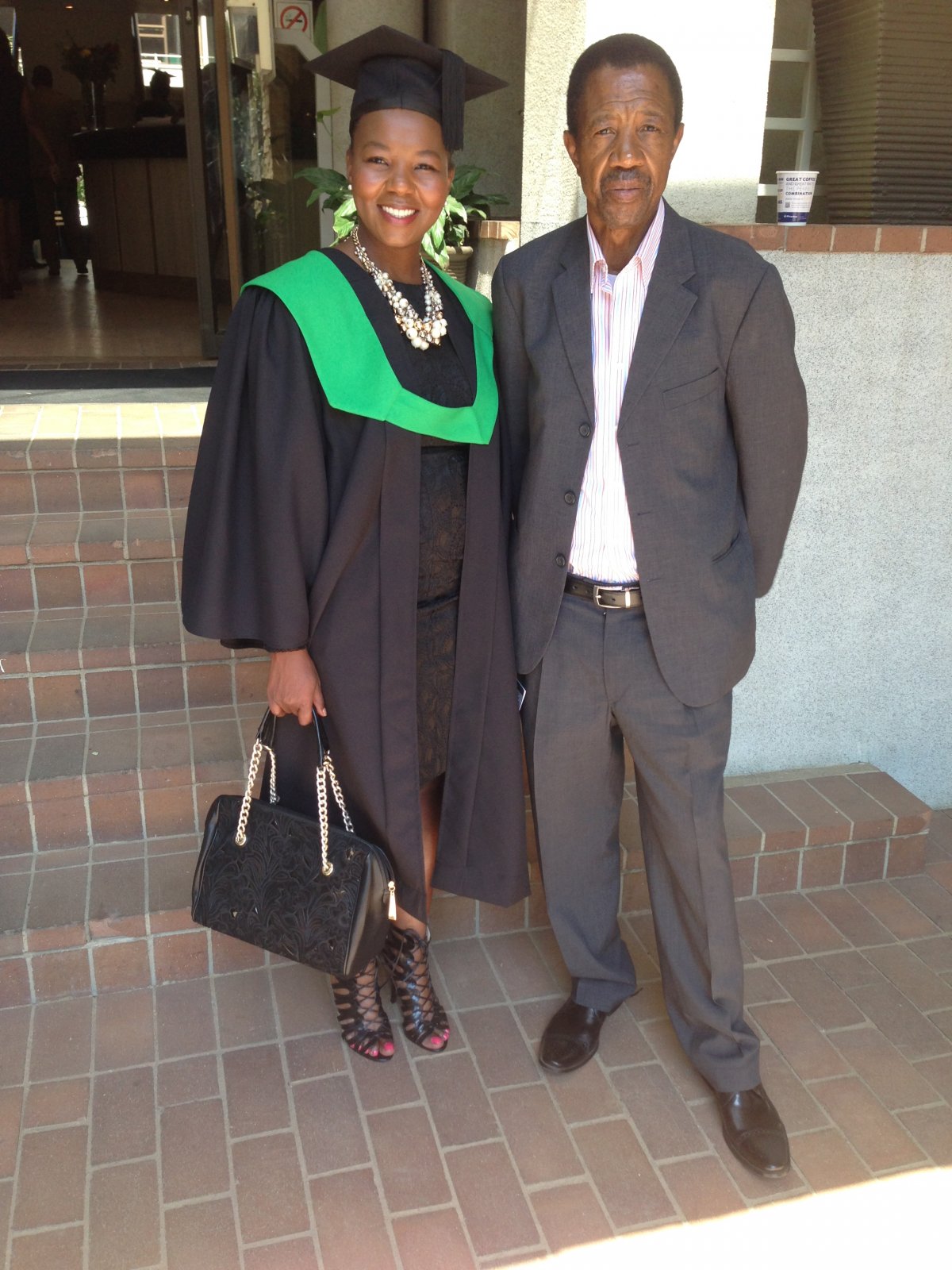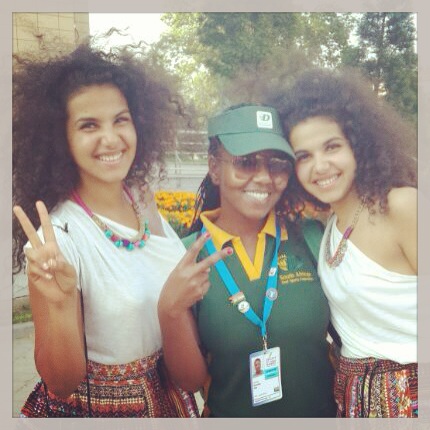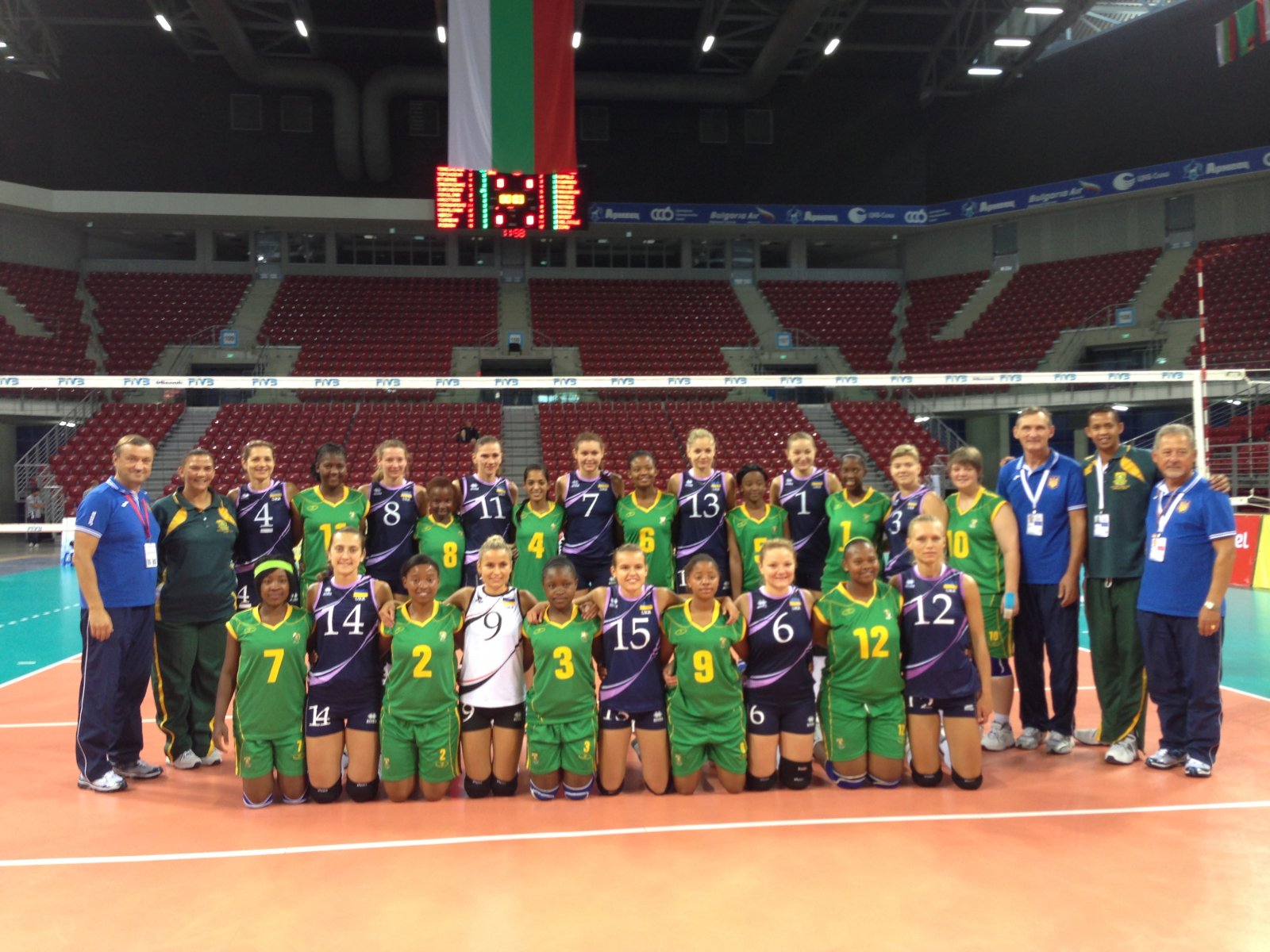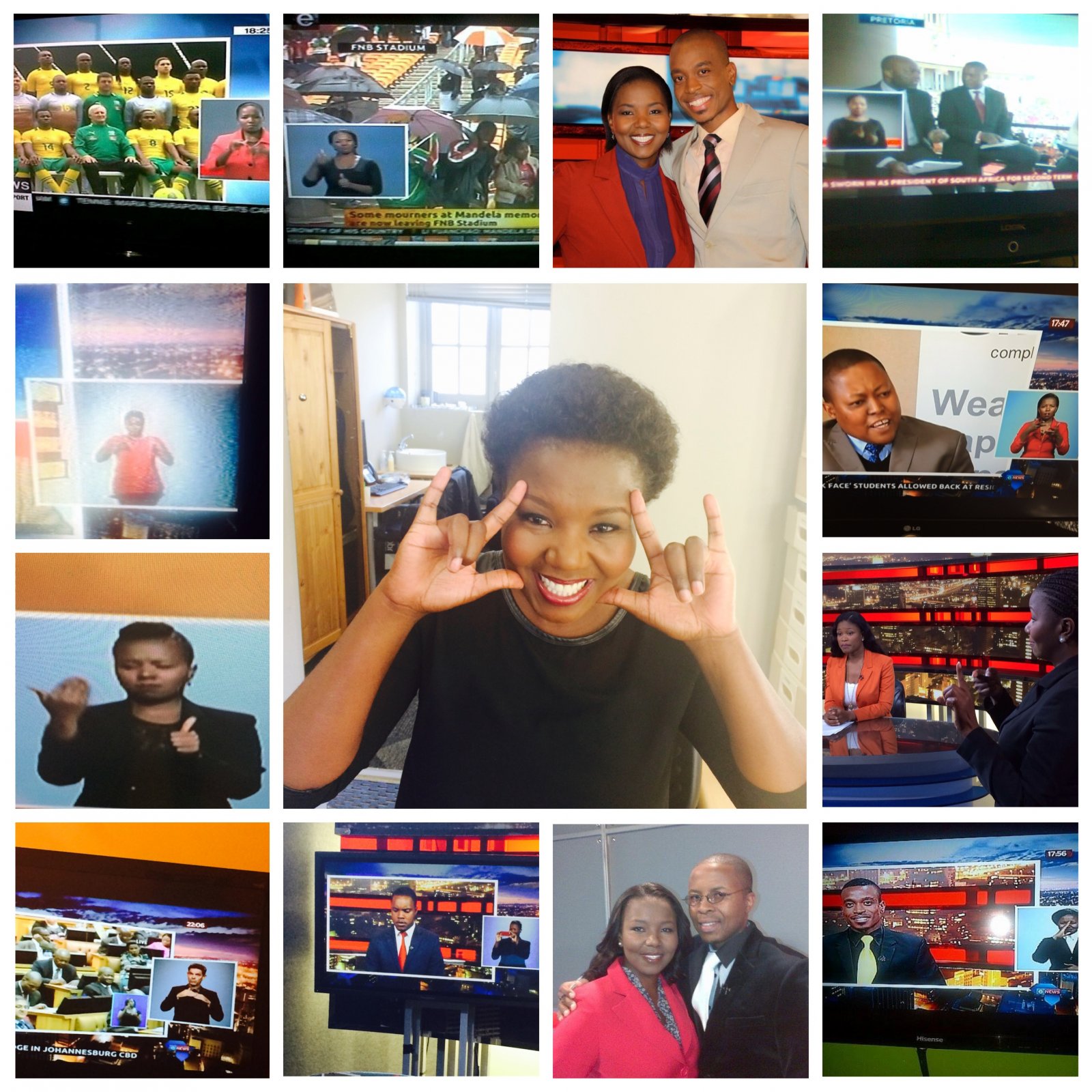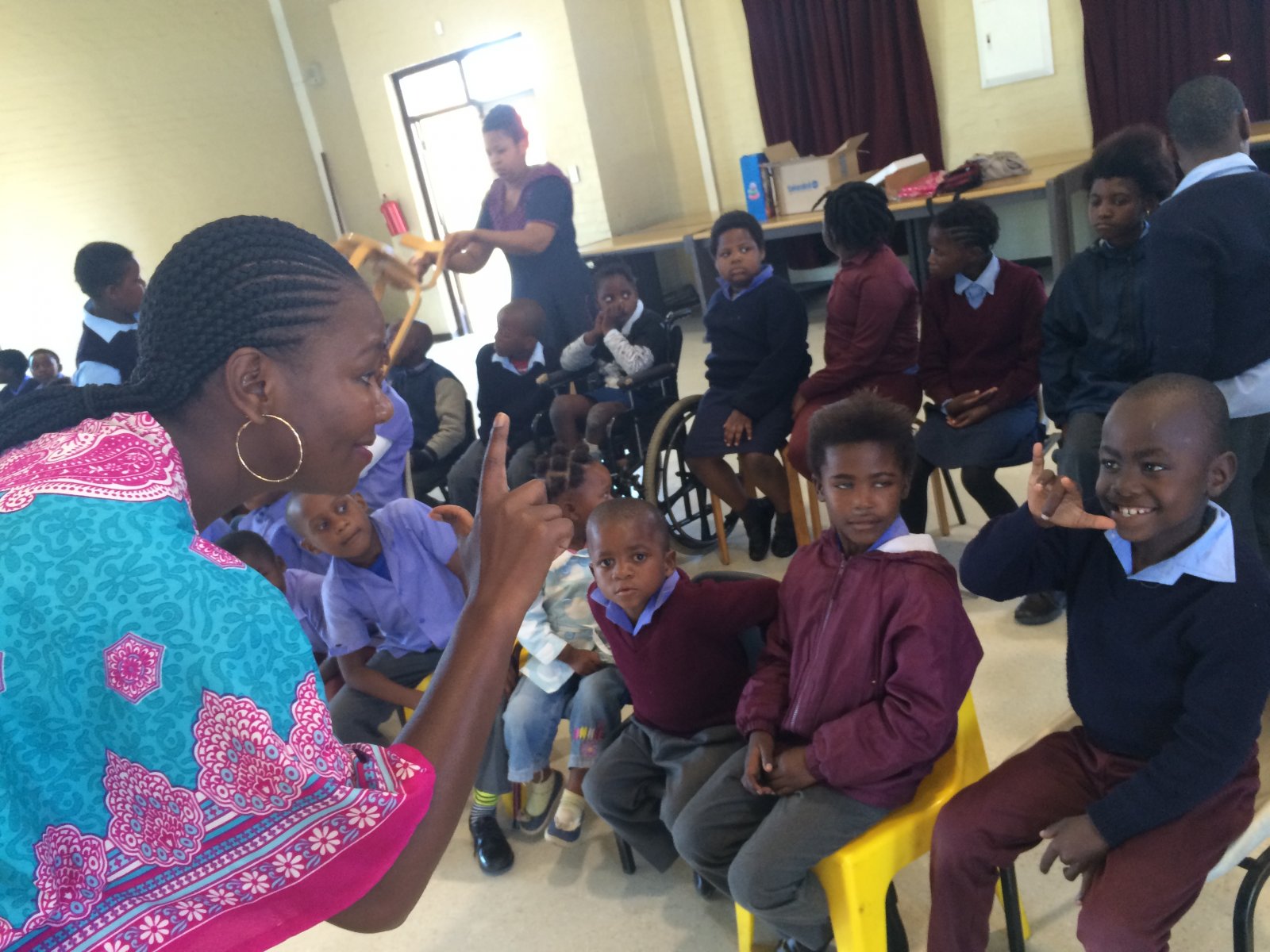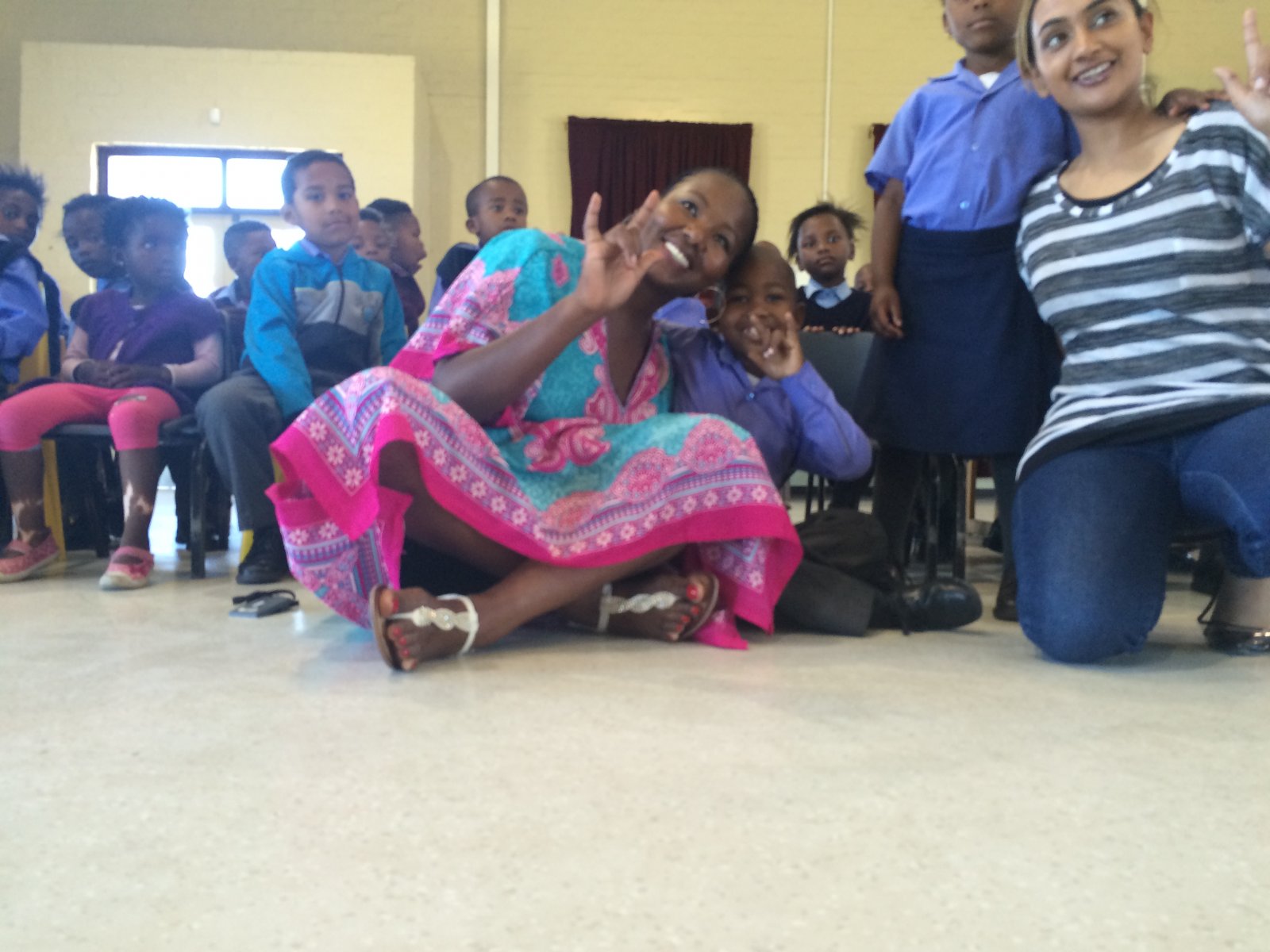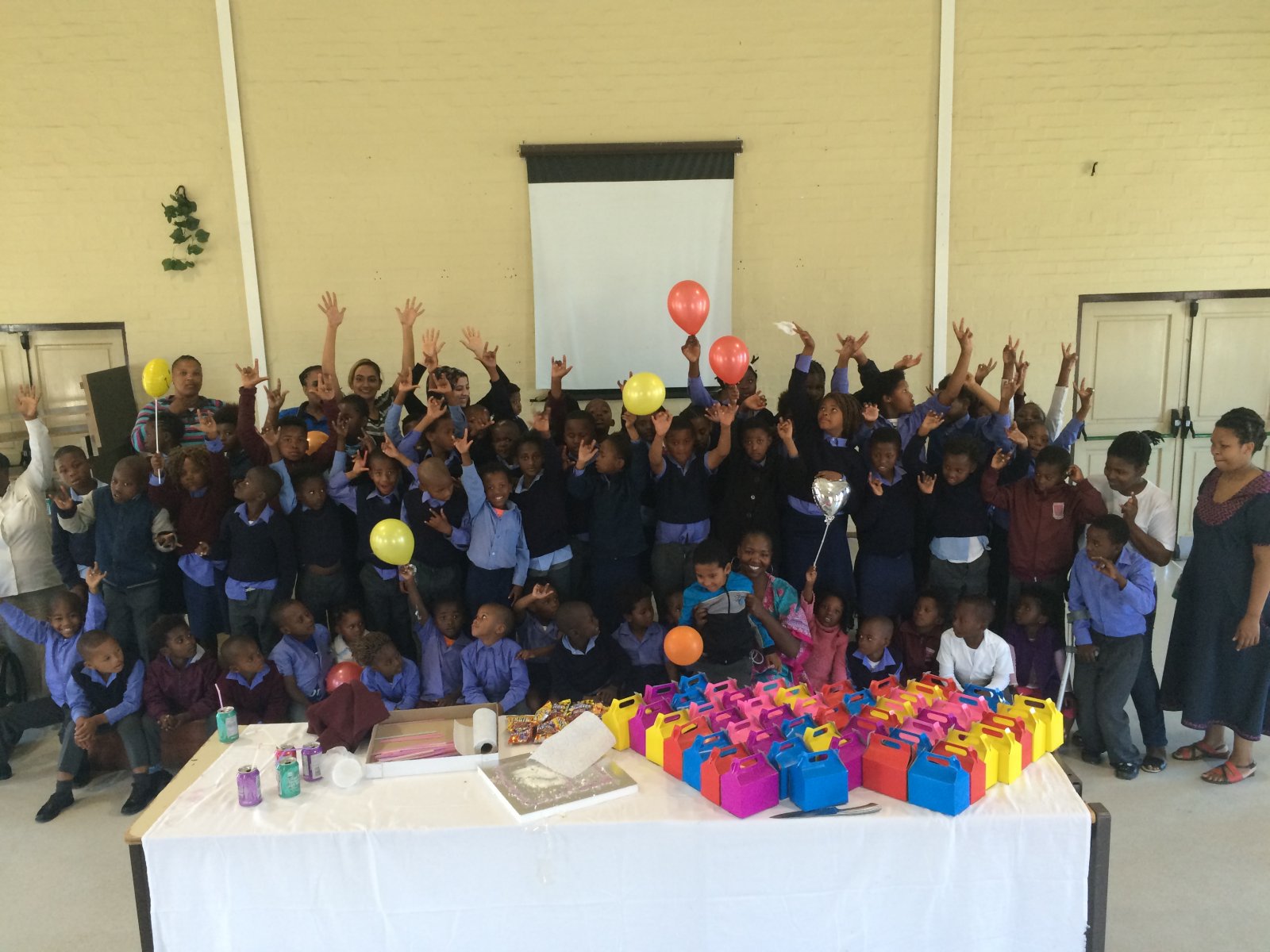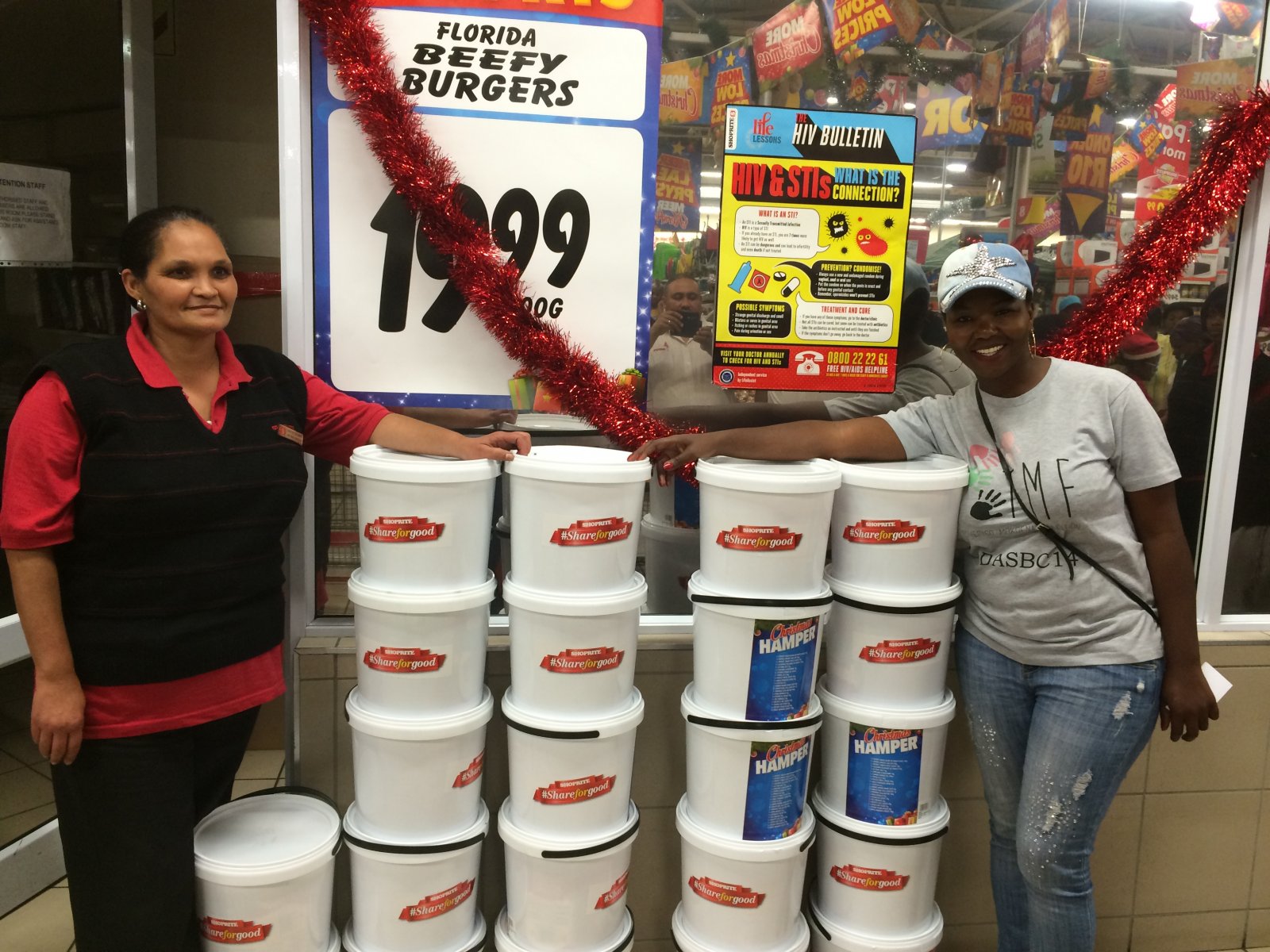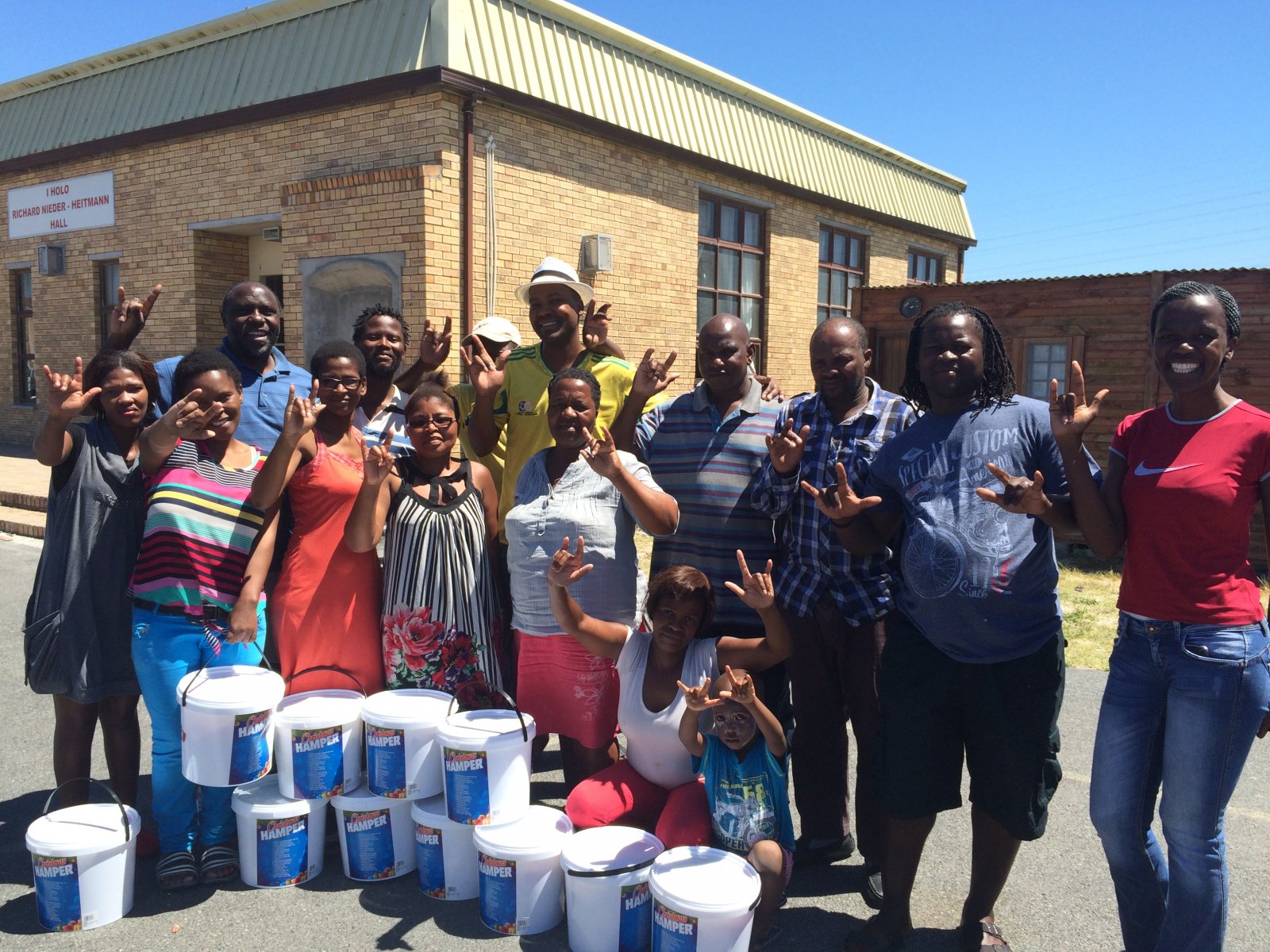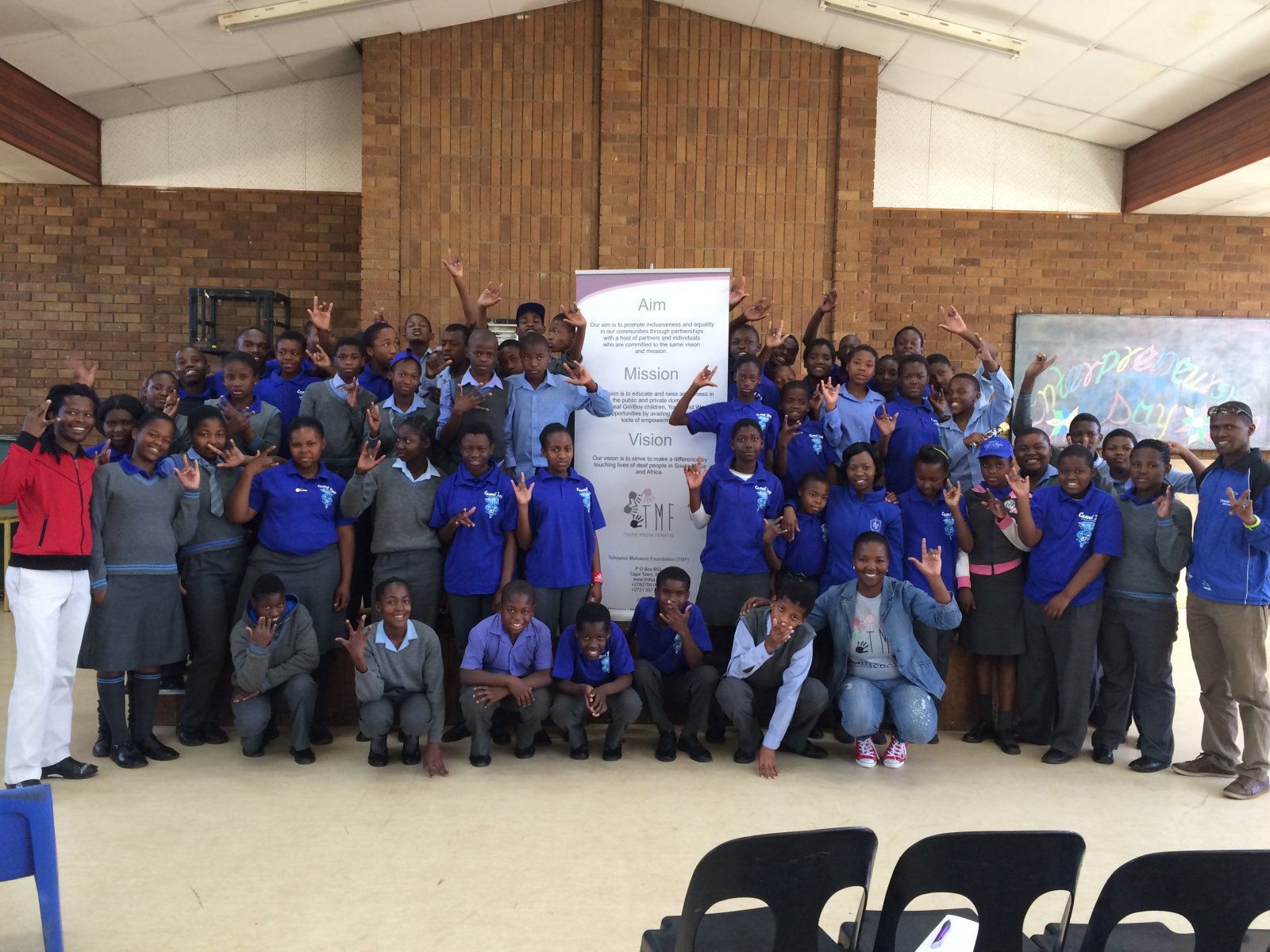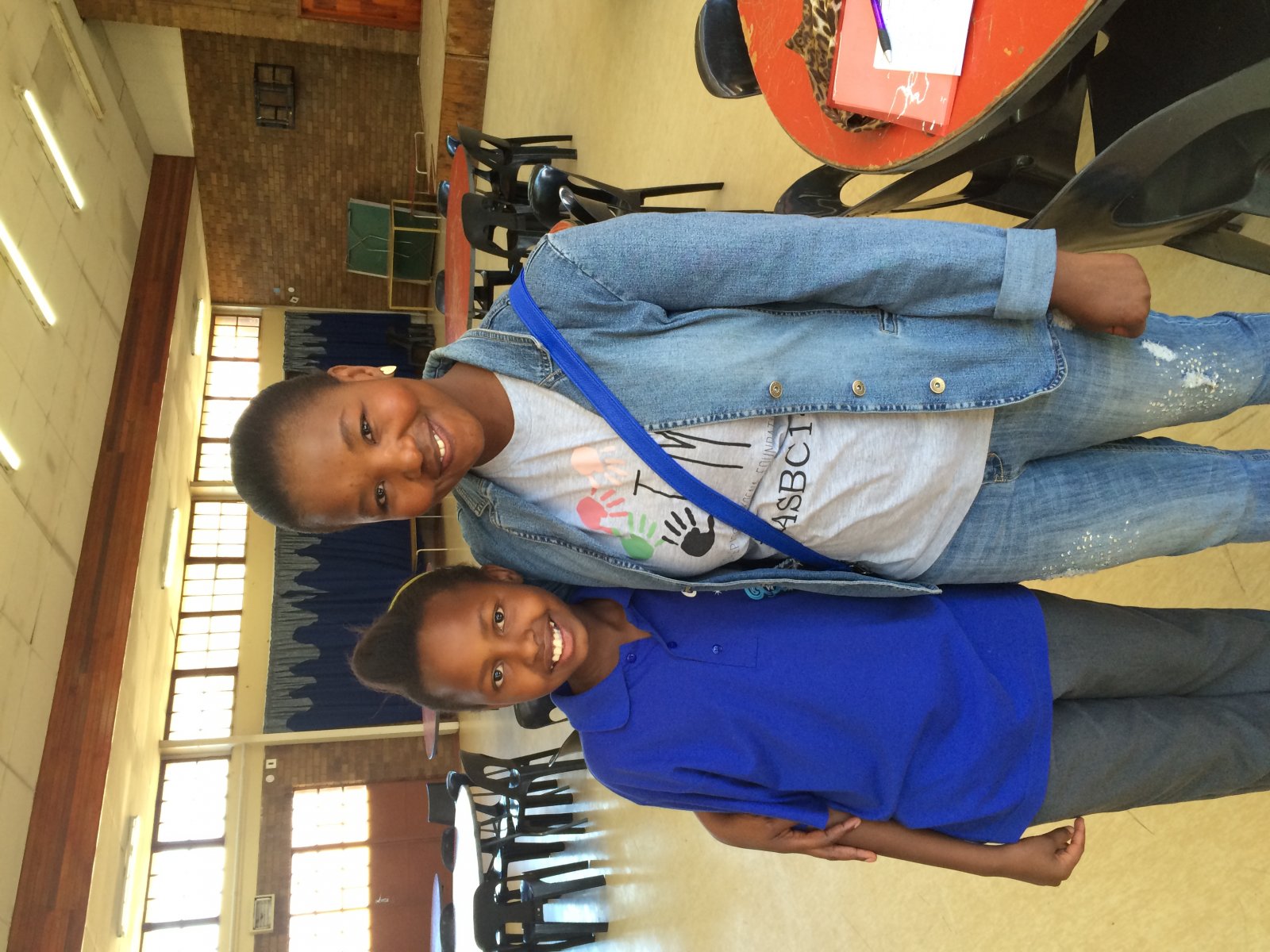 My Passions: Touching the lives of ordinary citizens with the aim of making a difference.
My Challenges: To know how to deal with obstacles that I experience in my journey of discoveries and to know how to employ strategies that will help me in overcoming my challenges.
My Vision for the Future: I cannot change the World on my own, however with the limited resouces I have at my disposal I am determined to make a difference in the communities of Africa!