Pauline Long: A Beautiful Kenyan Woman on the runway of Entreprenuership, Charity and Justice
---
---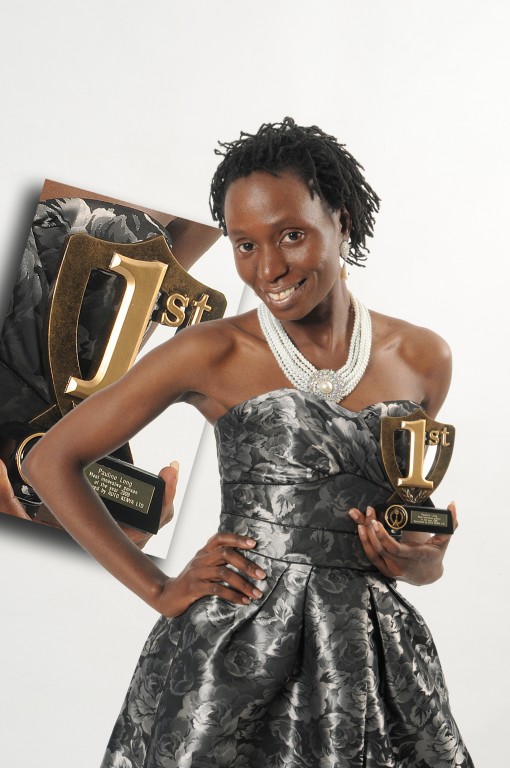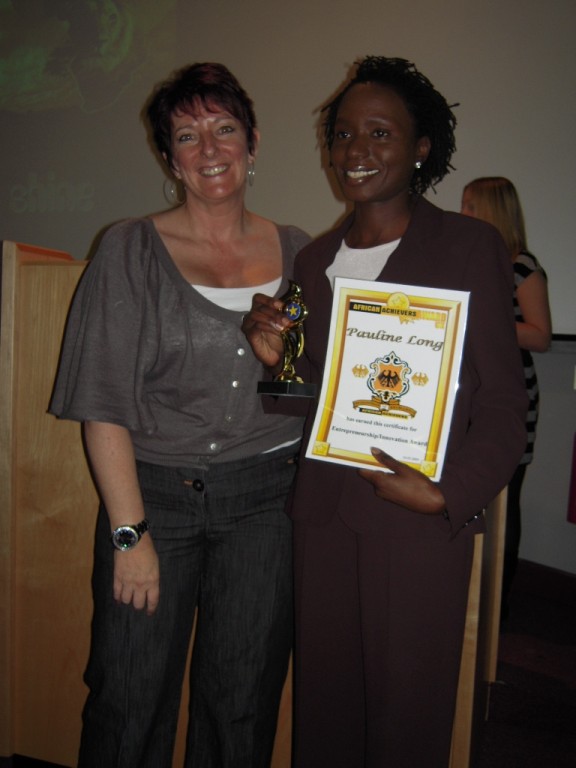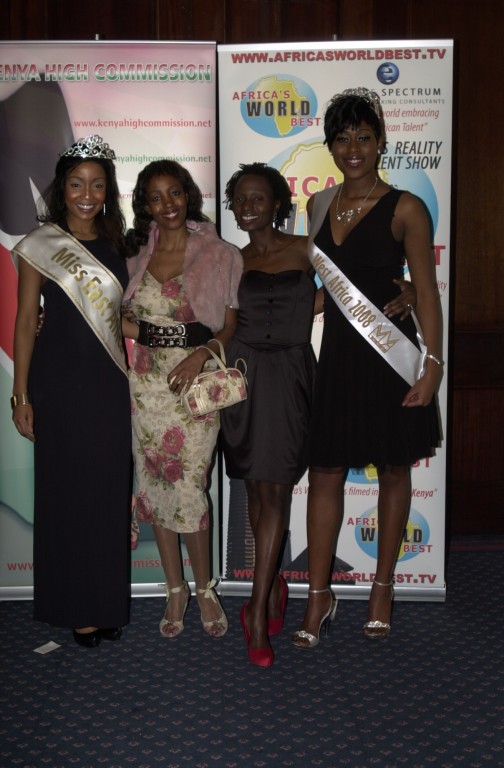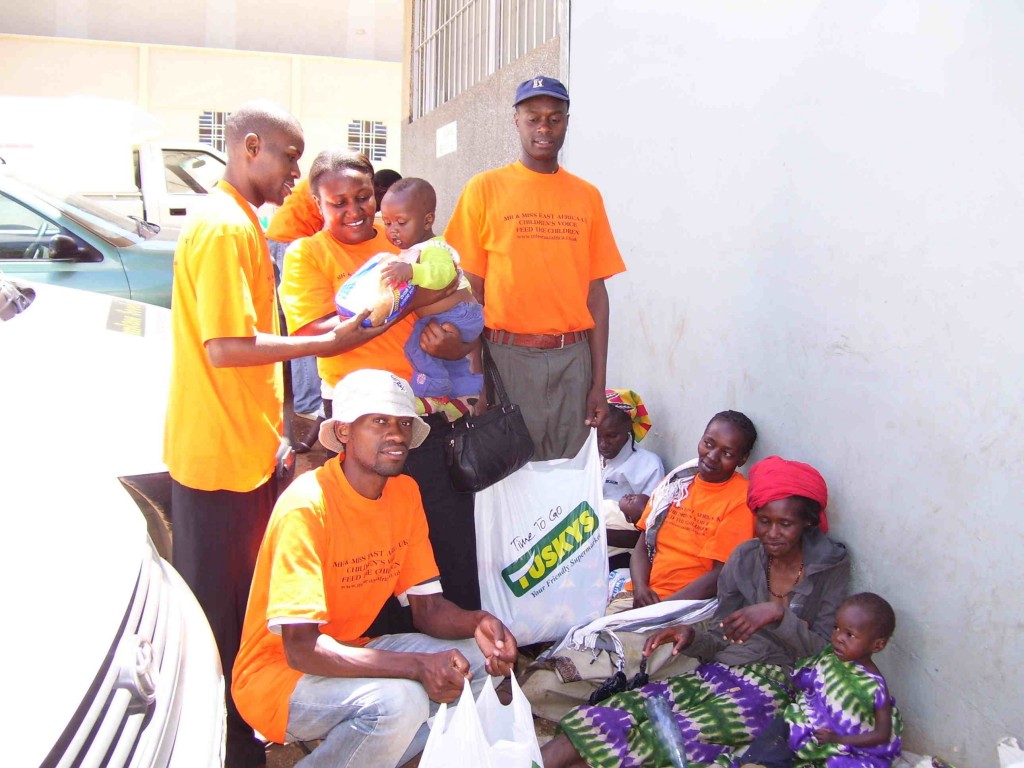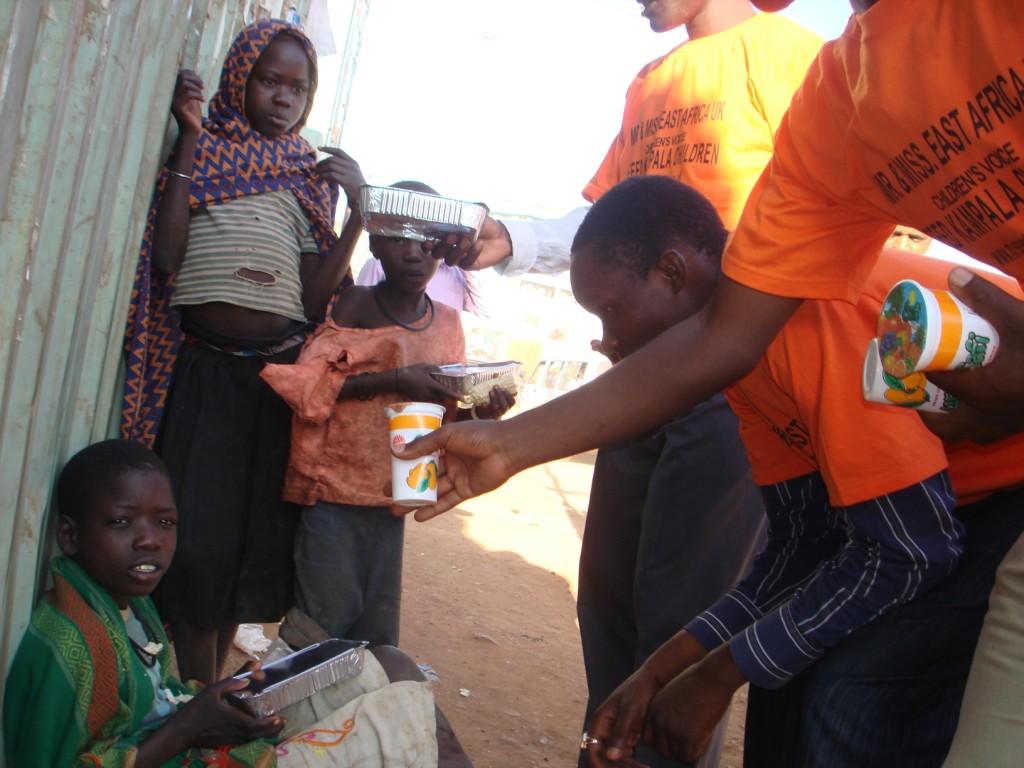 Of what relevance are beauty pageants and talent shows to the African society today? Well, there is no one better to answer this question other than Pauline Long, the founder and CEO of Mr and Miss East Africa UK.
The Kenyan born Pauline Long has since 2006 hosted three successful annual beauty pageants in the UK with an aim to fundraise for children charities and advocate for child welfare in the East African region. Her inspiration has been her role as a mother to her two children as well as the need to reach out and address the plight of under-privileged children living on the streets of Kenya and East Africa in general.
Since the inception of her Beauty Pageantry projects, Pauline has celebrated her vision with many women from all walks of life. From her majesty the Queen of England who invited the 2007 Miss East Africa winner Maureen Nyakaira for a banquet at the Buckingham Palace, to the hundreds of young women beauty contestants even further to the mothers and children living within and without the UK.
Indeed her work to use beauty for charity and justice exemplifies the beauty about Africa that is rarely talked about and the important role that African women play in development. She describes her activism as beautiful works sighting that "being a beautiful woman is not about fitting the scales of height and weight but being of good character and of attitudes that bring joy to the lives of other people around us."
The fundamental principles guiding her activism towards promoting children welfare are exhibited by her devotion to establish food banks in various community points in Kenya and to ensure that no Kenyan child will go to bed hungry. Additionally, Pauline has established the Pauline Long Academy. This elementary school lies on a piece of land given to her by her father for which she has offered towards the good cause of providing quality education to children living in her rural ancestral home in Mirogi, Kenya.
The 34 year old mother to son Kiernan (7) and daughter Kacy (4) also identifies strongly with the role of mothers being the shelter of protection for their households and even for the nation. She vows to assist women displaced from their matrimonial homes find safe shelters for their households so that they are not pressured to live on the streets.
Certainly, it is Pauline's beautiful heart of charity that has elevated her to a platform of recognition. In April 2009, Long was crowned the most innovative Kenyan in the UK and less than a month later she added another crown to her head this being Africa's Innovation and Entrepreneurship UK Award.
As her beauty pageants reach out to young men and women living in the UK. The effort is resourcefully re-directing attention to poverty and abuse of children rights in Africa as issues that need to be addressed. Pauline, believes that one tool to fighting poverty in Africa is through creating opportunities where young people with innovative minds and with talent can establish entrepreneurial ventures that will help create employment.
Towards achieving this goal, Long has initiated Africa's World Best Talent reality TV show which aims to unveil the entrepreneurial talents of Africans from all over the world. Already auditions are underway for this talent search reality show that aims to kick off in Nairobi in 2009. At least 60 Africans from all over the world are targeted to compete for the prize of USD 100 000 which should be invested in the most innovative entrepreneurial idea that can sustainably create income and employment for communities in Africa. The winner will also become Africa's good will ambassador promoting humanitarian and educational causes that make an impact in the continent. Africa's World Best TV overseen by Paulin Long is the first show of its kind to be hosted in Africa.
In her appeal to the international community and donor agencies, Pauline Long says "it is time that the development aid being given to ineffective African beauracracies by the donor community, be given to African entrepreneurs for investments that can alleviate poverty". She calls on African entrepreneurs to consider building community enterprises that can save Africa from the devastating effects of poverty through creation of employment for the youth and for women.
Other projects in the Pauline's portfolio include the Mr and Miss East Africa UK magazine which she publishes online as a subsidiary fundraising tool for children charities through advertising revenues and donations, Miss East Africa Beauty Pageant in Kenya, Editor of Afro News and UG Pulse and CEO of Pauna Executive PR and management Company.
For Africa and women all over the world, Pauline Long is a role model and a young woman who exhibits the inner beauty nurtured from the abode of a humble family in Kenya. A woman who dares to face challenges and heed to the call for Africans to rebuild Africa. Her work and achievements sprout from the rubble of poverty, lack and dependence that one may quickly assume of a picture of an African immigrant woman living in Europe. It is because of her zeal to arise and shine that Pauline Long unravels the beauty that lies behind the black bloody veil that cover Africa.
This article is part of a writing assignment for Voices of Our Future, which is providing rigorous web 2.0 and new media training for 31 emerging women leaders. We are speaking out for social change from some of the most forgotten corners of the world. Meet Us.