Received in Lagos Nigeria like a VIP by two VIP Sisters & Pulsers I cherish
---
---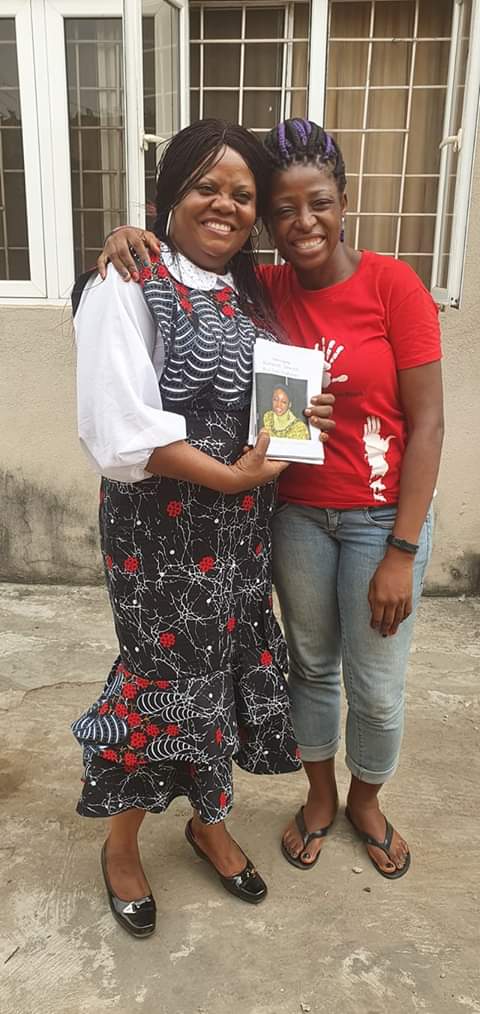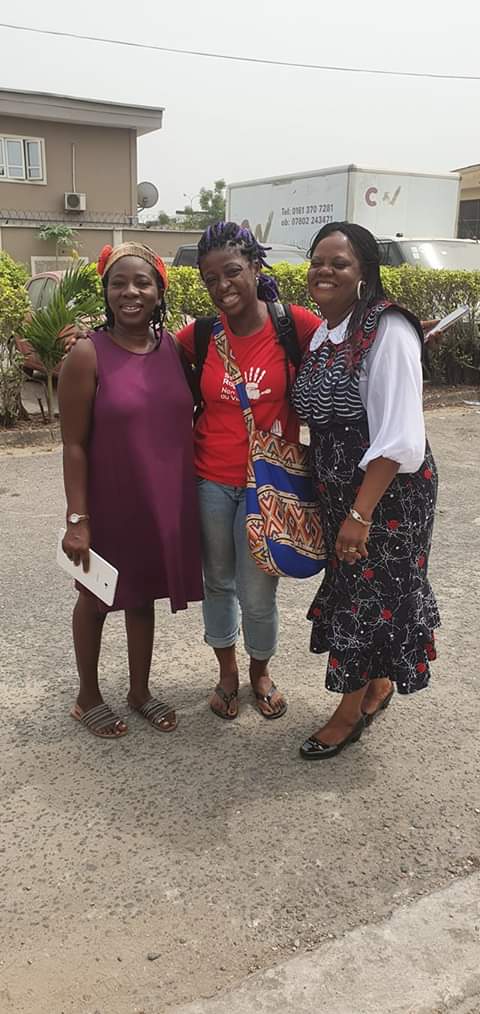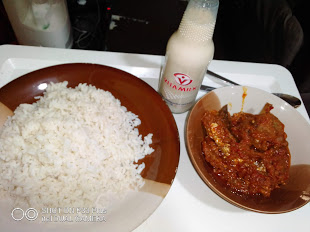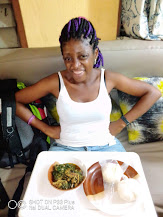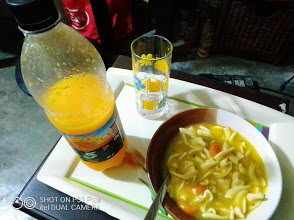 It's a wow before I even proceed to write how the idea of coming to Nigeria barely 6 months after I joined World Pulse came up.
For starters, am a people's person and am in full embrace of that personality today. Human relations are my most cherished proof of a purpose driven existence. So, when I joined World Pulse in October 2018, I intentionally decided to try to meet for real with as many world pulsers as I can. Now, I am a spirit being to the core and when I pay attention to, or heed to my spirit, I never regret it. That was how in June 2019 while meditating and having read only a post or two by Olutosin Oladosu, my spirit told me to go see her. She had commented on a post or two of mine, but that was it. I told only my GS Sophie that I felt the lead from within to go see her, and my GS said to go even by route. When I reached out to GS Olutosin on messenger, she said that will be so cool, and that God will provide the means. I knew it will happen. A few months later, I saw how it was going to happen and nope I wasn't going to go by route afterall hurray. I then agreed with her on when best to come in this new year because I couldn't come before anyways.
To say I was excited is an understatement. For me it's a soul journey both of us may not get it all now. I am just so happy it is happening and that the connection is as real and mutually respectful as it's been online. What do I begin to say about my VIP reception yesterday? By not one but two world Pulsers? For glee's sake, how do you show your gratitude beyond measure when a mama leaves her big school with over 1000 students, to come chauffeur and staff pick you up from the Airport? I was prepared to take a taxi because I had told Olutosin it's ok for her not to start fighting the traffic just to come pick me up. But mama Stella who had contacted me on messenger requesting for my book, told me she would come pick me up o. Come she did and awwwwwwww, I just basked in her aura. The trip to Sister Tosin's was our opportunity to chat (I did more of listening and observing and learning – for that's what I came to do here).
And then I met my idol OLUTOSIN – I didn't want the hug to end. It was also the first time Mama Stella was meeting GS Tosin – can anyone believe that? And oh my they are in the same city and not so far from each other hahahaha – World Pulse takes credit for this, and humble me delights in the connecting role I played lol.
Ok let me stop here for today, at least with a report on how much food I have been fed with since I came. Am on no fattening course (unlike when I went to Ghana, but it seems my GS doesn't want to hear about that o), indeed I may as well start fasting until 3 pm today hahahaha – let's see how it goes. We leave for Ibassa today and I am of course so so so excited and grateful.
In Pulsehood, In Sisterhood
 Marie Abanga all the way from Nigeria with love
Leadership
Technology
Gender-based Violence
Human Rights