Safeguarding women's, girls rights and safety online in Kenya
---
---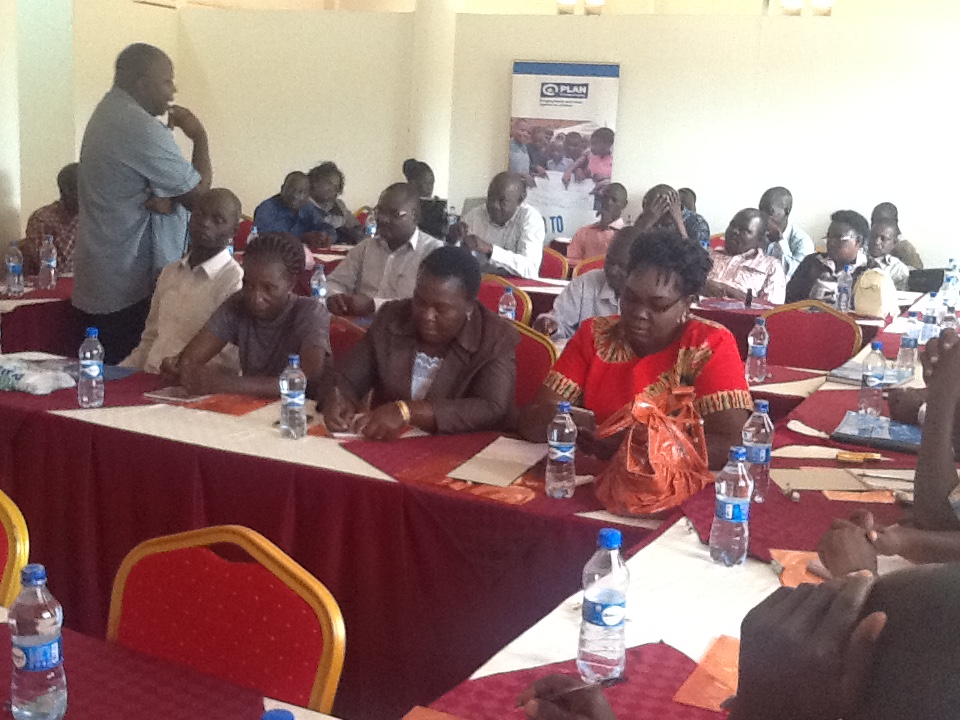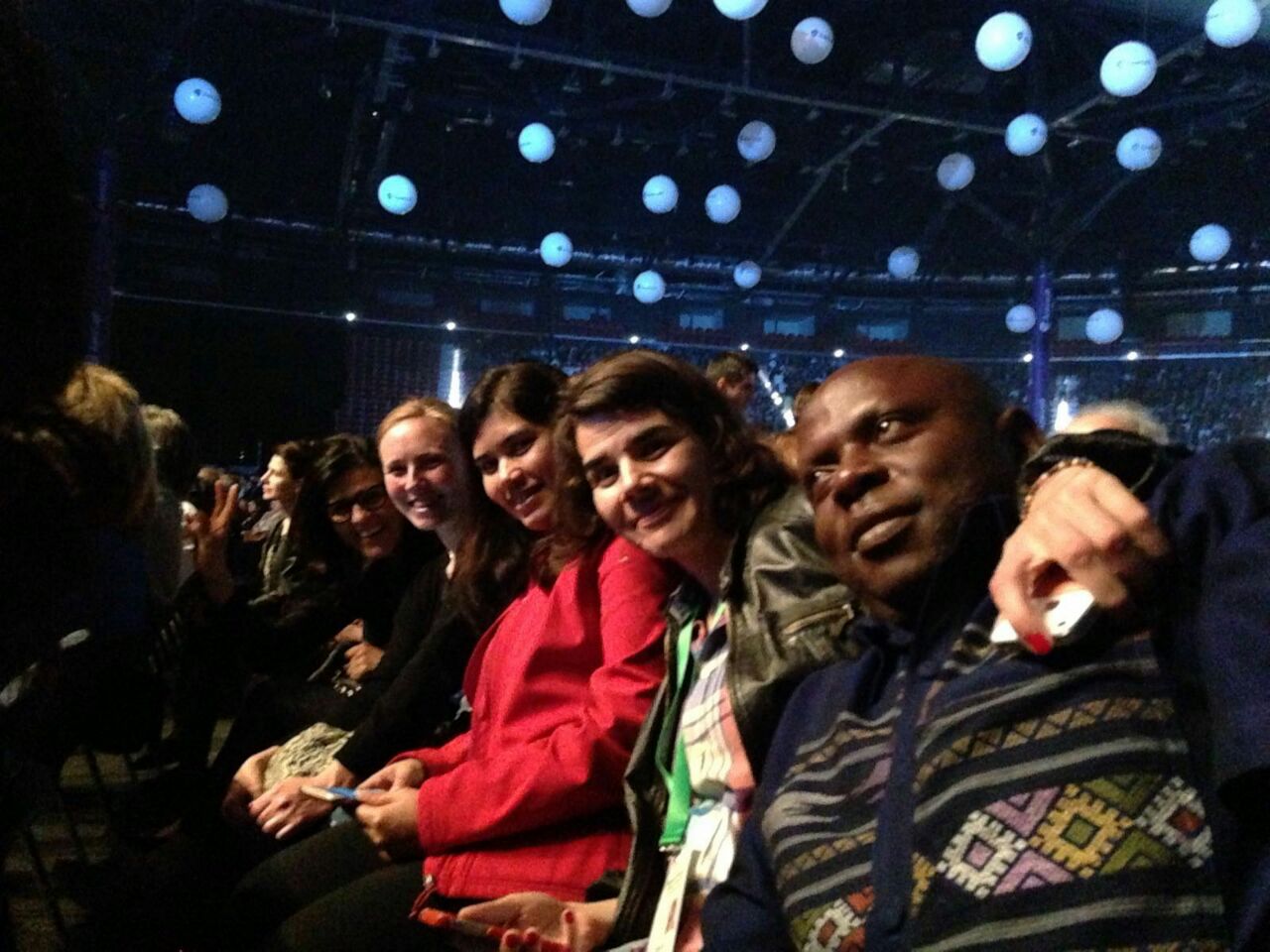 By Wanjala Wafula
Gender-based violence is a pervasive global challenge. It serves as a barrier to national economic and social advancement across the world. It is a key development constraint of any nation, as the physical and psychological harm experienced limits girls and women's ability to participate fully in economic, social and political processes. Yet, violence against girls and women is now taking new forms and occurring in online spaces or through the use of ICTs. Both ICT and VAW affect girls and women's capacity to completely enjoy their rights and fundamental freedoms. As more and more women go online using computers and mobile phones, many are silenced through acts of violence, sexism and censorship. We insist that online harassment is not just about "un-pleasantries." It's often about men avowing supremacy, silencing, and habitually, frightening and punishing them
The most common cases currently documented in Kenya include cyber stalking, cyber bullying, sexual harassment, surveillance and the unauthorized use and manipulation of personal information including images and videos. A recent infotrack online survey revealed that sophisticated Spyware and GPS are readily available in Kenya and are being used to track and control women's mobility and contacts. Men for gender equality now (MEGEN) confirms that very often offline violence escalates into online violence and abuse and may continue even after the victim has separated from the perpetrator
A random survey in ten tertiary institutions in Kenya revealed that over 90% of girls in the institutions had access to the internet and telephone with 56% confirming to have faced one form or the other of online instigated violations. "I chatted with a stranger online for a month then later met him in a city hotel only to be rescued a few seconds from being sexually abused after my drink was laced with drugs", confirms Moni Nyeri, a pro-safe internet activist from Kenyatta University in Nairobi.
The Kenya human rights commission in its 2016 report unveils that information and communications technologies (ICTs) like the internet and mobile phones are a double-edged sword that can be used by abusers to deepen their control and by survivors of violence to connect to help and by women's rights defenders to inform, denounce and strategize to end violence. On the other hand, mobile phones and the internet give women mobility and freedoms including speaking to whomever they want, whenever they want. The commission asserts that ICTs are opening up spaces for women in places otherwise restricted in many parts of the world.
I insist that ICTs skills and knowledge strengthen women and girls ability to empower themselves for a satisfactory life, to combat negative portrait of women and girls nationally and internationally. Online resources, websites, and chat rooms can be used to share experiences, to mobilize support for specific actions and develop national action approaches. ICT provides us with the fundamental tools such as the recent My Dress- My Choice campaign which then help in envisaging and keeping track of incidences of GBV and mobilizing support for survivors. ICTs help promote awareness among the population and empower women and girls to proclaim their rights in conditions of violence, marginalization and discrimination. ICTs help promote civic policies that guarantee women and girls well-being by effectively combating the different forms of violence used against women, girls and any other vulnerable members of society including children and the elderly.
The Government of Kenya has ratified the Convention on the Elimination of All Forms of Discrimination Against Women (CEDAW). The Constitution of Kenya has specific and robust reference to gender equality or elimination of discrimination based on gender. Kenyahas comprehensive legal frameworkincluding legislation on sexual harassment, on domestic violence, on trafficking and exploitation, and a strong policy commitment to achieving all the Millennium Development Goals and her own intensively projected vision 2030. The government of Kenya has put in place various instruments, organs and policies to regulate and mainstream the ICT sector. They include, The Kenya Information and Communications Act-Chapter 411A, The Information and Communication Technology Authority, Kenya national ICT master plan 2014, Kenya Communications Amendment Act (2009), National Information &Communications Technology (ICT) Policy
The current National gender strategic plan aims to ensure gender responsive national policies, legislation and reform programs; to support the economic empowerment of women; ensure legal protection from violence and sexual and labor exploitation; to promote change in attitude and behavior that discriminate against women; to develop the capacity of women; and address barriers in order for women to access and claim their right to fully participate and benefit from political economic and social development as well as full inclusion in the decision-making processes both at national at developed government structures.
Common manifestations of ICT based VAW in Kenya are?


Mobile text message (SMS) monitoring with over 40 serves available in Kenya and providing free service, intimate photos and video blackmail, Cases of intimate photos and videos posted on the internet have become rampant. email account control, online harassment or cyber stalking, Persistent mobile calls from strangers, manipulating photographic images, traffickers are using the internet to communicate with and recruit victims of bogus oversees jobs that continue to cause grief to Kenyan girls and boys. Commercializing private home videos is now common practice in many cities across Kenya. Sex video clips on CDs and disks can be easily bought from the side of the road and in public places.



Why GBV perpetrators choose ICTs


Action from a distance- Identification of and ability to take action against the harasser becomes much more difficult.


Ease of production and propagation- Anyone with a cellphone can now take and upload images and videos nowadays and the images can be replicated thousands of times at no cost.


Automation: Some technologies specialize in documenting and informing exactly where someone is via the technologies they use. In most cases, people do not know what to do to protect themselves against such violations.


The Click Project
The project is premised on strengthening the capacity of women's rights activists, Women and men organizations working to foster gender justice and eliminate GBV and the general public to use technology tools to end violence against women and to respond to the growing incidences of technology-related violence against women, girls and minority groups in Kenya. The project is anchored on the belief that preventing technology-related VAW is an important component in ending violence against women, girls and minorities today and contributes to creating a safe and secure environment for all in every sphere of life.
The Coexist Initiative's community and its affiliates build on the collective experience and successes of its work of engaging with men, boys and communities toward the elimination of all forms of violence to pull through with the CLICK project. The project builds on Coexist's niche in the anti-VAW struggle and existing partnerships to enhance women's safety and security in Kenya by preventing the growing violence against women, girls and minorities through ICTs. The project harnesses ICT technologies in the VAW fight. This is done by strengthening the ICT capacity of gender parity and justice advocates and building a community of robust organizations and individuals challenging violence against women through digital platforms.
The project is implemented nationally through a combination of strategies that contribute towards ending violence against women, girls and minorities through building capacities and extensive cross board mobilization to ensure the same. The key target clusters of the project include, Women's rights organizations, media practitioners and owners, law enforcement agencies, legislators and policy formulators, men and women in the technology industry, community leaders, tertiary institutions of learning and young women peer leaders
Some of the project outcomes are


A reliable and effective system of reporting, evidence collection and survivor support around technology related VAW.




Stakeholders effectively engaging private sector (social networking providers, web hosting companies and mobile phone companies), in partnership with other expert NGOs to develop company user policies that protect the safety and security of women and girls.




Women, men and girls are leading campaigns to mobilize users to create an online culture that does not tolerate online behavior that is harmful and violent to women and girls.


https://www.youtube.com/watch?v=irnFDzurQBQ&t=756s
https://www.youtube.com/watch?v=XJzdHgeH7PY&t=5s