Selling Women's Crafts through Home Parties
---
---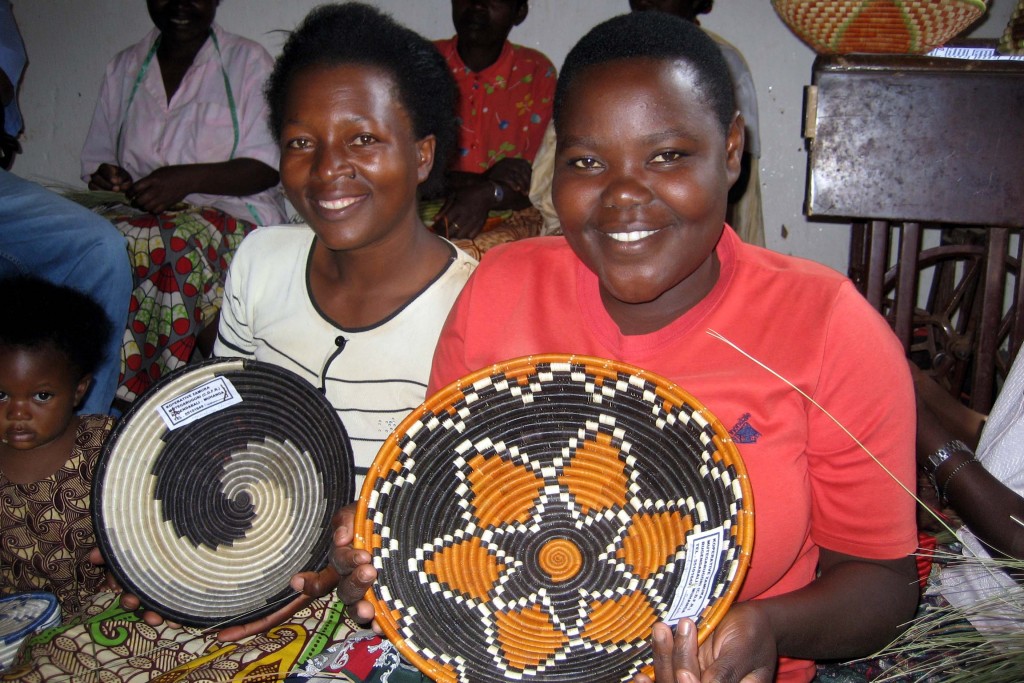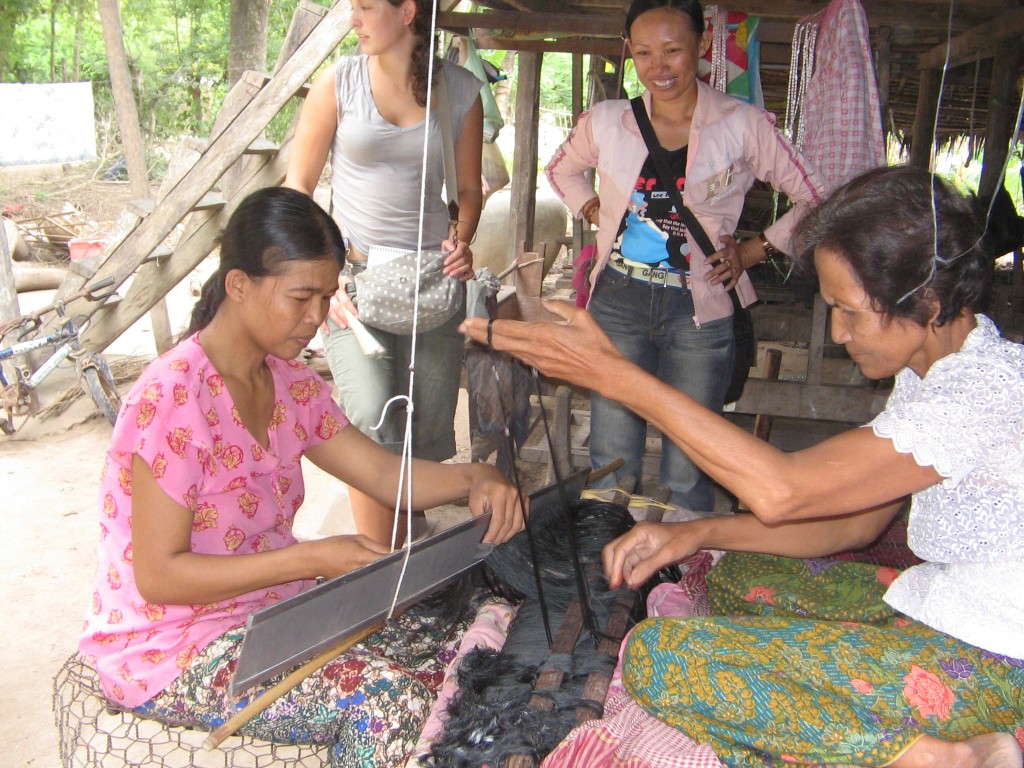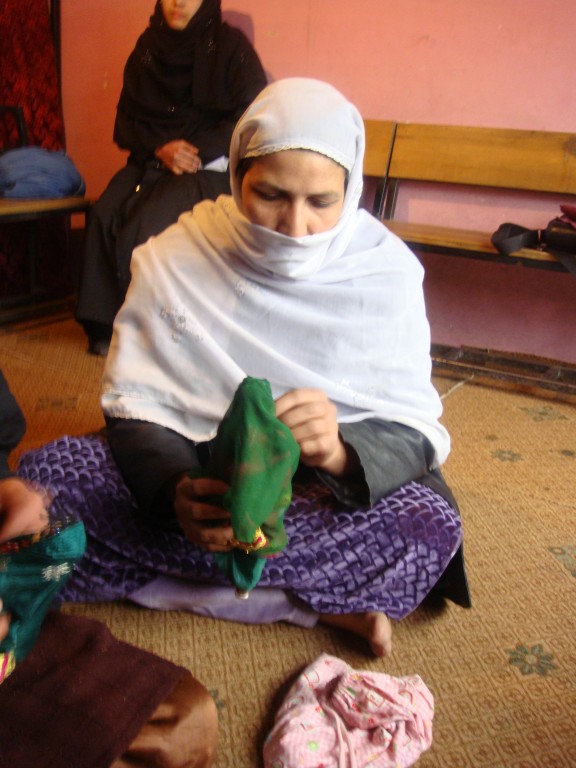 I am so glad that I found this site. What a great idea! I work with an organization called Rising International. www.risinginternational.org Rising uses the same model as Tupperware and Avon, the home party, to sell crafts made by women around the world. We work in 24 countries on 5 continents. The home party offers us the opportunity to educate guests about the realities of life in so many developing countries.
We operate almost entirely on volunteers and provide an income opportunity to low income women in the US to start their own Rising businesses as Rising Representatives, the people who set up the parties, lead the discussion groups and sell the products. They earn 20% of gross sales.
Our group uses a living wage calculator to determine the profit for each artisan. On average, our artisans improve their income by 300%. Some of the countries we have craft programs in are Sudan, Chad, Rwanda, Nepal, Pakistan, Afghanistan,Cambodia, Guatemala, Ecuador, Columbia and Malaysia.