SENSITISATION CAMPAIN ON HOLIDAY FREE OF UNWANTED PREGNANCY AND ABORTION
---
---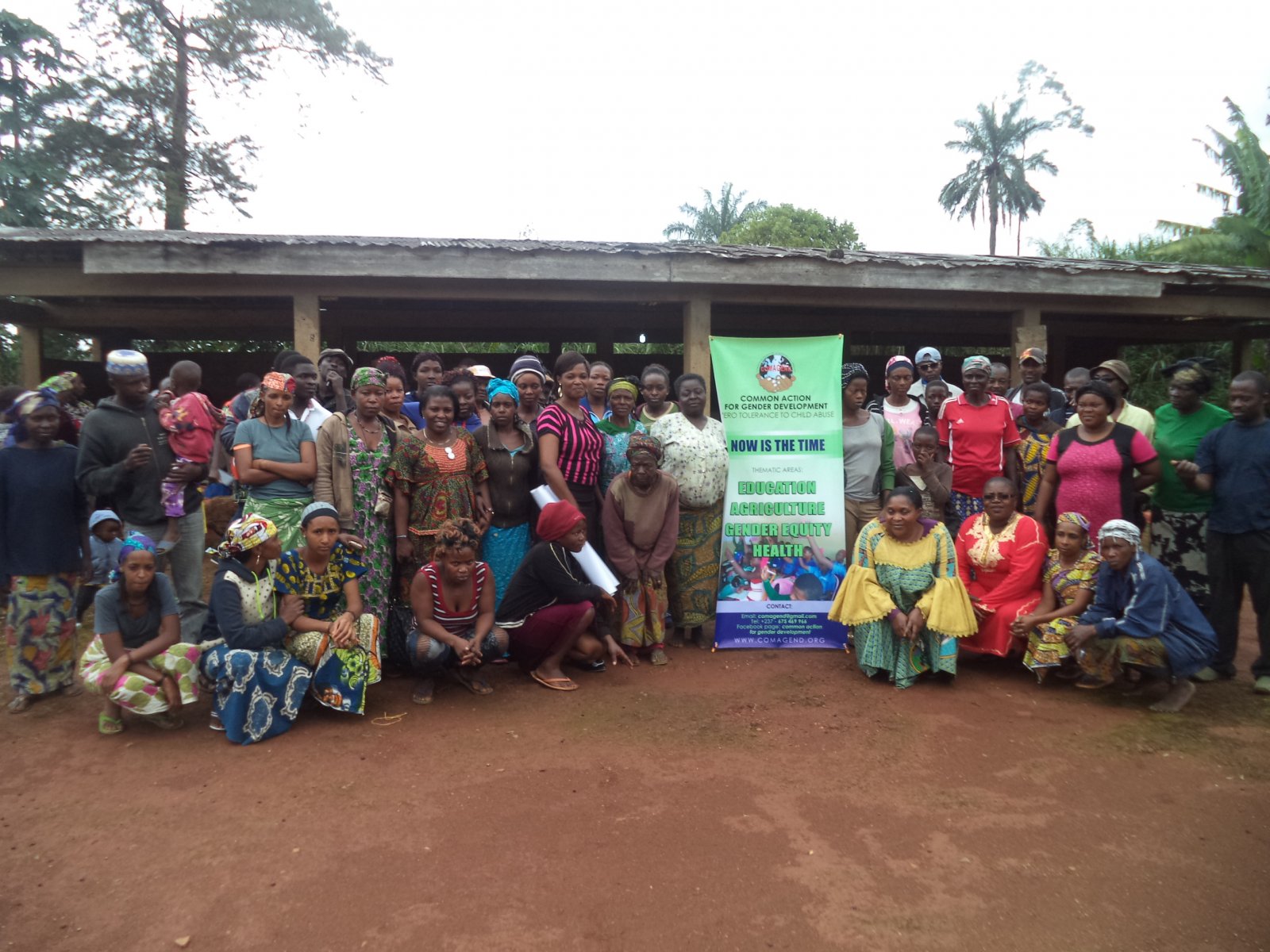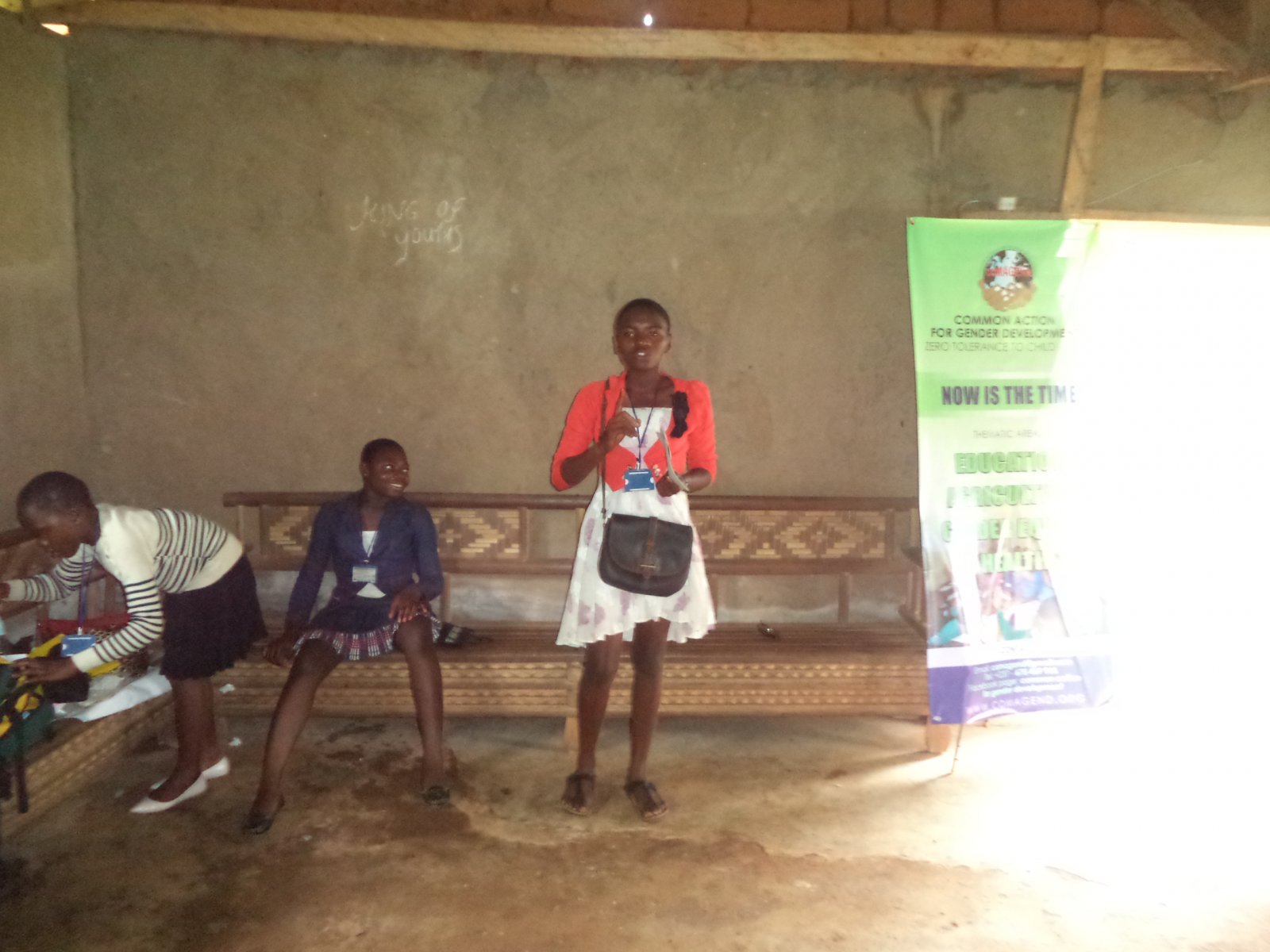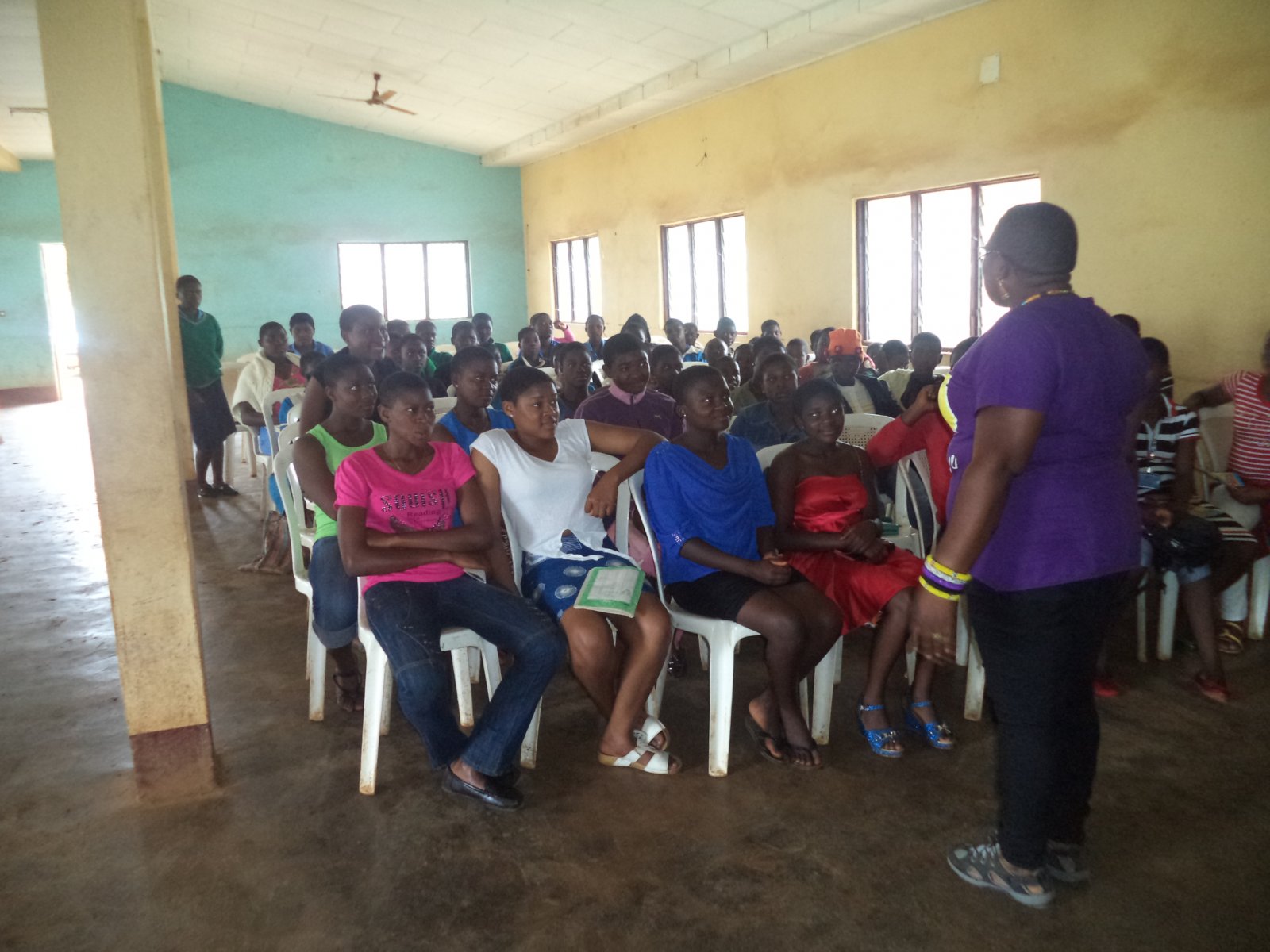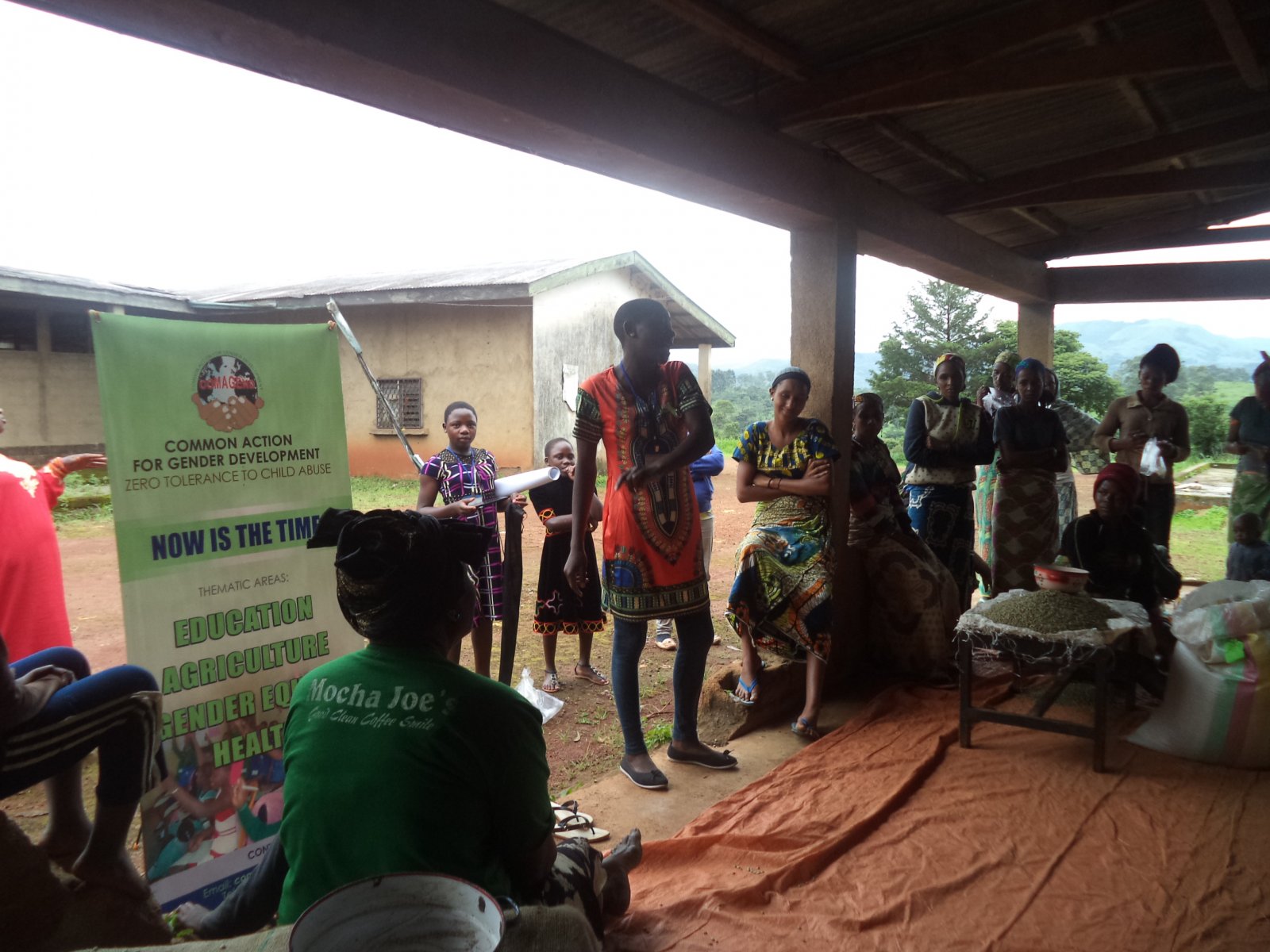 Report on the two weeks outreach campaign on holidays free of unwanted pregnancy and abortion from May 30th to june 12th 2016
This campaign is carried out in fulfillment of one of the resolutions reached during the two days training workshop of peer educators. Various quarters were targeted depending on the residence of the peer educators. We had to visit the following quarters: Njenka, Titam, Paila, Sang, Mile 83 (Alpine cooperative), Mbufung, Naka, and Gungong in bali. In Bawock we were to visit Feumjou, Njamchep, Chiaboh, Young Douala, Netab, and Mbatmadet.
The objective of this campaign is to:
Sensitise parents and young people on the risk of unwanted pregnancy and abortion
Create awareness on the need for sexual and reproductive health education for adolescents
Highlight the indispensible role of child protection in ensuring adolescent pressures are reduced
Propose the use of entrepreneurship as solution to adolescent problems
Those to carry out this outreach are the peer educators of that area and COMAGEND staff. The peer educators did the mobilization within the quarters to get many to attend. During this campaign, a total of 8 visits were made and 300 people were sensitized including parents and young people. The following areas were visited:
Alpine Cooperative Mile 83 Bali on the June 7th were we talked with parents and young people from Njenka, Wosing, Mile 84, Beisen, Bamenda
Sang quarter on the June 5th at the Maranatha Baptist Church Bali with people from Munung, Won, Bossah,
Titam quarter June 8th at The Apostolic Church Ghalang with participants from Piala, Ntaofang, Tih Boh Etoma
Naka quarter June 7th at Presbyterian Church Naka with participants from Mile 86, 87, and Ngwatkan
Bawock village June 9th at the Widow's Hall with girls from Feumjou, Njamchep, Chiaboh, Young Douala, Netab, and Mbatmadet.
Njenka quarters June 10th at the mosque Hausa quarter
Mbufung community June 12th at the Mbufung community hall with participants from Njwejang, gungong
Outcomes
- Parents were very happy that they had a forum to talk with their children
- Youths promised to take proper care of themselves during the holidays and avoid unhealthy behaviours
- The SMS program of adolescents texting COMAGEND office for support in case of social pressures was established which is yielding fruits already
Challenges
- it was rainy on some days disturbing some of the activities
- It was farming season so some of the young people missed us
- Transporting many of the peer educators was not easy
- Misinformation on the real reason for our campaign. Some people accused us of coming to teach youths on how to abort
- we lacked video materials and projector to enhance our campaign
Considering the fact that it was our first edition we say it was successful and hope to improve come next year.
Thanks to Worldpulse sisters who have been there for us and me especially.