SHARE STORIES OF CORRUPTION
---
---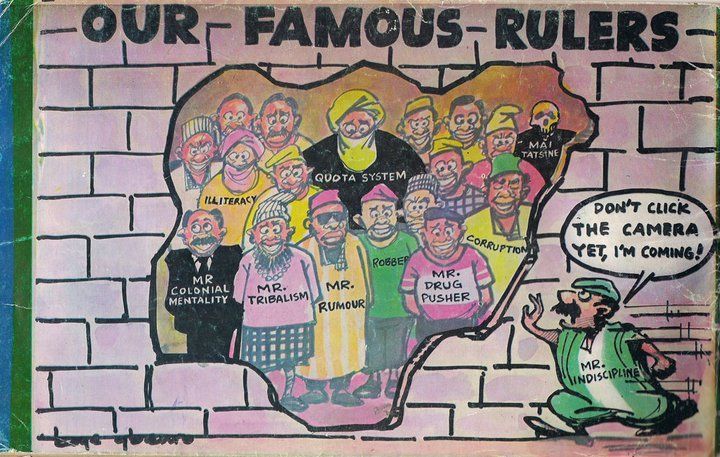 Grassroots and Gender Development Center have been selected to participate in the media angle of the Anti-Corruption Internet Database (ACID) PROJECT.
The Anti-Corruption Internet Database is a multi-functional web repository for all corruption related issues in Nigeria. It is designed to bring to the public space a collaborative and structured presentation of information from activities embarked upon by CSO's, media agencies and organizations engaged in Anti-Corruption and Good Governance projects and to provide veritable tools to facilitate civic engagement, public advocacy. As a system, ACID is designed to function in a continuous cycle of Understanding; Engagement; Transparency and Accountability, with the ability to operate both concurrently and consecutively with weighted values distributed along its value-chain. The project is by implement by West African NGO Network (WANGONeT) with support from OSIWA.
Our mandate is to mobilize people especially women to write stories on corruption, their experiences and cases of corruption within their community, school, place of work and others. The objective of the project is to have a database of cases of corruption in Nigeria by our elected leaders, public officers and elites since many incidence of corruption has taken place and had been swept under the carpet and no one is monitoring what is going on.
Corruption means the destruction, ruining or the spoiling of a society or a nation. A corrupt society stops valuing integrity, virtue or moral principles. It changes for the worse. Such a society begins to decay and sets itself on the road to self destruction. Selfishness and greed are the two main causes of corruption. Political corruption is the abuse of their powers by state officials for their unlawful private gain
There is an old axiom often applied to those with political ambitions: Power corrupts; absolute power corrupts absolutely. Political corruption is a recognized criminal offense, along with bribery, extortion, and embezzlement.
Do you have a story on corruption within your community, local government or state, school environment, workplace, church, government agencies. Please share your story with us on the ACID PROJECT group page by grouping the group.
JOIN IN THE FIGHT AGAINST CORRUPTION IN NIGERIA TODAY.