Still on PROMOTING MORALITY
---
---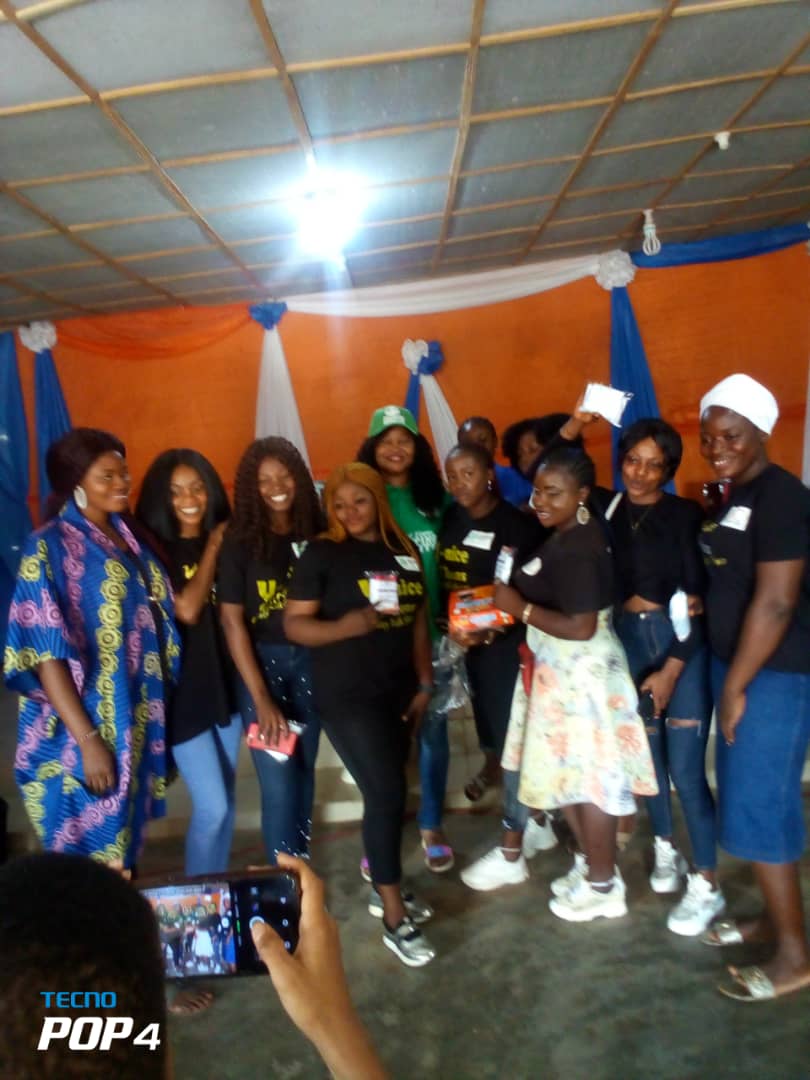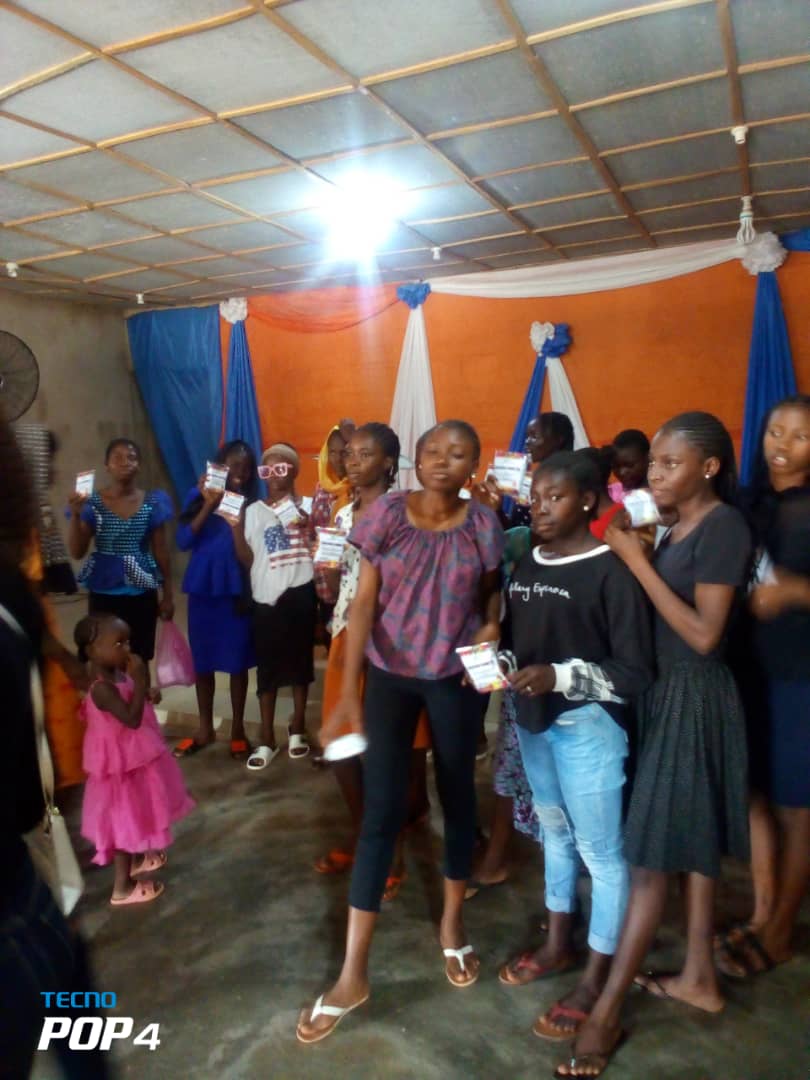 We have to note that students who come to school dressed half naked will end up as Miscreants tomorrow in the society.
They will dress as Naked people tomorrow either taking drugs or becoming alcoholic, committing one crime or the other 
The English adage says....A stitch in time saves nine and prevention is better than CURE!
Therefore, Teachers should be out spoken and say it as it is to a student who doesn't dress properly coming to school...for it is in their discretion to do that.
Take a look at student whose uniform is very tight and short, and boys who is sagging trousers, exposing his boxers...
Secondary school student wearing loud make-up and fixed hair 
Is high time our TEACHERS/Guidance and counselor take precaution on the growing CHILD‼️
Including PARENTS.... watch what yourCHILD puts on
Kindly join me on this MOVE on our Facebook page @promotingMorality group.
Facebook is Uju Nice