Teenage, positive living mothers share their experience
---
---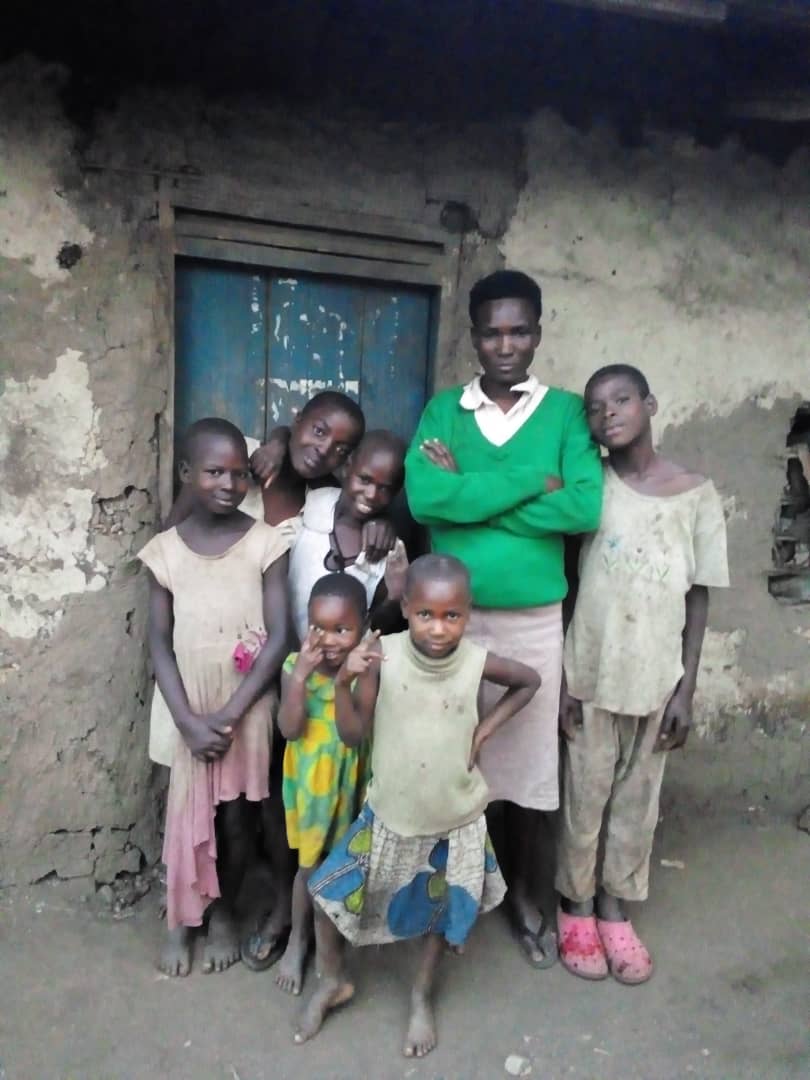 Teenagers, positive living mothers share their experience.
A 30 year old mother of six children, positive living with HIV/ AIDS in Uganda shares her touching life experience and challenges she is going through after being with HIV/AIDS and breaking up with the father of the kids.
She narrates that after getting pregnant at the age of 14, she was chased from her home to go for marriage where she was tested HIV positive but the husband started torturing and accusing her over being the trouble causer, the man chased her out of his home with the kids.
Now a positive living jobless is suffering to provide basic needs for her six children, she is crying out for help.
There are many young mothers suffering in Uganda, there is a need of helping and support these women inorder their children access education, health, clothing's, shelter and live a good life.
Economic Power
Health
Gender-based Violence
Education