The Gentle Man - Film Project
---
---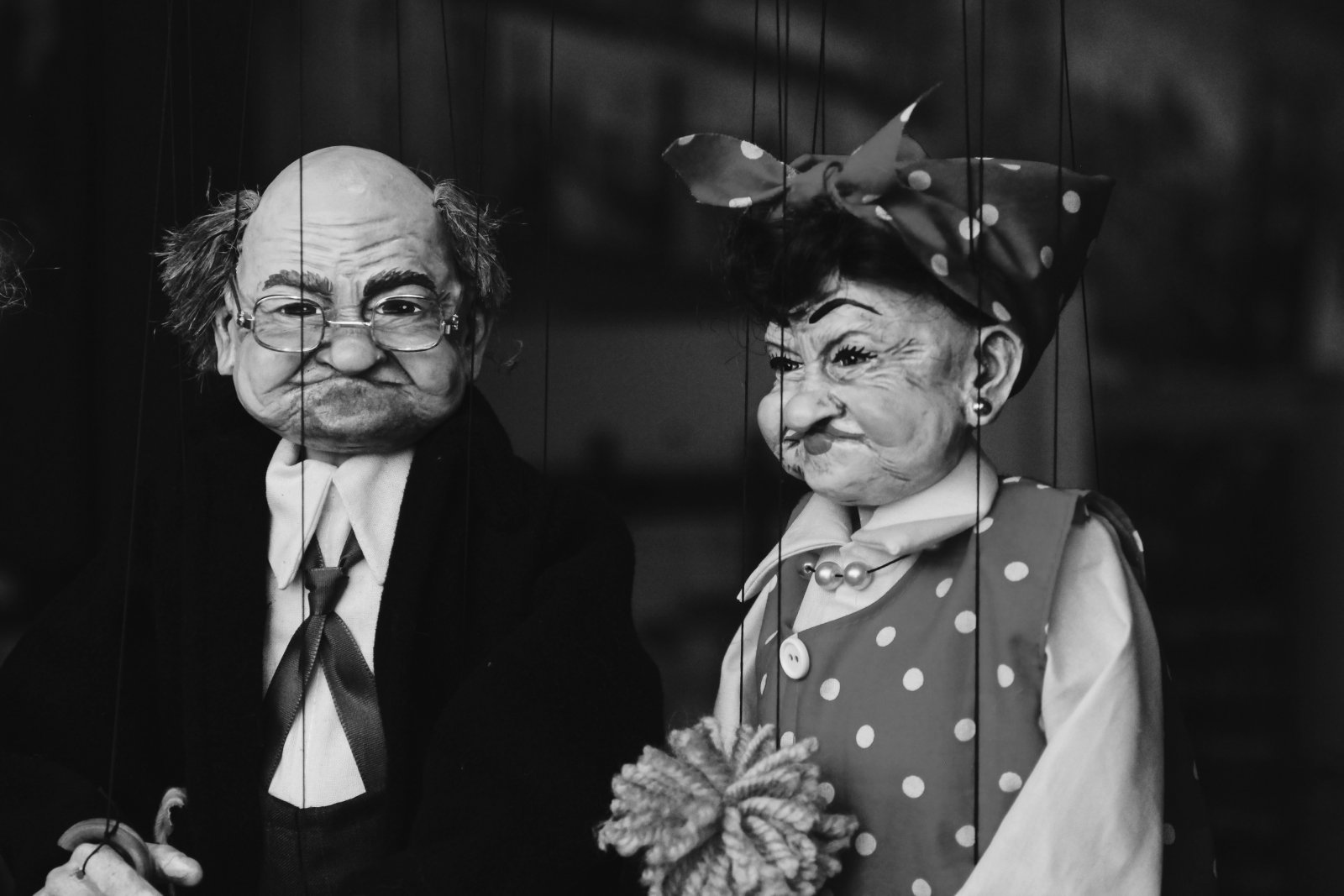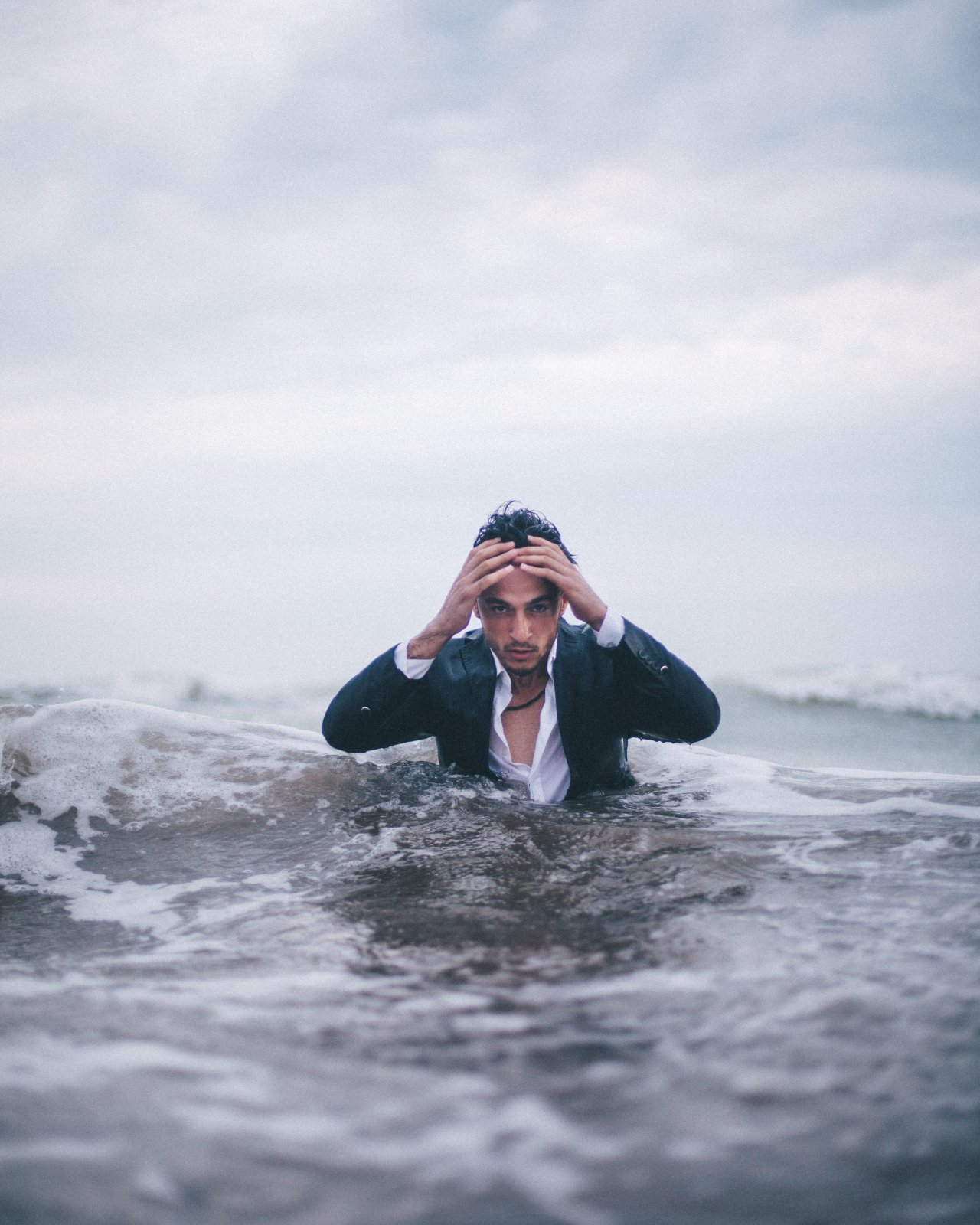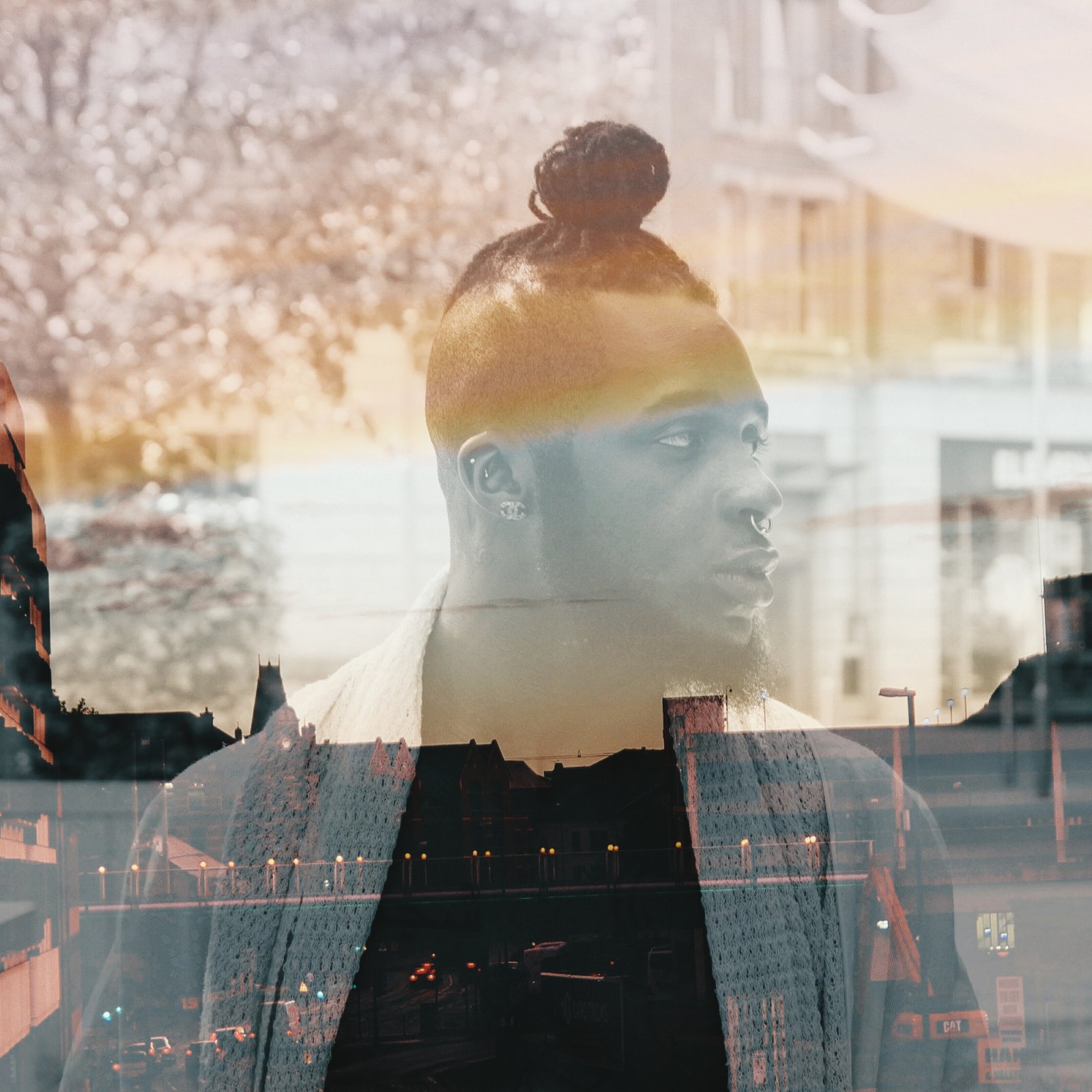 Hello World! We are gathering research material for an upcoming documentary film, "The Gentle Man," directed by Abram Katz.
www.facebook.com/gentlemanfilm
* 8 SURVEY QUESTIONS FOR ALL PEOPLE FROM ALL DEMOGRAPHICS *
These were originally preliminary recruiting questions from the Male Participant Questionnaire for the Gentle Man film. They were limited to male-identified youth as the project focuses on the prevention of male-perpetrated violence, but as this project has evolved, we are now asking EVERYONE to contribute their thoughts.
I wanted to open the topic up for discussion here on World Pulse since the current pilot film has been postponed due to Oregon's shelter in place order. The questions below will serve as insight and inspiration to inform the direction of the film as we adapt to the new circumstances of 'the world on pause.'
To contribute your answers to the questions below, please email me at: dir@abramkatz.com 
- How would you define a gentleman? What does the phrase 'be a man' mean? Have you ever felt that you don't belong? Do you feel like you live up to your family's (or guardian's) expectations of you? Have you ever been out-of-control angry? If so, did you feel that you had the tools to deal with it? When is it okay to be violent towards someone else? How much of a role do you think society plays in how men define themselves? Why do you think people avoid talking about things like this?