---
---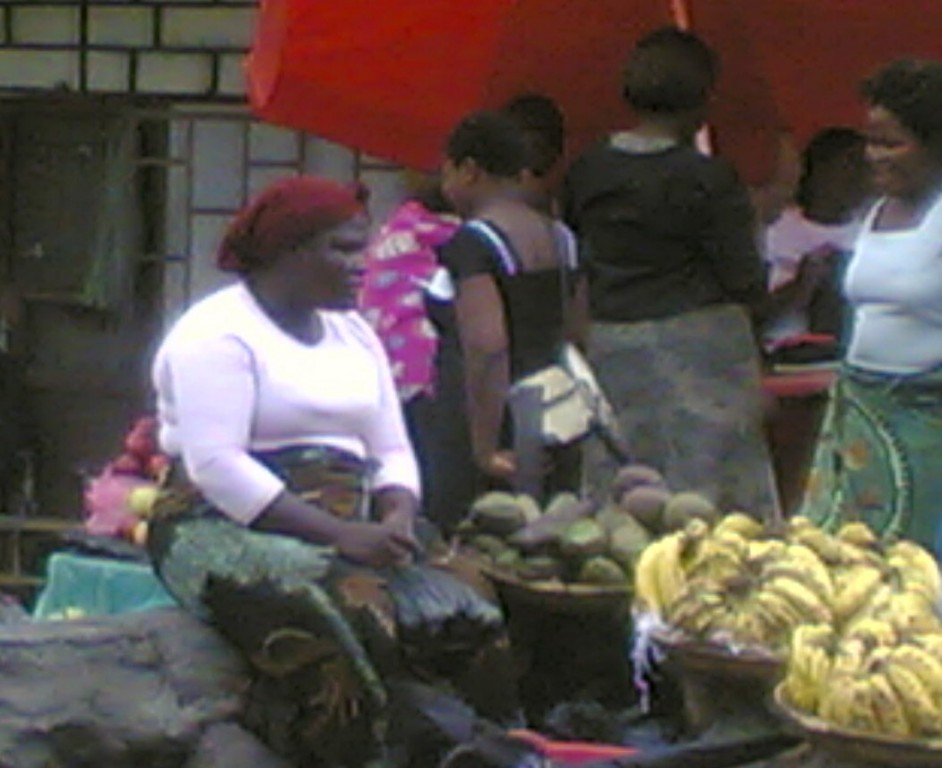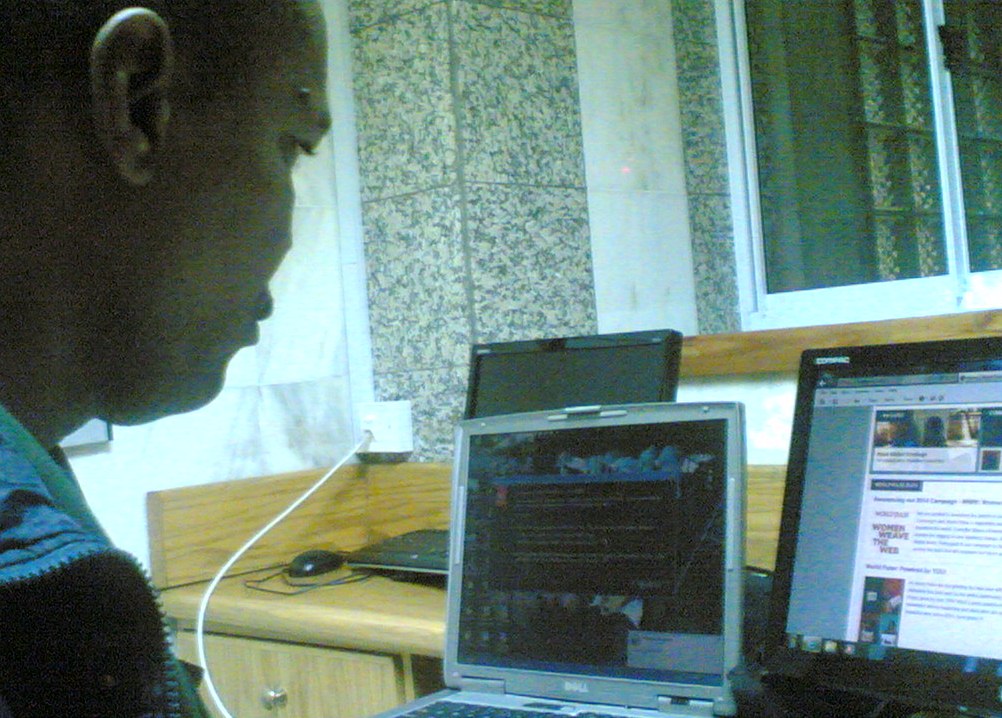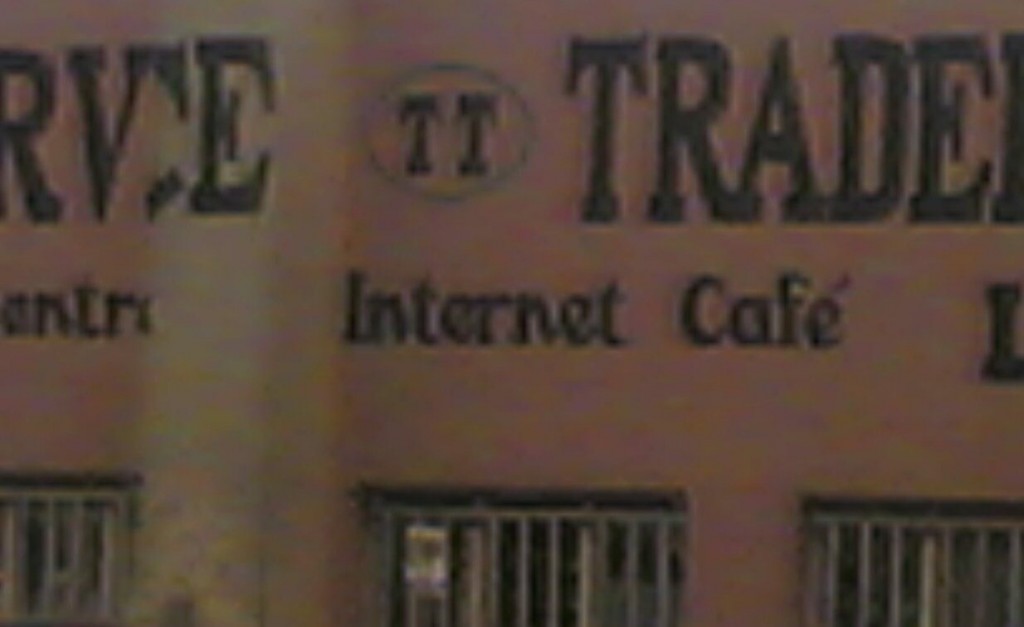 I am a Malawian and writing from Malawi, to begin with women and children are the most vulnerable. I am including children because when a woman is being victimised children are not spared.
The former government discouraged education for girl child, thinking a girl would get married when she grow up. This resulted in big illiteracy proportion of the population of the country. In other words, the generation of 1970's is illiterate; this age group is including women who were denied education and is forming a large community which is prone to abuse. Therefore, because of that policy/culture men have an upper hand in literacy level, thus why they are advantaged to exploit women. Men act as masters towards women. Similarly, the internet is being viewed largely as for men only.
As a developing country, the internet service providers are doing nothing to assist women because there is no legislation to protect women as far as internet service is concerned. The tariffs are so exorbitant that an afflicted woman cannot afford. However, women can hardly visit an internet cafe to log on to voice their afflictions.
Local internet cafes can assist our women in accessing the internet by offering special prices/tariffs for them. Secondly, they may offer promotions for women; giving prizes to women who use the internet frequently. Training women on computer usage for free/at affordable fees can assist improve womens' plight.
I would recommend government to promote rural electrification in order to establish/increase number of telecentres. This will allow more women to access the internet because a big percentage of women lives in the rural.
The government is also required to introduce a legislation that will compel service providers to lower their tariffs on internet. Subsdising internet services is another initiative government can take to encourage women to access the internet.
Service providers should comply with regulations of the land, they should not prioritise profit maximisation only. For instance, government wanted to purchase spying machine to monitor the perfomance of the service providers and they were against its purchase.
I have joined the World Pulse community in order to provide voice for the voiceless/women and give constructive ideas and opinions online through Wolrd Pulse. Together we can lessen womens' physical and psychological pains worldwide.
In a nutshell it is a collective effort between government and providers plus community leaders to assist women to voice their concerns online.