---
---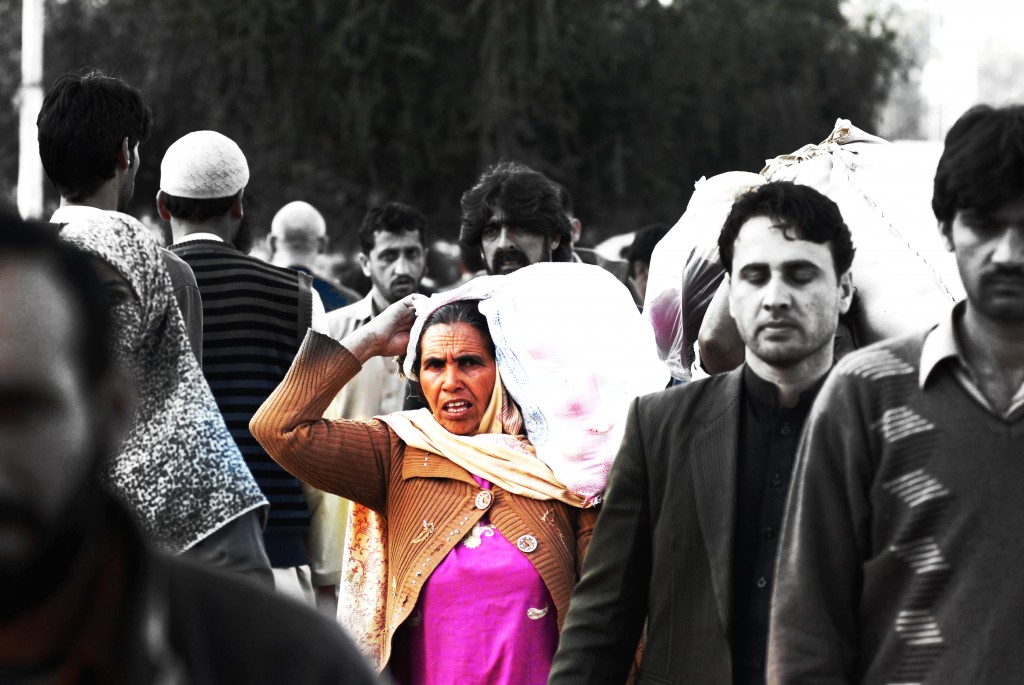 The super heroes are not the actual heroes the actual heroes are those sheroes who bear the burden and keep walking while everyone else close their eyes and do no appreciate their work. These women still work day and night to feed their children and gets no appreciation either by society not by their family.
Such a women is shown in this picture. She buys the fresh vegetables and sell it to the streets keeping it on her shoulder all the time. The load she bear all day makes her feel relax in the end of the day when she gets back and feed their children with the money they earn.
These women choose to bear the pain and earn with dignity rather than begging and showing their weakness they are real sheroes.