The trials and jubilations of working with the vulnerable!
---
---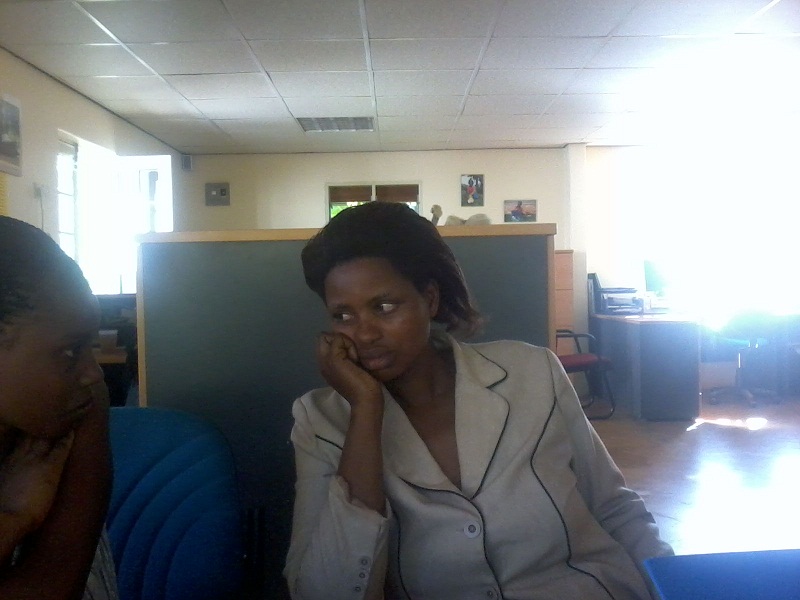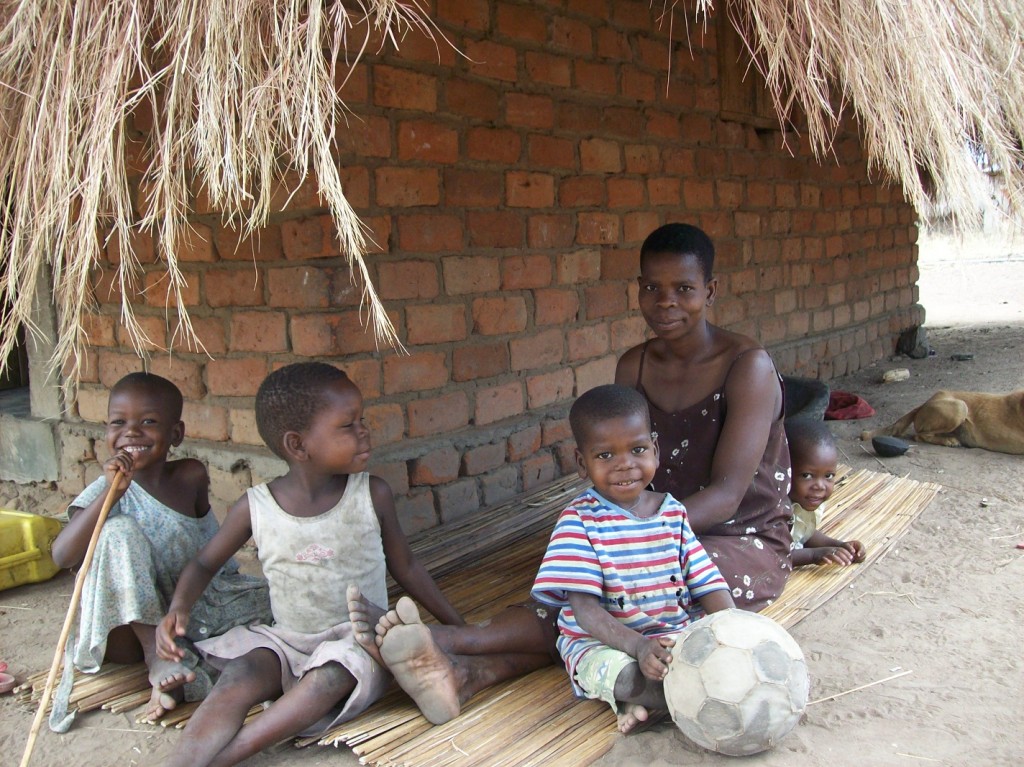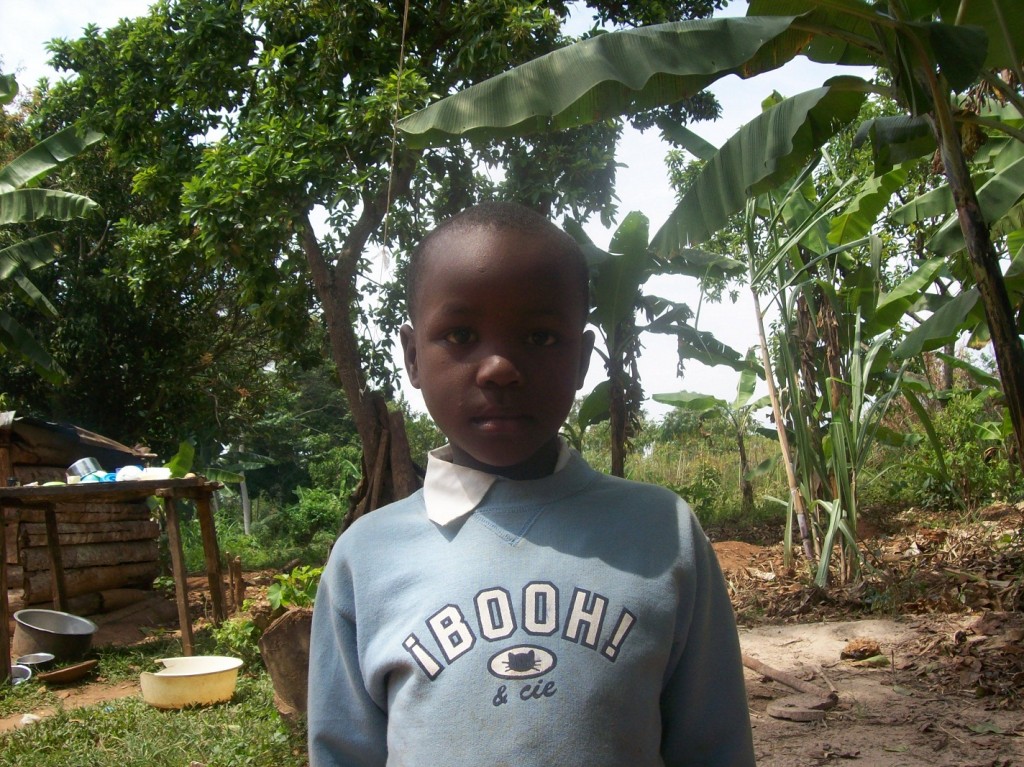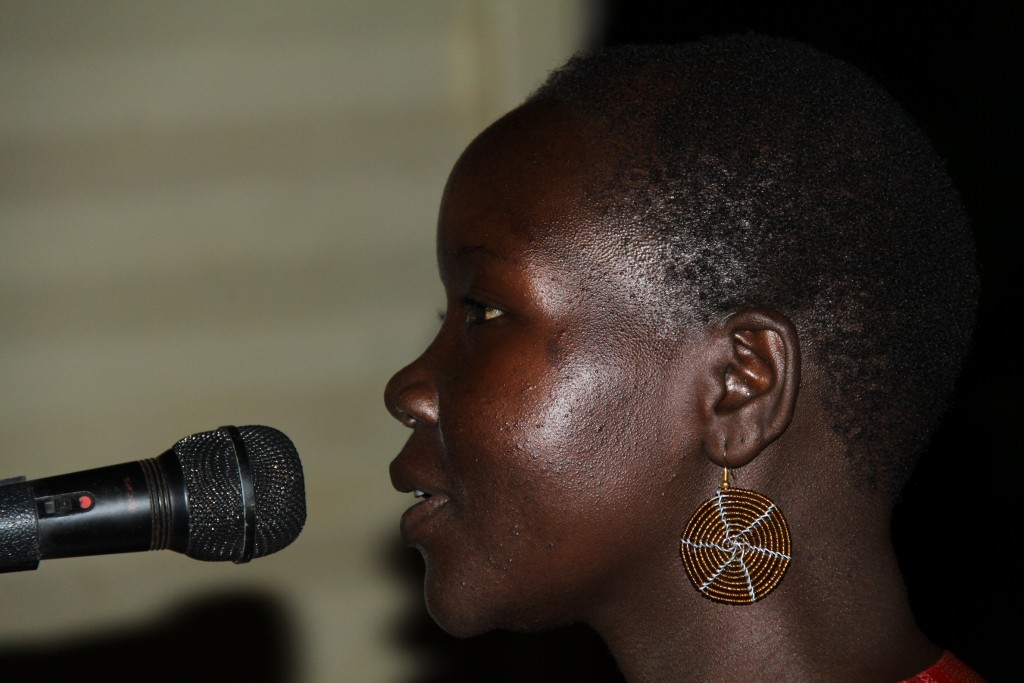 The Trials and Jubilations of Development work
My work for the past seven years has revolved around the poor; women empowerment initiatives and vulnerable children. I have come to appreciate that the virtues of love, care, being compassionate and empathetic are part and parcel of this kind of work. There are times you are hit with the harsh reality that you cannot solve all problems how ever much you want to. It's during such times that I get saddened but likewise compelled to look for alternatives, just to make a life a little better. How does one find the best solutions amid vast unique problems is a challenge many development workers I believe face every other day and every other time.
What makes my day?
In this line of work what makes my day is seeing some people traverse all obstacles and hindrances to better their lives. One of such people is Harriet*; mother of seven children. She lost her husband to HIV/AIDS three years ago. Her husband's death and his lack of support even before his demise never took a down ward toll on her will, zeal and resilience. It rather made her realize there was more she had to work hard for. Her children, herself and her home. Like her contemporaries with no formal education and no gainful employment but most importantly solely dependent on agriculture it surely isn't an easy ride. With school fees to pay, healthcare needs to meet, an old house that required new roofs and the least goes on and on,; she not only had to work extremely hard, she had to gather all the courage she had in her to wade off her in-laws who threatened to throw her and her children from the only place she new as home and her children's home. Her unrelenting energy to strive for a better life for herself and her children amidst numerous storms thus motivates me to speak and encourage others alike.
However, there are times you find your hands tied up. You are faced with a moving and tying story of a woman or an orphan and yet options of help seem dim. Have you ever encountered a situation when you feel a word of advice is not enough, when all alternatives you explore just seem impractical? I have been there, and believe me it is heart breaking. In her early thirties, Cynthia* not real name came to my work place early in the morning. Evidently unwell, I inquired how I could be of help. It was then that this lady let out what she has had to endure all her life. Having grown up with no mother and father because they passed away when she was still tender, her life has been all but sadness. Education for her was never a right fulfilled and went on to get married early in her life. This often happens in this part of the world. Once a girl has dropped out of school what remains is for them to come of age and then assume readiness for marriage life. This same fate happened to my dear friend Cynthia. With some hope and expectation that life would be a little better than it had been; the worst was yet to come without her knowledge.
She was not only unappreciated, she became her husbands punch bag year in, year out. With no where to go for refuge, she had to endure all this suffering. However this was until he threatened to cut her with a knife. Once this happened, she knew it was time to leave with her three children. After patiently listening to her heartbreaking story, I was at a loss of words. First because I was so touched by her endurance and secondly I wandered deeply how I could help. I explored all options including her relatives only to learn she was an only child. The words of comfort alone were not enough for this tearing lady. She needed practical solutions to a number of issues she revealed which I sadly could not solve. Although I finally made referrals through a network of organizations, I couldn't help feeling incapacitated and wished I could do more to make a difference.
Having heard and seen such similar stories and incidents, I realize as development workers we are limited to what we can do in the face of vast problems and challenges people face as we strive to make situations better.
Daisy