TYPES OF RAPE YOU DONT KNOW ABOUT
---
---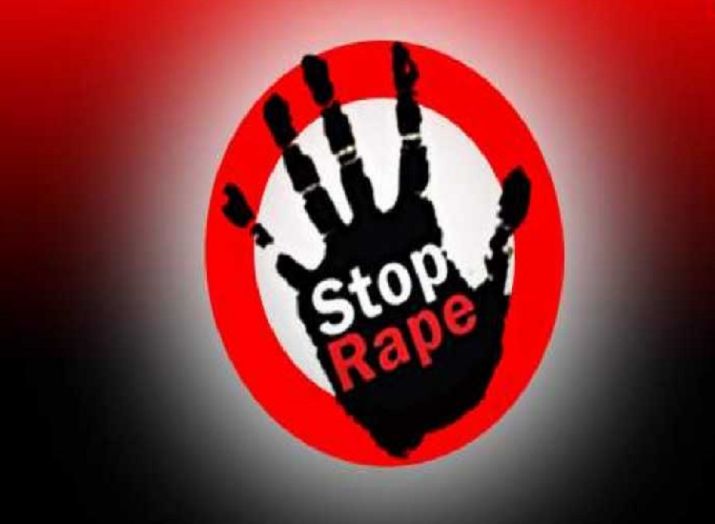 *TYPES OF RAPE YOU DON'T PROBABLY KNOW ABOUT*
 #16DaysOfActivism
Statutory rape is a kind of sexual activity that occurs between the perpetrator and a young one who is not up to 18 years old and can't give consent on their own. 
Child sexual abuse is abusing a child sexually. When it happens between two children where one is older, it's called child-on-child sexual abuse. 
When it happens between a child and a family member, it's called incest. 
Spousal rape is when a spouse, usually the man have sex with the other spouse, the woman without her consent. 
Payback rape is a type of rape that occurs between couples or in relationships as a punishment for what they did.
Rape by deception happens when the perpetrators deceive the other persons just to gain their trust. For example, a man pretending to be a family doctor visits a sick girl in the house and rapes her. 
Custodial rape is done by one who is in a position of authority and uses such position to rape the victims. 
Corrective rape is a hate crime against homosexuals. For example, a man rapes a lesbian to make her see why she should embrace a man not a woman.
It's important to know that none of these types of rape is a function of the victim's appearance or whatever. Rape is conceived in the mind. You shouldn't keep on promoting rape by endorsing the perpetrators. It's very wrong! When you teach the girls how not to get raped, do you teach the boys not to rape? Why would you teach the girls how to prevent rape without addressing the people who are involved in the act? When you teach prevention, what does that mean to you? Isn't it time we addressed this issue from its root?
#day11 #OrangeTheWorld #OrangeNigeria #16DaysOfActivism
#Lorita
Girl Power

Gender-based Violence

Positive Masculinity

Human Rights