VOCAL WARS – AGENT OF CHANGE
---
---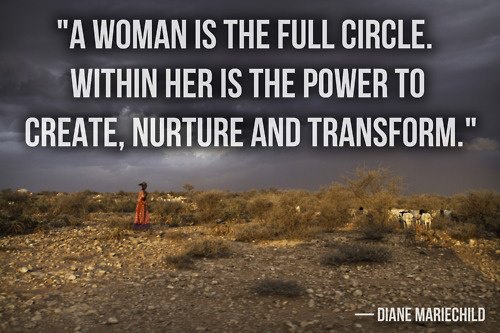 I currently have the vision of me becoming a VOCAL WARRIOR, where I can tell my story and my sisters' story. I am sadden by the fact the for too long as a people we sat down and allowed others to use the GUNS, BOMBS, and GRENADES, which have done more harm than good. The days of physical wars should be banished. I envision, world war 3 a war of vocals, where humans use their voices either using Web 2.0 technology or a physical space where, were gender issues, poverty, and education will be what we has a people will fight for until justice is served.
When, I was younger, I really wanted to be a medical doctor, but has a grew older I became confused as to what my career should be, I am currently a teacher of mathematics, however, my true career is to become an AGENT OF CHANGE. I am willing to put up with the fight to become one. My reason for becoming an AGENT OF CHANGE is that I now believe that I AM THE CHANGE.
Since I have been involved in girls issues, my vision for girls is that their voices would be included at institutions, in media, at events and in campaigns were girls will be provided with a platform to voice their positive contribution and not for then to be seen as gossip queens and bearers of bad news.
Becoming a Voice of the Future Correspondent will aid me to aid women and girls in my community and country and my country at large. The skills learned here will enable me to strengthen and amplify their voices in accordance with fulfilling the objectives of the I'm Glad I'm A Girl Summer Camp, which are:
• To help girls to learn how to do personal asset building, build knowledge on how to develop economic strengths.
• To address issues relating to sexual, gender based violence.
• To know the importance of achieving academic success.
• To know the benefits of physical wellness through proper nutritional care and exercise in reducing the likelihood gender related diseases and illnesses.
• To be able to find her voice.
These past three weeks have taught me so much about women and to how we think and how powerful we are. This now makes the saying "educate a woman and she feeds a village" so truer and realer. I am grateful for this opportunity to network and be around such powerful women.
Latin America and the Caribbean