"VOF Week 3: (The Importance Of Being Earnest)."
---
---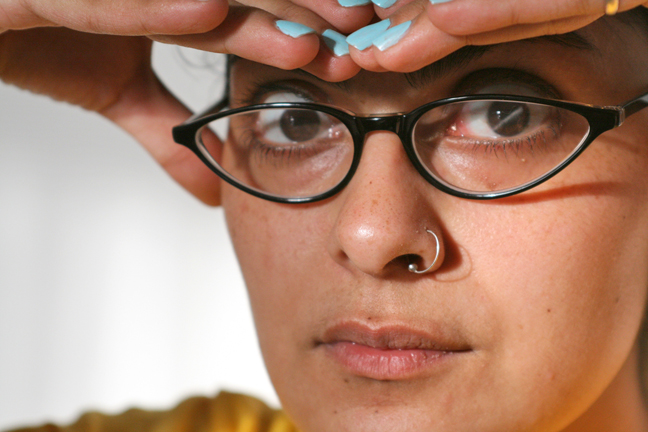 The Importance Of Being Earnest
When blogging exploded on the scene, I remember being excited but feeling like it was all happening to other people. I remember hearing that an acquaintance had won a Blogger award for the amazing blog she had. I felt envious to be honest. I am a writer, I am technologically adept I should have a kick-ass blog, I thought! However, this never transpired. Over the years I have seen other people's blogs, and appreciated them; the easy way their words flow, the juxtaposition of images, video & music, the community of people that seem to just appear & be interested, supportive & consistent bloggles :-) my mind.
If a tree falls in the forest & no-one is there to hear it…that is how I feel about blogging. Who will read my words? And I feel I cannot stay consistently motivated to share my thoughts, emotions & views in a virtual world if there is just dead silence!
Just Do It, is a phrase that comes to mind as a solution. I have had some wonderful ideas for blogs but they stay just that, ideas...I feel that with time, & perhaps developing some kind of community that I know wants to read & know what I have to say I may gain confidence.
I am as I said technologically adept, and yet I get intimidated by what I perceive as bells & whistles on blogs I see. I have set up blogs but then I want to personalize them, don't know how & so just give up!
I would like to learn how to make linkages with blogs, so that it is more accessible in searches. I did ask someone who works on web content a great deal but could not get a clear answer.
Just yesterday I was looking at a blog I had set up for my poetry four years ago, & haven't updated in three years and thought, " I should really work on this…" With the right tools, I do believe I would want to blog, blog & blog some more & perhaps with this assignment I am being sent a message, "There's no time like a present!"