"Voices of Future: Spreading the Voices of Tomorrow"
---
---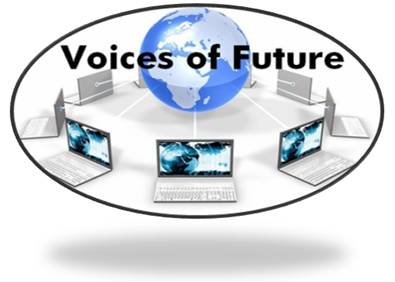 "VOF World" project has been launched by the Ambassador of One Young World, James Alcime and his friend Stephane Lacroix in Haiti which is designed to communicate the rights of young people around the world. According to the project, it's an emerging project with a big goal which includes the members and staff from 20 different countries.
It is a media platform and portal with the aim of engaging young people in generating ideas and solution around current and future issues of population like climate change, urban planning, and quality population like climate change, urban planning, quality of life, global business and health. VOF world provides a news portal to all those issues covered, as well as allowing the youth a platform to publicize or develop their own opinions.
Recently, on Aril 10, 2011, it celebrates "100 days celebration" and very soon the documentary is going to release. The co-founder James says that this is a unique generation that can change the world and built a better future. If this is what you also think, please join the below link
and let's work together to make a world a better place to live.
In Solidarity
One young World Nepal's Ambassador