---
---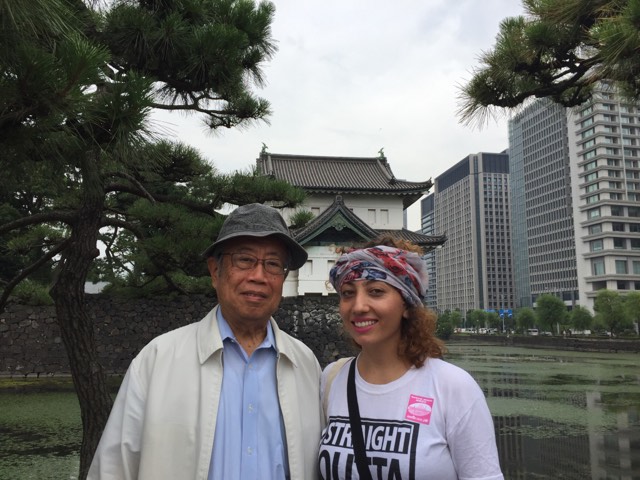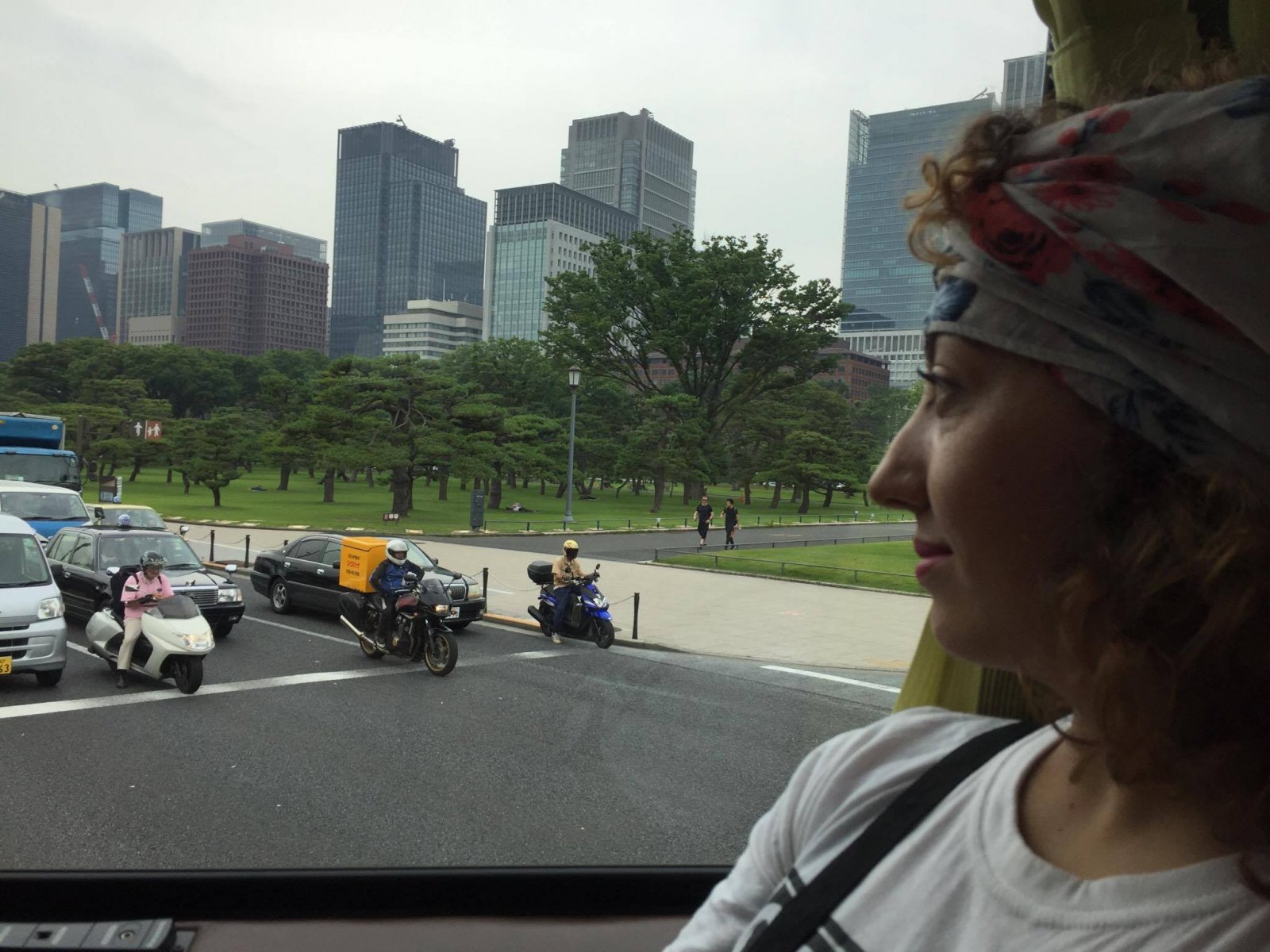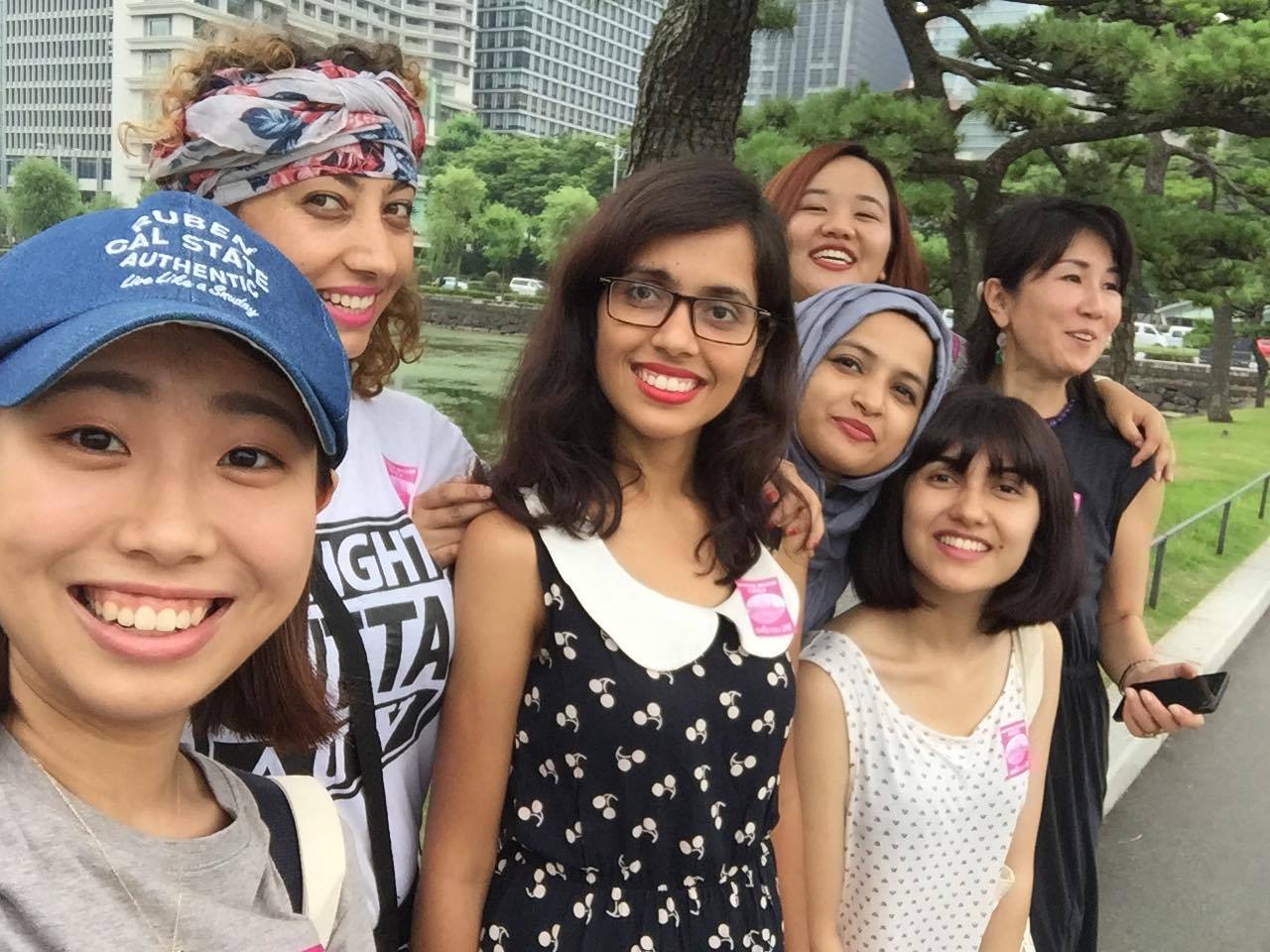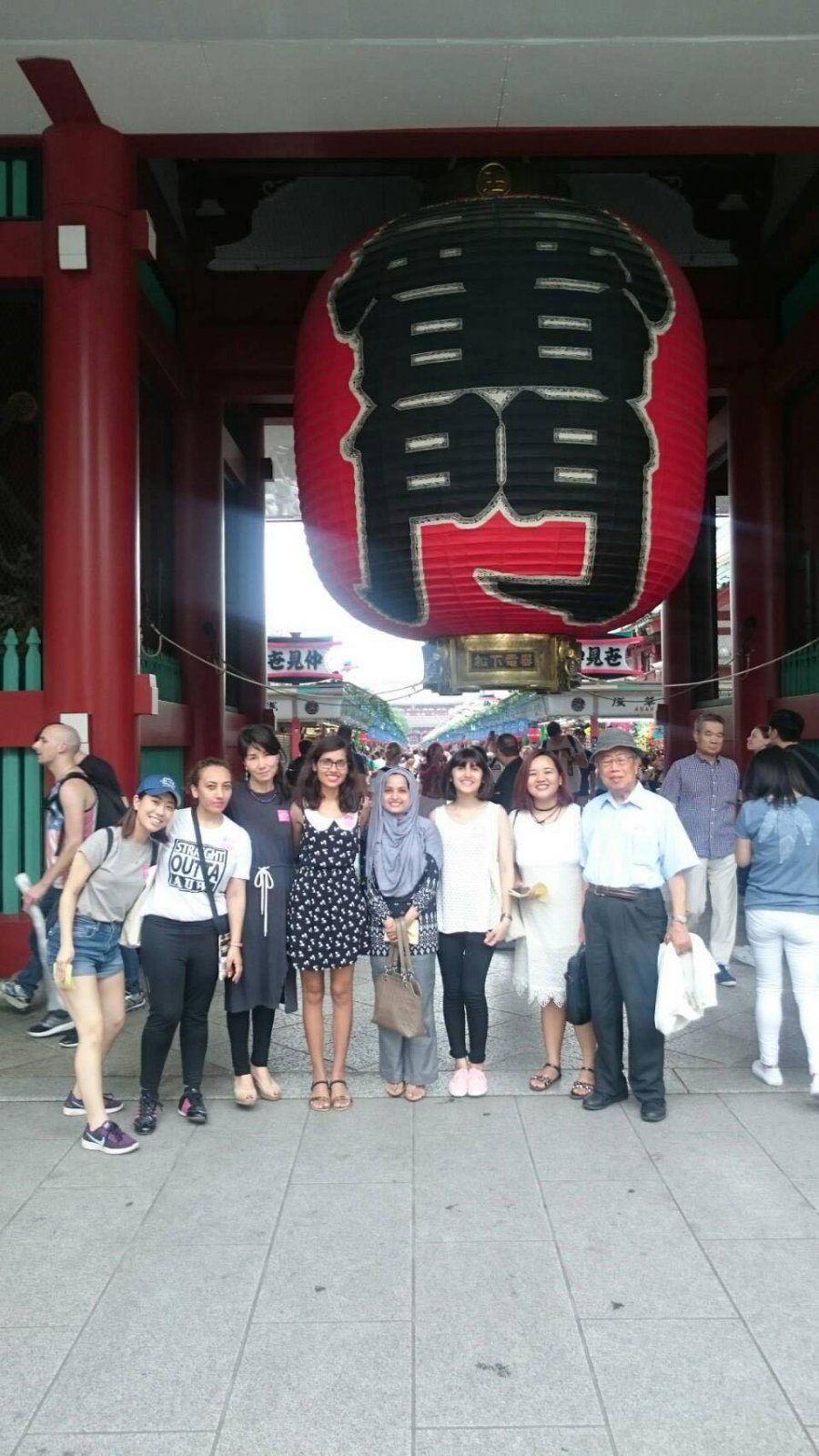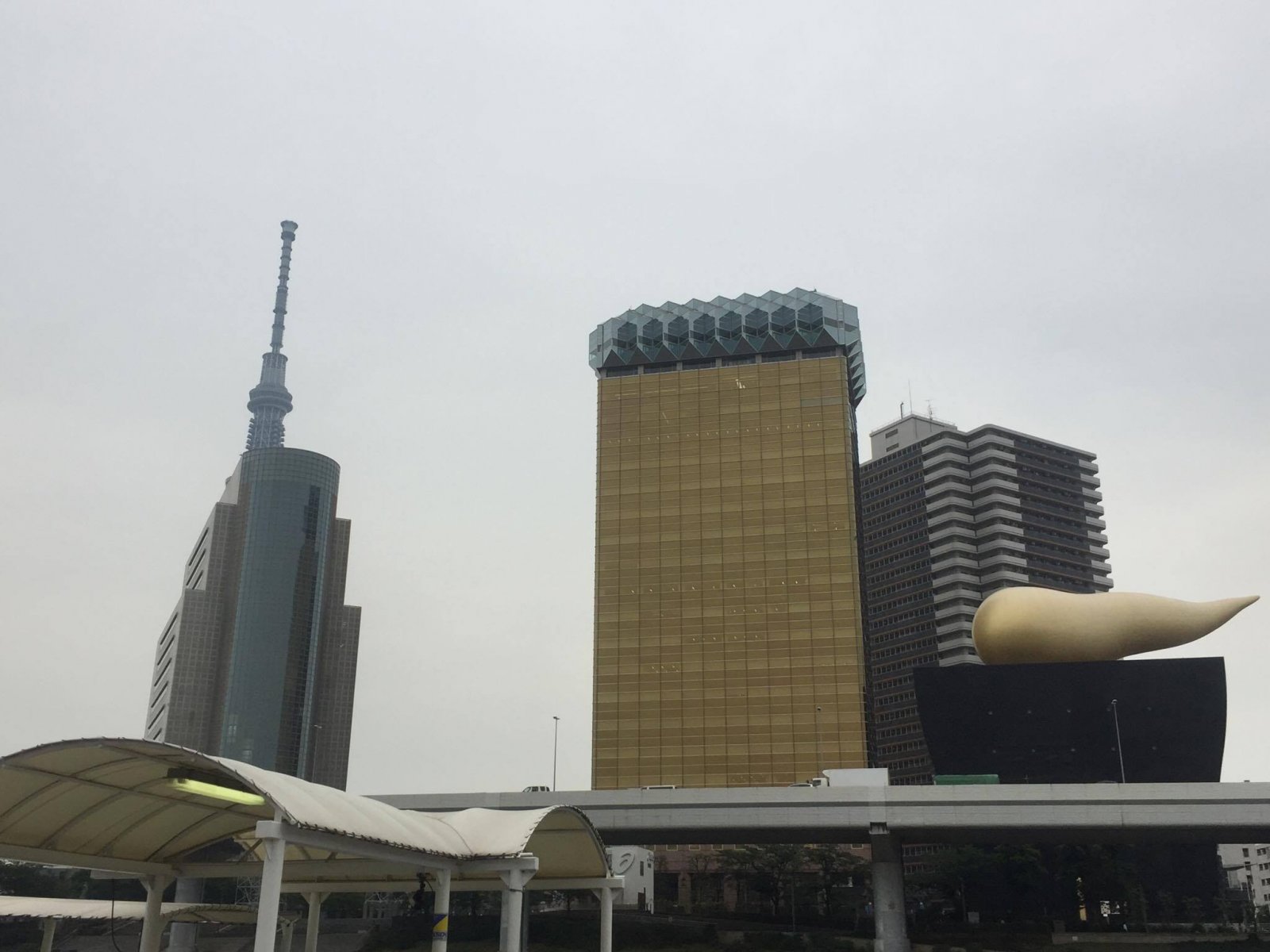 So my schedule for today read like " Walk and Discover Tokyo". That means no office or formal learning. Exploring places and meeting people has always been my favorite. I was excited though. However, for some reasons last night I could not sleep. Maybe because too much close to nature and the peaceful environment of Japan got me too close to myself. I am saying too close to myself because when I am surrounded by nature such as water, the sky, the stars, trees, and greenery the darkness after the sun sets leaving me in complete silence, I am triggered with abundant thoughts. Such thoughts are random. I have no control over them. Sometimes it takes me through the maze of my childhood, the memories I share with people, social conditions that upset me around the globe, struggles I have come across or simply I get gloomy or sometimes the happy moment. Last night after the beautiful welcome party arranged by JKSK and other guests when I went to my room I felt how incredible that feeling was. I could not digest such a serene moment of my own life. with only one thought in mind, I struggled a lot with my sleep last night " could there be nicer human beings than the people I met last night"? That feeling made me think of another part of the world where poverty rules, where hunger kills, where life is just merely a pile of wishes that remain wishes forever. Lost in thoughts and nature I slept round about 3 am. However the next morning I woke up a little late, had my breakfast and went down just to explore the streets of Tokyo until our day formally starts as planned. Tokyo is amazing I told to myself. I kept going and going and going and then thought of returning because it was only 30 minutes to 12.20 and I had to rush back to the place where we were told to be. I ran through the streets of Tokyo and made it back on time without getting lost which I thought I would.
We then went to places per planned. Miss Morita came to pick us up with some new guests and Mr. Shimazu whom I call " handsome" who is 80 plus. I was so inspired and amazed to see how active and passionate he is despite that old age. He accompanied our tour to Tokyo all day without complaining about getting tired. I kept asking him " Mr. handsome, are you sure you are fine" He would smile back and say " ya ya no problem". Such a spirit !! Wow!
We took Board Hato Bus and headed to Imperial Palace that unfortunately was closed:(. Had one hour tour followed by walk and lunch. At around 1.30 PM we headed to Asakusa, Sensoji Temple and had some shopping. We also headed to Tokyo tower and via Cuisine roamed across Tokyo. Everyone on that bus were tourist from different countries and it was like Tokyo was awe ing us with its tall building and the civilized systems. I met some new friends that I am very much happy about. Also, with the new friend Miura, I worked on learning the Japanese language. She told me in words by words and I wrote them down. My next task is going to be memorizing them so the time I leave Japan I can speak some Japanese after all learning has no stops. The time came to say goodbye I asked Mr handsome " You must be tired now. He was like " No No, I am fine with that bright smile on the face, but I was very tired.:)
When we reached Youth Olympic, Shirai San was already waiting for us at the taxi stop outside the center. We had our dinner with him and headed back to our rooms.
Economic Power

Environment

Education