who am i? a little about anna lag
---
---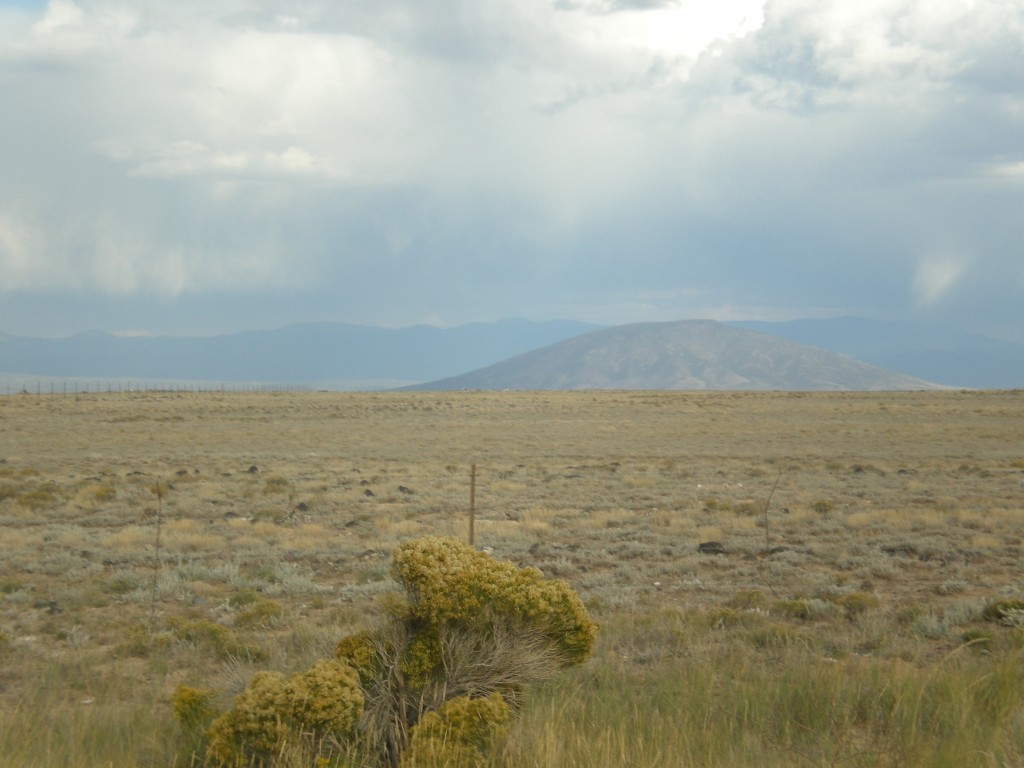 At the moment I am sitting outside a Portland cafe feeling the sun beat down my back and as I gaze at a lone beautifully tall pine tree I am feeling such a sense of awe and gratitude. These are emotions due to my lovely view and nice weather but mostly to my recent discover of World Pulse. I am slightly giddy and nervous at the idea that I can read, communicate and get informed about women through out the world!
So I figured that I would begin by sharing a bit about myself. I just moved to Portland from New York City, where I completed my BA in Theatre Directing as well as becoming a 500 RYT Yoga Teacher. In New York, I discovered a great sense of independence and drive mixed with aggression and lots of stress. I needed a change, a life where I felt closer to the rythmn of nature. Hence, calm and weird Portland, which has welcomed me with such kind smiles and fresh crisp air.
I have been lucky enough to discover three beautiful studios in my neighborhood where I teach such inspiring and dedicated yoga students. I also teach Dance and Physical Theatre at PHAME Arts Academy, a school for mentally handicapped young adults. These students are teaching me more and more every day about the powers of believing in oneself and one's body and how those two go hand in hand. I also dance in Mizu Diseirto's Butoh Dance Company as well as The Hot Little Hands, a very imaginative Modern Dance Company.
I find dancing and yoga one of the easiest ways to access the spiritual and my truest sense of self and so making it a key part of my life is essential. Staying connected to other strong and inspiring women is incredibly important to me as well. I look forward to learning more about all the women connected through Pulse Wire and listening to your stories.
Much Light & Love,
anna