Women in and out of prison - what they go through
---
---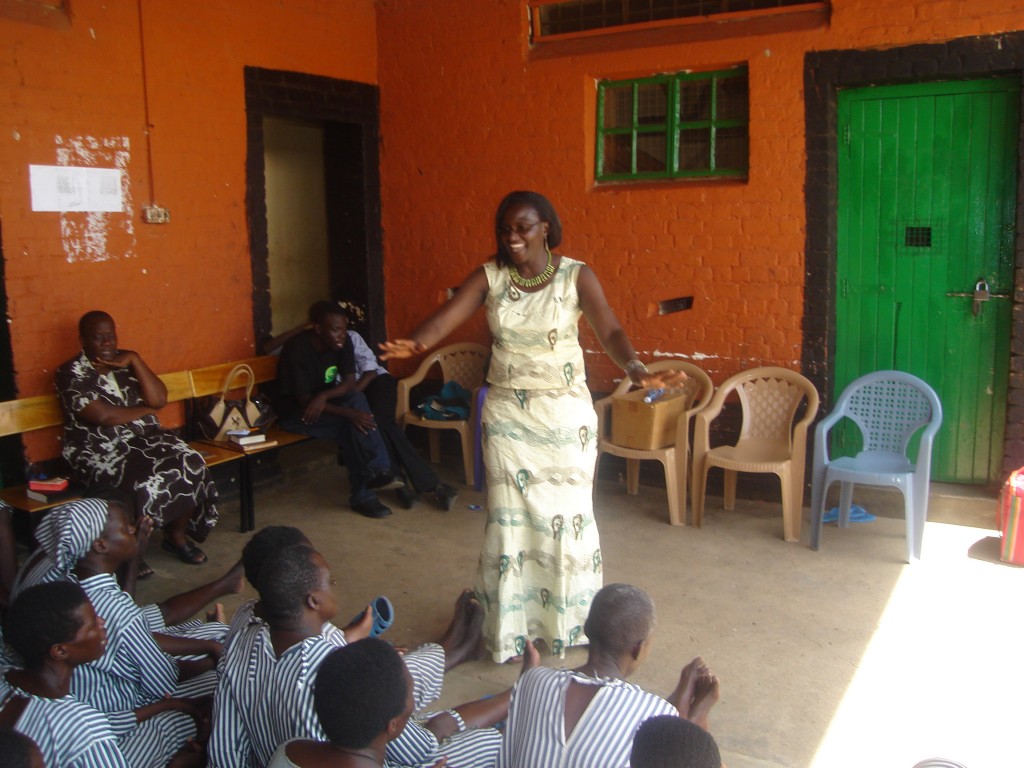 Women in prison continue to suffer double tragedy. Most of the problems they experience or they have been convicted of, mostly originate from retrogressive culture and denial to justice as well as poverty. In collaboration with FIDIPA an NGO realizes that some women after serving their term in prison do not have a proper place to settle or call home due to various reasons. Most of them suffer stigma and discrimination that they would rather squat somewhere that their background is not known. Others have no place to go at all or even a place to lay their head; and therefore join prostitution, risky jobs that could make them land back to prisons easily. Depending on the case most of their properties are sold by defendants or relatives in the name of trying to support their dependents or visiting them. The women in prison need basic needs like sanitary towels, sandles, panties of which they are not provided with at the moment here in Kenya. Some of them get through their relatives and friends who visit them while others who are not visited are left to suffer and at the mercy of those who have.
Please join me to support the women in and out of prison be able to move beyond feelings of sadness or anger into more productive ways. Bringing together the women out of prison share their ideas since they are very creative and bringing in ideas and skills imparted to them while in different prisons e.g baskets making, mat, hairdressing, among others will improve their income. FIDIPA aims at giving relevant participatory tools to enable them define and take control of their own development needs and not to be repeatedly victimized or intimidated. Further the organization has pledged to build their capacities as a force to network and maximize synergy. The latter is a reflection of the dynamism that continues to evolve within FIDIPA regarding ethnicity, race or religion. the challenge is the financial constraint.
My Aspiration as Nyapaul a gospel Musician. I spend time ministering hope to women in and out of prison; most of them suffer pain stigma and discrimination. From the proceeds of my music, I visit prisons and buy sanitary towels, soap, and sandals. I conduct follow-up home visit for the ex convicts from various prisons in Kenya to restore their self esteem, giving them the confidence to forge ahead and take up their responsibility. (John 10:10).
Economic Power
Leadership
Gender-based Violence