---
---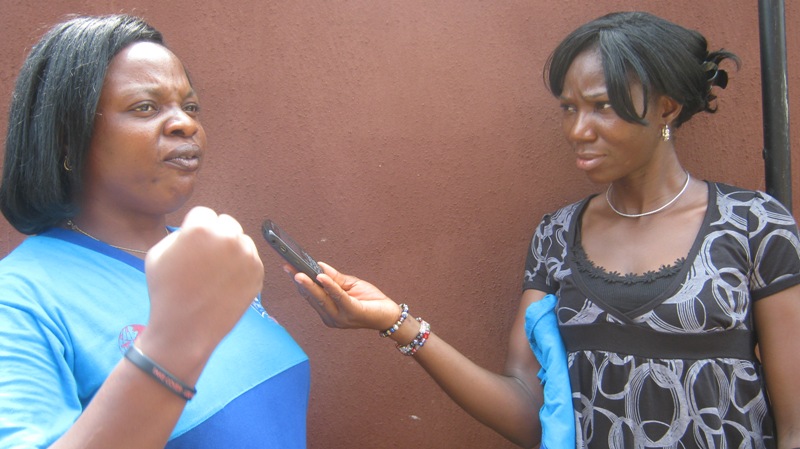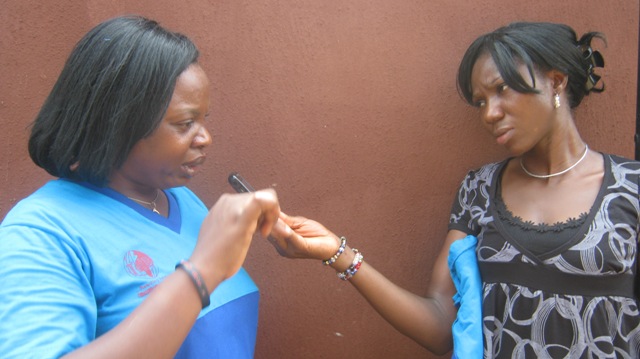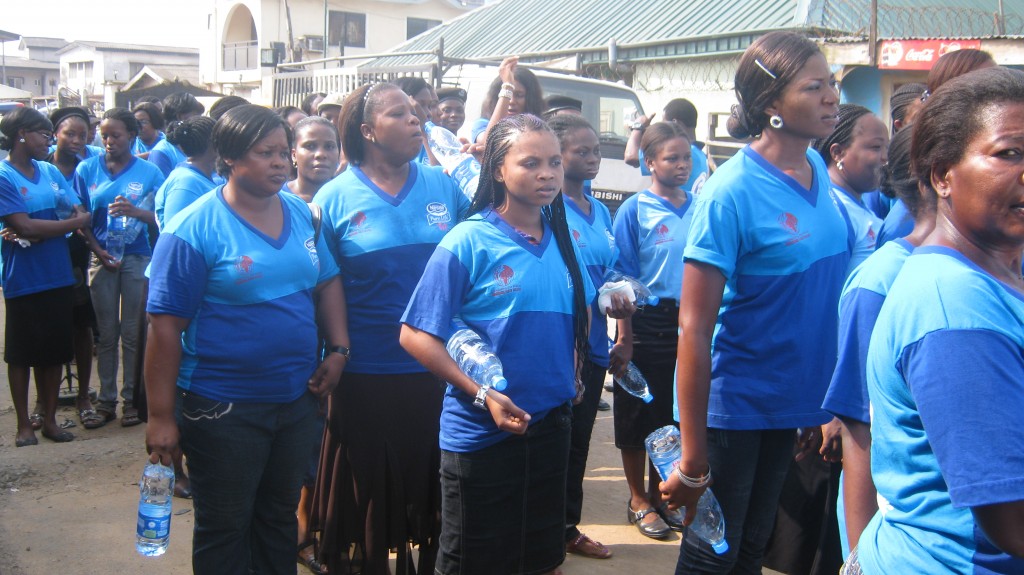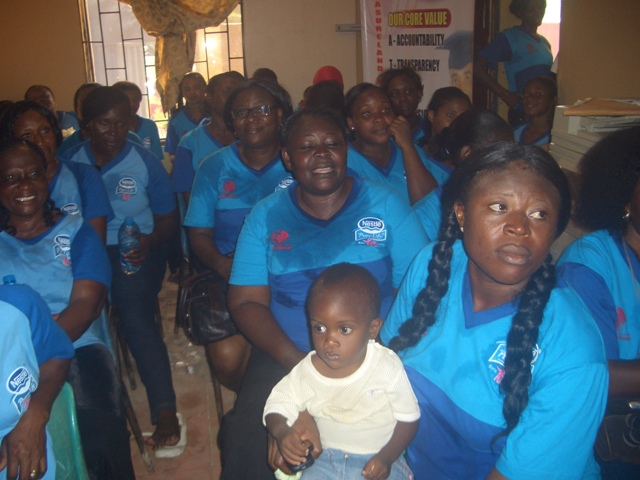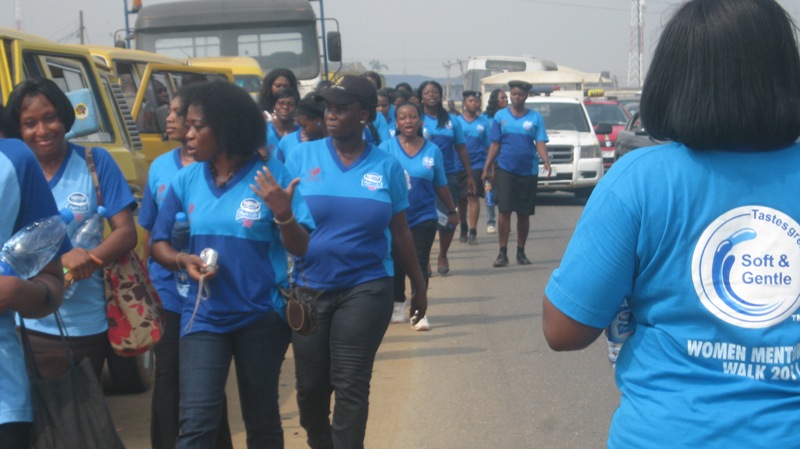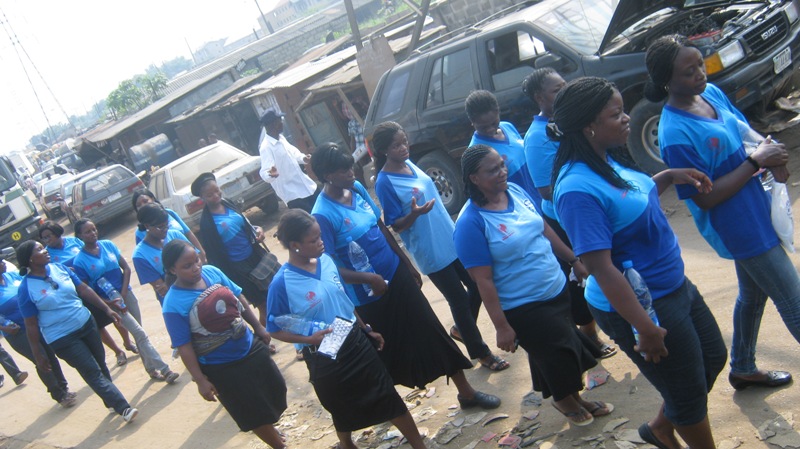 "Women needs to be supporters of each another, we all don't need to make the same mistake".
I looked around my community and noticed that a lot of young women needs direction, because almost all the young women are making the same mistake and in the bid to give them a sense of direction I organized an awareness walk called Women Mentoring Walk where experienced women are mobilized to mentor younger women to be able to SPEAK.
On Sat. 19th Nov. 2011, I mobilized close to a hundred women to participate in the WALK that gave women the courage to learn to speak out. It was called the "Women Mentoring Walk", It is an avenue where women are encouraged to come out of their shells and contribute their own quota to community development.
The program was also aimed at telling women about WORLD PULSE & how they can use Web 2.0 to air their views.
The program had a wide Print and electronic Media coverage.
I am on the move to using the opportunity World Pulse have given me as a correspondent to helping women develop their Voices.
Watch out for the Video Clips.
Ifesinachi Sam-Emuwa