Women of Purpose Trinidad and Tobago
---
---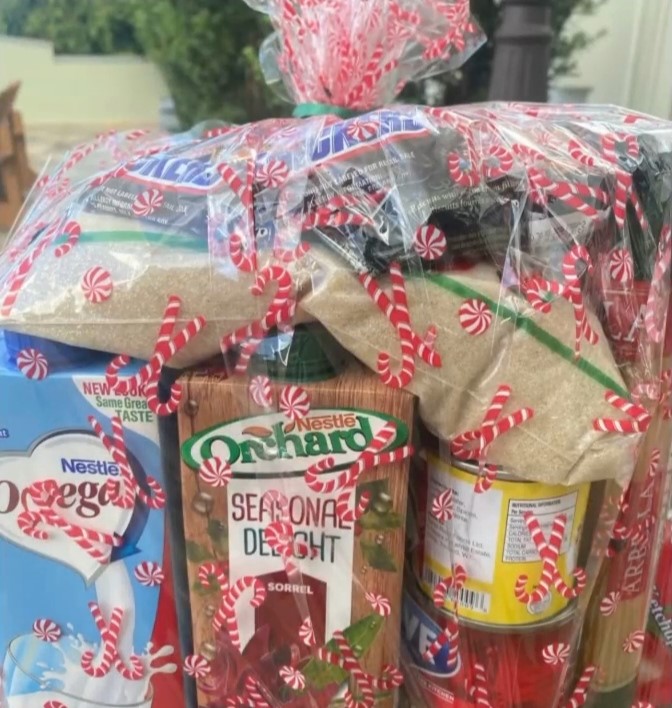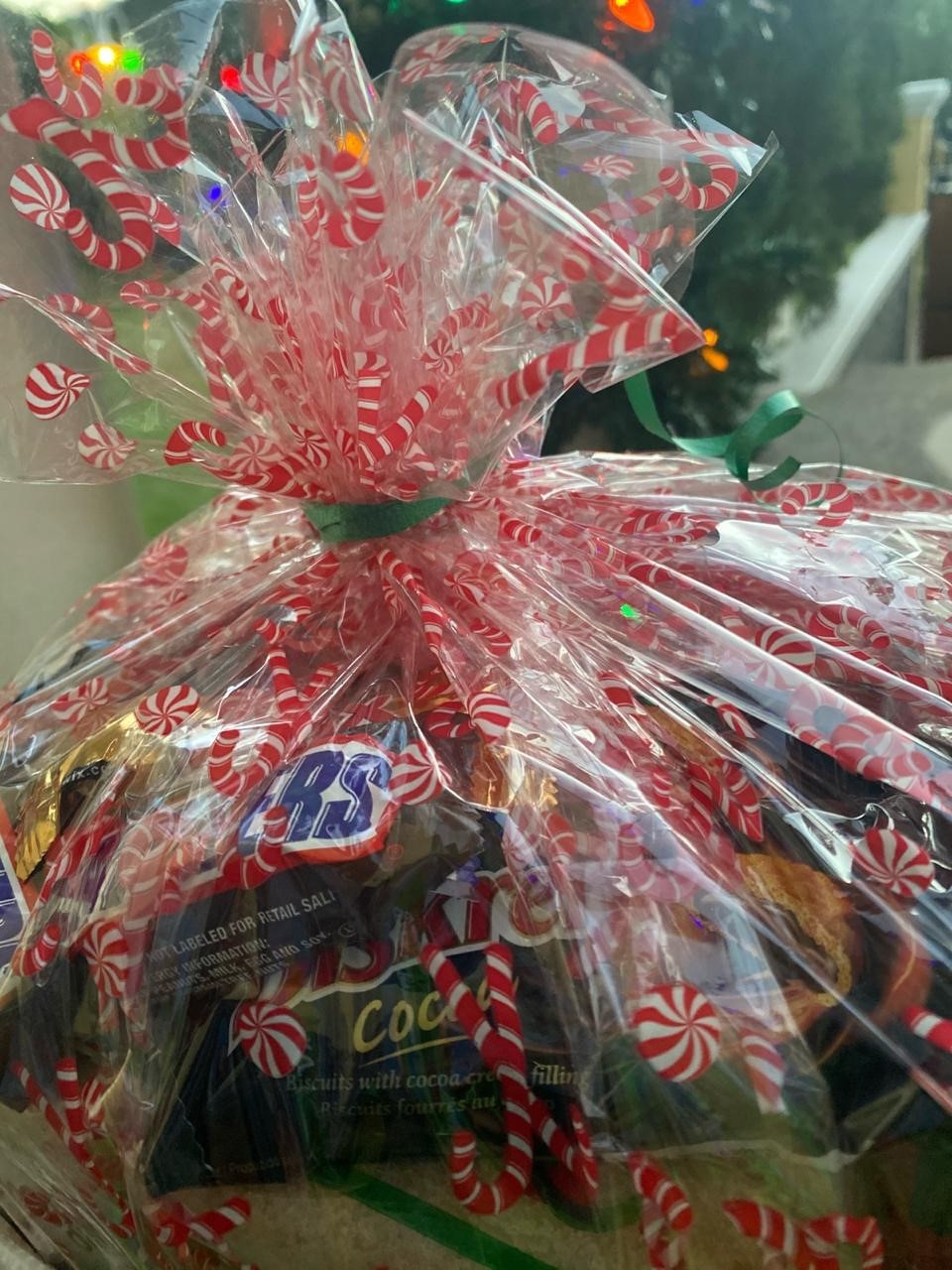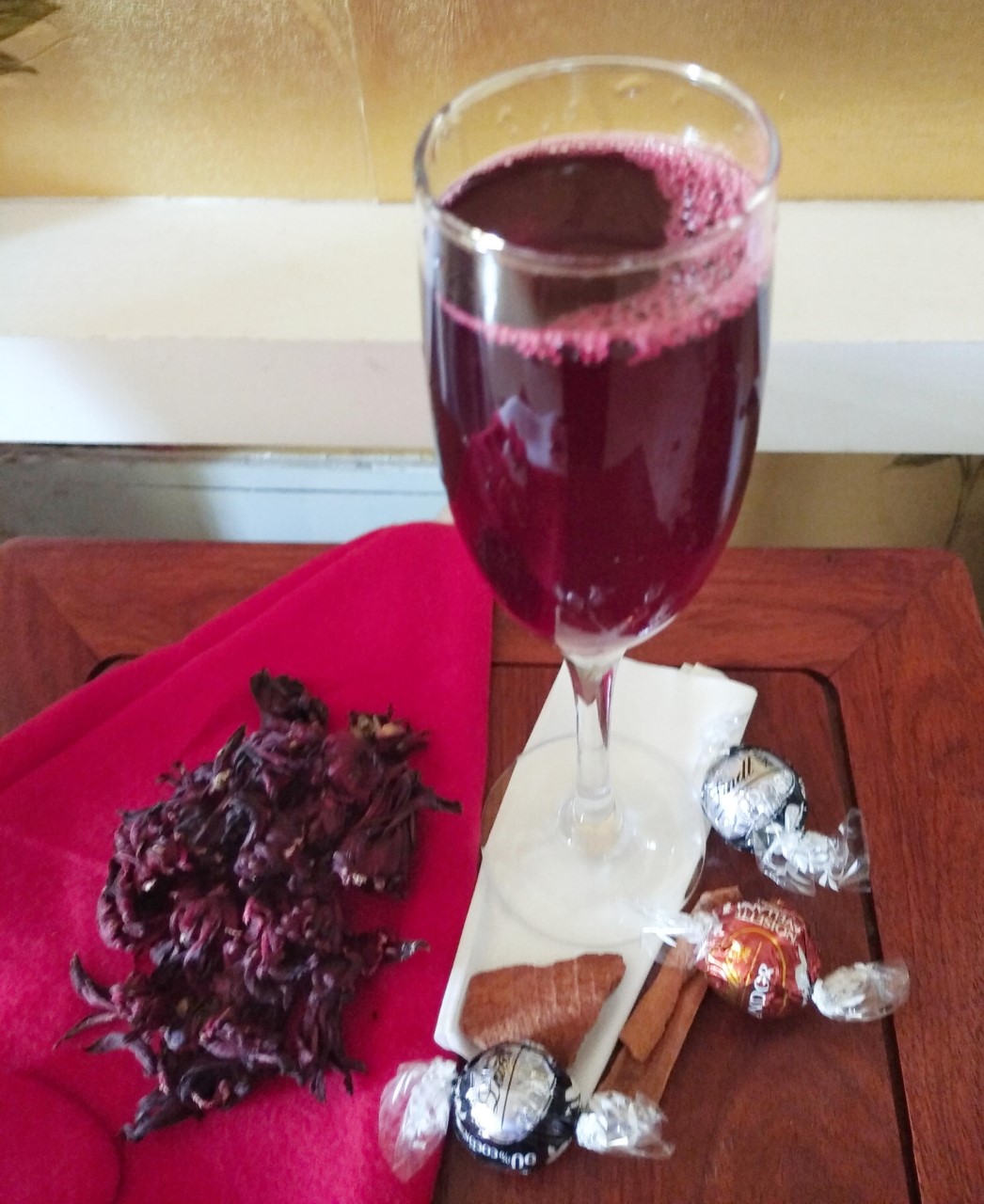 Hi My lovely sisters,
Just wanted to share with you our latest initiative. We just completed some Christmas food hampers.
I am so happy we were able to do this for some families in various communities. We hope to do this annually.
I will also like to take this time to wish each one of you a Christmas filled with peace and love. I have shared one of my favourite Christmas treat with you. It is my favourite drink and was glad to have found the fruit here (China) so that I can make the drink. In my country we call the fruit and the drink sorrel. :)
Support us by liking/following us on Facebook and Instagram @womenofpurposett
#womenofpurposett #makeadifference #women #empowerment #volunteer #dogood
Keep pressing. Lots of love.
Kate
Latin America and the Caribbean