YEAR 2 of the Art For Arachnoiditis Project
---
---
Our FIRST Art Exhibit is free and open to the public.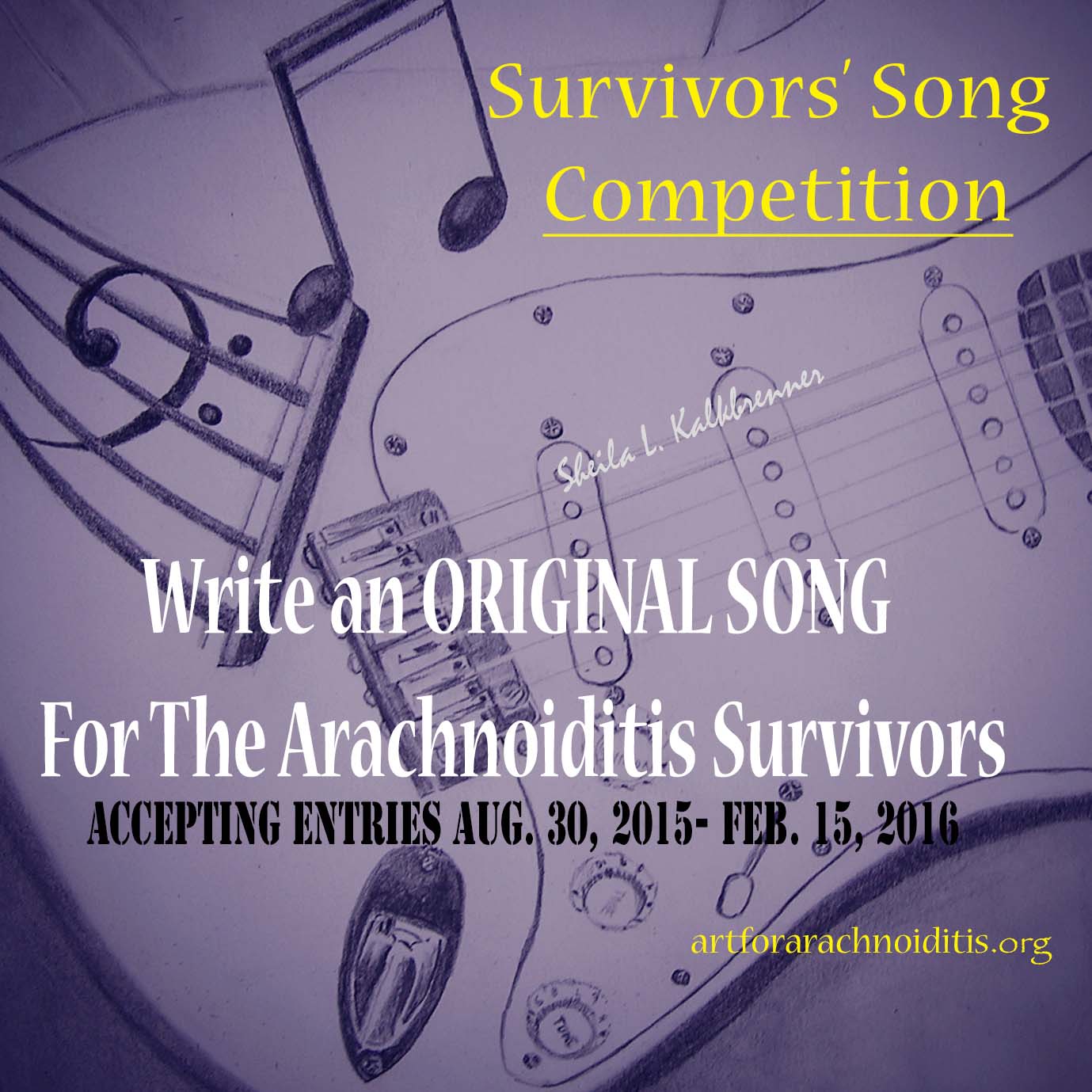 IT HAS BEEN SUCH A BUSY YEAR! The project began as a one-on-one portrait project and has expanded to include many new Healing and Empowering activities and creative opportunity for Arachnoiditis Survivors.
NOW,Year 2 of the Art For Arachnoiditis Project has begun. 2015-2016 Details and Registration Information.
This charitable project of SheilaLynnK Art Studio to Empower Spinal Arachnoiditis Survivors via participation in the Arts is now fiscally sponsored by the New York Foundation for the Arts.
The First Arachnoiditis Survivors' Exhibit is now on display at the public library in Cuba, NY. Watch video from the exhibit. More videos are also available on The Art For Arachnoditis Project Playlist.
https://www.youtube.com/watch?v=ZR6Sx5ukfXk&index=4&list=PLu0oGbaVDHoQBFnpOSnBbZabc7SaSs0bw
Health
Education
Human Rights